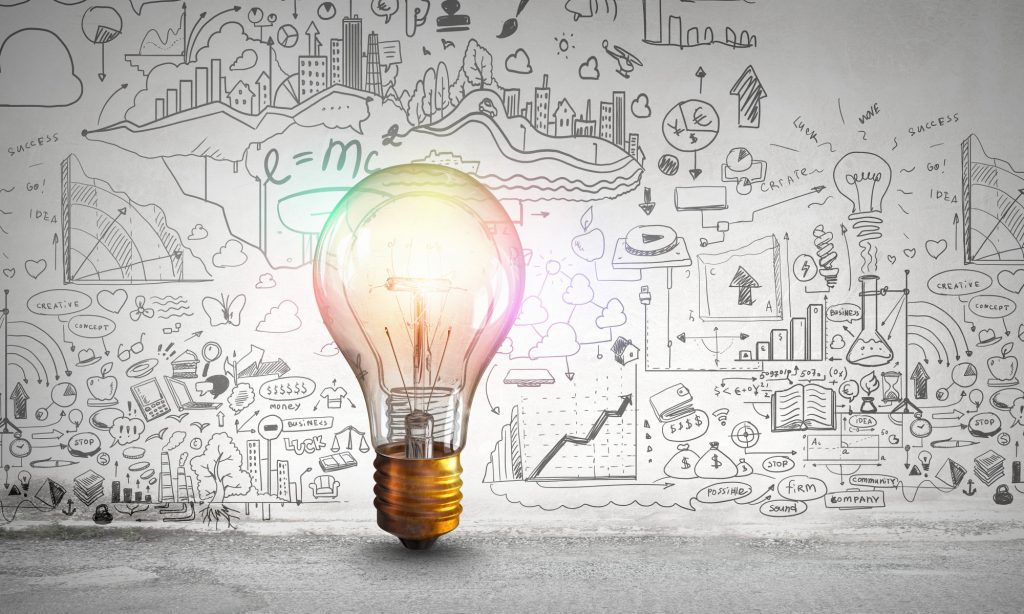 Bored with same old, same old marketing for your payroll company?
Finding creative marketing ideas that are going to fit your brand doesn't always come easy. You see other companies doing fun promos but they don't quite fit the message you're trying to send.
If your business promotion ideas are going stale, keep reading this article to get more ideas that will help your business.
Creative Marketing Ideas that Will Bring in Business
You don't just want people to come to your website. You want people to come to your website and make a decision to do business with your company.
The following tips will help you make this wish a reality.
1. Get Social on Social Media
Creating a social media campaign that will reach across all major platforms will allow you to get in front of the decision-makers that make a difference for your business.
Know who your audience is and create content that is going to help them with their business. Ads are great but when you advertise, the content should be helpful as well as promotional.
2. Become a Thought Leader on LinkedIn
LinkedIn is one of the best places to network with business professionals. There are over 500 million professionals on LinkedIn.
Becoming a thought leader on LinkedIn can open up many opportunities including but not limited to leads and sales. Write posts natively on LinkedIn, upload video content to the platform and more.
3. Local Radio Still Works
Your target audience is still listening to local radio. Think out of the box when it comes to getting on the air.
Instead of only putting ads on the local radio station, you can also make on-air appearances. If the station has a comedy show or other type of talk show, figure out how you can make a guest appearance.
You don't necessarily have to focus on talking about your business. You could just be there to support a favorite cause or have some fun. Just make sure they mention the company you're with at some point throughout the show.
4. Embrace Direct Mail
Direct mail still works in this day and age. While digital marketing is what's hot right now, you can use direct mail and online marketing to pack a one-two punch.
When people see your company both online and offline, you're going to be top of mind with them when it comes time to make a decision on which payroll company they should go with.
5. Make Smart Alliances
Going it alone can get results but you can magnify your results by making smart alliances. Maybe you can pair up with a business coach, accountant or another professional that has access to business owners.
Make sure they are someone with a similar size book of business so it's a near-even give and take situation.
Learn More About Digital Marketing
Learning creative marketing ideas, strategies for online growth and more is a must when you're growing your payroll company. We continually put out articles to help you with your business goals.
Navigate our website, find your favorite section, drop a bookmark and come back for more great reads.