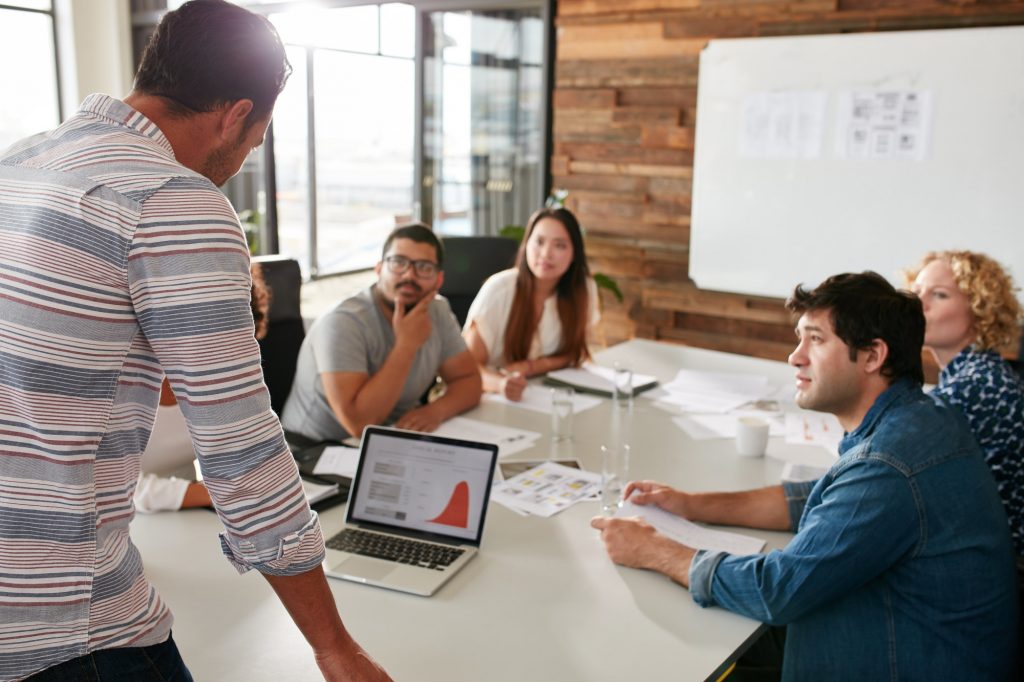 The average small business spends around 46% of its marketing budget on digital marketing. 
If you belong to this group, you may want to spend more of your marketing budget on digital channels, but you might not know how to do so. If that's the case, you should think about hiring a digital marketing agency. 
Below you'll find four questions that'll help you separate the good marketing firms from the bad. Use these questions, and you'll be able to find a marketing firm that can take your business to new heights. 
Let's begin! 
1. How Much Experience Do You Have? 
Experience is a major factor you need to consider when hiring a digital marketing firm. More specifically, you want to make sure a digital marketing firm has experience with your industry. 
If a marketing firm says they have experience with your industry, it's often a good idea to ask them for some proof. One way you might do this is by asking to see a case study that details the results they've produced. 
2. How Much Do You Charge? 
You should also ask about the amount of money a digital marketing firm will charge you. 
When asking this question, you should also figure out how they will charge you. So, will they charge you on a monthly basis, or an hourly basis? 
You also want to find what you can expect for this amount of money. For instance, if you're working with a content marketing firm, this might mean you clarify how many blog posts will be produced each month.
3. Do You Offer Any Reports?
Before you work with a marketing firm, it can be a good idea to ask them if they produce any reports. This is because reports can be a good way to keep track of the marketing firm and all the work they're doing.
If they offer reports, you'll want to agree on a reasonable schedule when it comes to receiving reports. 
Now, this schedule will generally depend on the kind of work you're paying for. A marketing method such as PPC might require daily reports, but you may just need monthly reports for something like SEO. 
4. What Other Services Do You Offer?
It can also be a good idea to ask about the other services offered by the digital marketing firm.
This is because the initial marketing tactic used by the firm may plateau for one reason or another.
So, if you're using them for SEO services, you might hit all of your desired keyword rankings. In a situation like this, you might want to invest in PPC so that you can keep growing. 
If you're using a firm like Studio C5, this isn't a problem, as they're able to provide a full-service offering. If you're working with a specialist firm, though, you might end up in a position where you have to work with many marketing agencies at the same time. 
Ready to Hire a Digital Marketing Agency? 
If you use the questions in this post, it shouldn't be too hard to find a skilled digital marketing agency that can generate more leads for your business. 
That said, you should always be cautious when looking for a digital marketing firm. Though they might've produced some great results in the past, there's no guarantee that their methods will work for your business. 
Because of this, you should avoid signing contracts that force you to work with a marketing firm for longer than three months. In doing so, you give yourself an 'out,' should you find that a particular firm isn't as good as it initially seemed. 
Do you have any tips on hiring a digital marketing firm? If you do, please share your thoughts in the comments area.