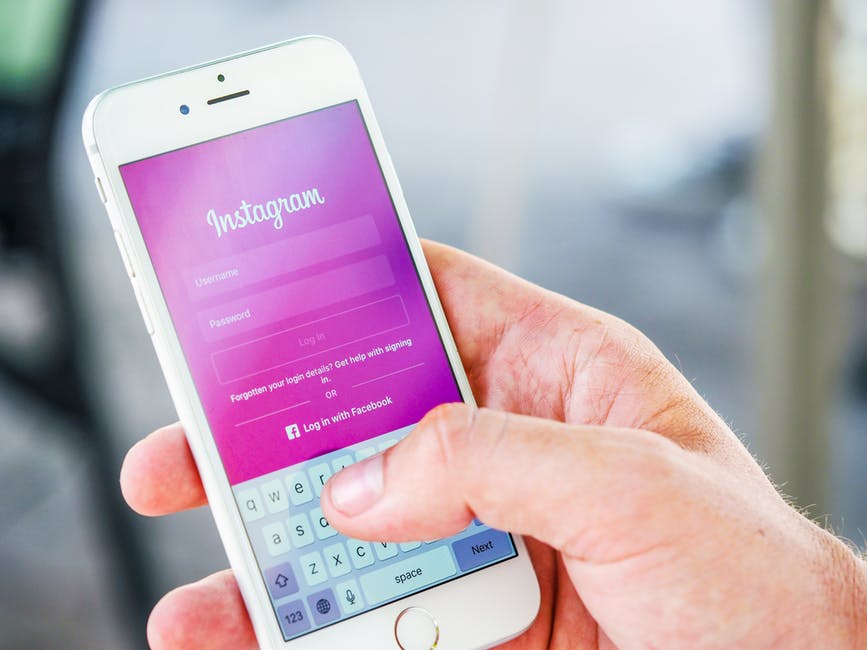 The future of marketing in the modern era is in social media. Direct mail pieces go directly into the trash, and everyone has spam filters on their email that are harder to break through than Fort Knox. You have to reach the people where they are, and in general, they're on Instagram.
But taking time out of your day every hour or two to post on social media can hurt your productivity. Instead, why not schedule your posts ahead of time? Read on to learn about some of the benefits of Instagram scheduling tools.
Post Outside of Business Hours
One of the biggest benefits of scheduling Instagram posts is that it allows you to post outside of business hours. When you're at work, so is your audience, and they're not checking their social media as often. It can be a good idea to put up posts at night after you and your viewers have both gone home.
You can also set up posts to go out when you're traveling or on vacation. Everyone needs time off once in a while, but that doesn't mean your social media stats have to suffer. Schedule posts to fill the time when you're on vacation and your followers will never know you were gone.
Space Out Your Posts
One of the hard things about working with social media is it's a never-ending stream. Your followers expect to have new information from you throughout the day, not just once in the mornings. But if you work another job or have other roles to fill, posting throughout the day can be disruptive.
With scheduling, you can devote an hour or two in the morning to scheduling social media posts for the whole day. Your posts will go out throughout the day, and all you have to do is spend another few minutes in the afternoon responding to any comments or questions generated by that post.
Find Good Instagram Scheduling Tools 
When you get ready to start scheduling Instagram posts, the most important thing you need is a good scheduling tool. You should look for something intuitive that allows you to use all the same formatting and tagging as you would on the Instagram app. In some cases, these tools may not handle tagging other users or displaying captions properly.
One great tool you can use to schedule Instagram posts is Sked Social. They have everything you need to visually plan, create, analyze, and schedule your Instagram posts and stories. You can learn more here about getting started with them.
Learn More About Online Promotion
Scheduling posts on Instagram is a great way to make sure your followers have constant content without you having to devote your entire life to work. With the right Instagram scheduling tools, you can spend a couple of hours growing your Instagram following and then sit back and reap the rewards.
If you'd like to learn more about digital content growth, check out the rest of our website. We have SEO tools and tutorials to help you make yourself known in the busy world of online marketing. Check out our free web tools today.