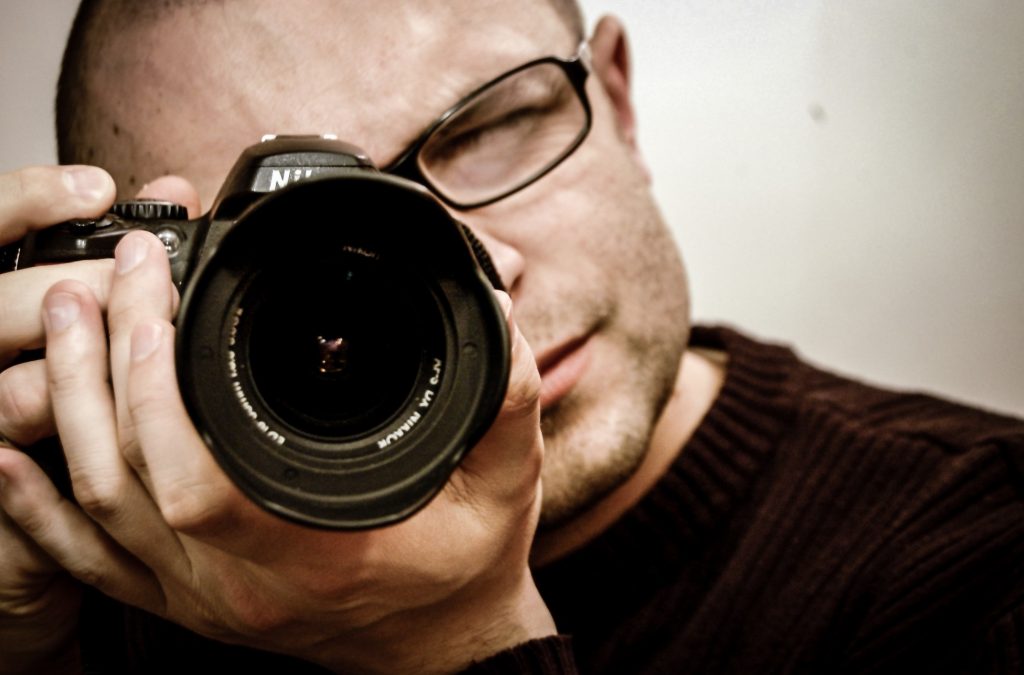 According to one study, you only have 7 seconds to make a first impression.
It may surprise you to learn that this also applies to pictures. If you don't have any good professional photos of yourself, you might be missing out on some opportunities.
If you're in this position, it's time to consider investing in headshot photography. In doing so, you'll be able to develop a portfolio of photos that make you look professional and competent.
This post will share some of the benefits associated with working with a headshot photographer and tips for choosing one. If you're looking to improve your professional image, you'll soon learn how headshot photography can help you do just that.
Let's begin!
You Deserve Expert Images
One of the great things about hiring a photographer is that you give yourself the chance to work with an expert.
This is important to note because it's easy to discount the impact of high-quality photography in the age of smartphones. After all, most people think they're good at taking photos, simply because they take a lot of pictures with their phone.
But if you were to compare their work with that of a professional, the difference would be obvious.
Following this, professional photographers will know how to get the best out of you when taking your photos. They'll know which angles will be best suited to you and what kind of lighting you'll need.
You'll Have High-Quality Files
Another great thing about working with a photographer is that you'll end up with 'high-quality files.'
This is possible because the photographer will use a high-quality camera. As a result, your photos will have a high 'pixel density.'
This then means that your photos will not look pixelated if you ever need to use them to create a large image. This is especially important if you're looking to use your photo on a large poster or even something like a billboard.
How Can You Find a Photographer?
Finding a reliable photographer is often the hardest part of this process, as there are lots of people that offer this service.
To make the task easier, consider reviewing the portfolio of a photographer, before deciding to work with them. This is quite easy to do, as most photographers, such as Mike Sansone, have a section on their website that allows you to review past work.
In some cases, you might even be able to find a good photographer by asking one of your co-workers.
If you notice that they have a good headshot picture on their LinkedIn profile, it's probably the work of a professional.
If you ask about the photo, your co-worker may then verify that it is the work of a professional. If that's the case, you can then ask them for the details of this photographer.
Will You Hire a Headshot Photographer?
By now, you should appreciate the benefits of hiring a headshot photographer.
If you come across a skilled photographer that is expensive, you might want to ask your friends if they'd also like to have their pictures taken. In doing so, you may be able to secure group a deal, thereby reducing the amount you have to pay.
A lot of people aren't too fond of having their picture taken, and so working with a photographer might not be your idea of fun. But if you're willing to put yourself through this process, there's no doubt your professional life will benefit.
Do you have any tips when it comes to headshot photos? If you do, share your thoughts in the comments area.