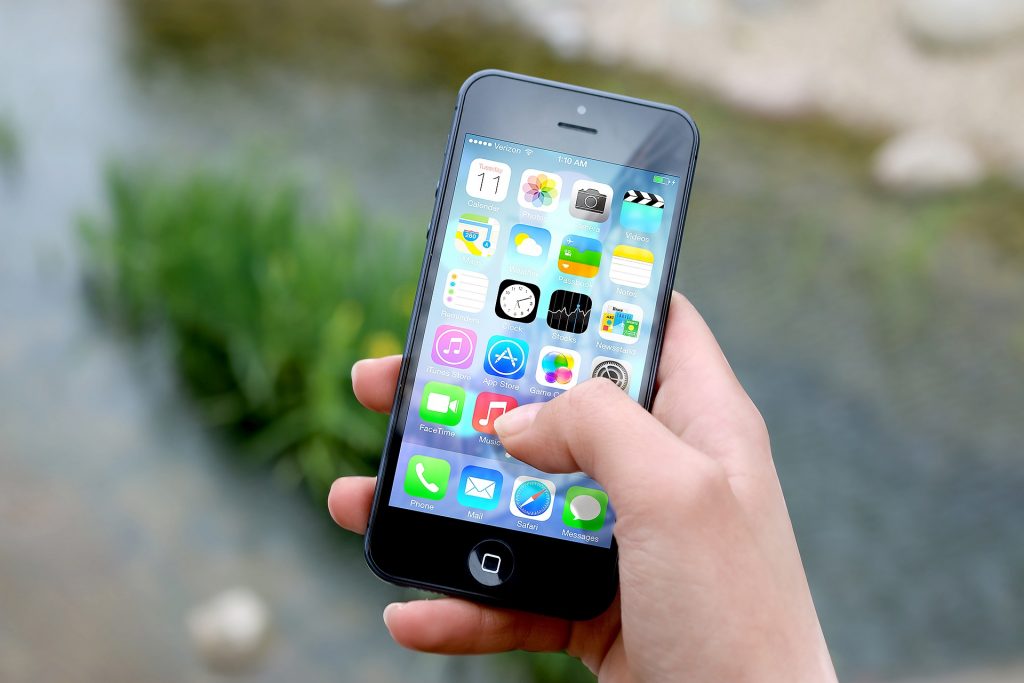 How much time do you spend looking at apps on your smartphone?
Studies show that the average smartphone user spends over two hours every day using apps. That's a lot of time in front of your customer's eyes! So finding the right app marketing strategy should be high on your list of marketing priorities.
If your customers can't find your app, they'll never know what they're missing. In an ideal world, your app will rank at the top of every search list. Fortunately, there are a few tricks you can use to move your app up the totem pole. 
Check out these top tips to improve your mobile app ranking. 
Name It Like a Pro
What's in a name? Well, Juliet, the name of your app can make or break it's ultimate success.
The name is the first impression you'll leave on your customer. You want the name to be short, catchy, and easy to remember.  And you want it to reflect your branding so that your customer is reminded of your services every time they click on the icon. 
You also want the name to include a relevant keyword. Keyword searching is how the customer finds the app during a search. Choose one keyword that's specific to what you do and likely to produce lots of search results. 
For example, if your service is banking, you might choose to include the keyword "mobile banking" along with the name of your product. Like this "Alpha Bank – Mobile Banking". 
The name shouldn't be too long. Although you're allowed up to 255 characters, this many characters won't show up during a search. Customers searching for your app will see only between 23-30 characters. 
And when the app is installed on their phone, they'll only see between 10-14 characters. Aim to keep your name within these parameters to make it look more appealing to a customer. If they have to click on the app to see the full name, you'll lose them. 
Mind the Description
The app description is what's going to draw in the customer after they click on the icon in the store. If you want people to download, you need the right description.
Beware of keyword usage when you're creating the app description. Keywords should slide easily into the wording that describes the app. Stuffing the description with as many keywords as possible won't help your rank.
In fact, a wordy text box that doesn't make sense will only hurt your app ranking. Focus on making the first few lines of the description punchy and memorable. Use two or three well-placed keywords to grab their attention.
Enlist help when you're coming up with the description. These app developers have the necessary experience to help you get the wording just right. 
The Power of Updates
Your mobile app isn't a static, unchanging thing. You should always be updating. Customers like sleek, updated versions of their favorite apps. 
Any updates that you implement should be backed by customer feedback. Pay attention to your app review comments. Customers will tell you exactly what they think and how you can improve. 
Whenever you do an update, change up the app description. Let customers know when the last update occurred and the changes that the update made. Doing this gets existing customers to update their old apps. 
But remember that an update makes the ratings reset. So you'll experience a temporary drop in app ranking right after an update. You want to aim for updates every 30-45 days. 
Boost App Ranking to Boost Sales
We're living in a mobile world. Customers who download an app are more likely to buy the products and services advertised by that app. And dedicating time and resources to improving your app ranking will pay off with more money on your bottom line. 
Looking for more ideas on how to improve rankings? Check out our SEO tools to get more tips and tricks!