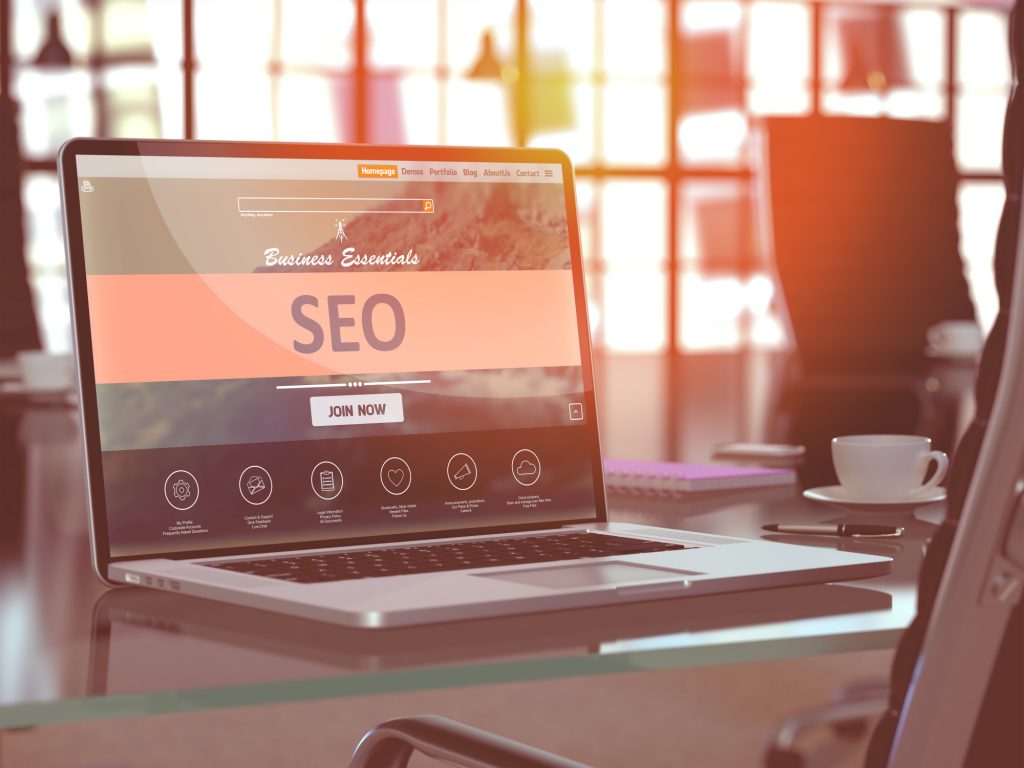 Everyone needs to get paid.
But if a business doesn't have a payroll system in place, that hard-earned money won't be delivered.
Payroll companies are absolutely necessary, but if your payroll company isn't attracting clients, it's not helping anyone. When you don't use search engine optimizations, your company probably won't be on the digital marketing map.
If your payroll company could use some help but you're not sure how to then keep reading for 7 reasons how the benefits of search engine optimization are the key to your success.
Search Engine Optimizations Work
There's no doubt about it – SEO is the way to go if you're trying to gain visibility online. SEO naturally drives traffic to your website and boosts sales.
The advantages of SEO come with ease and accessibility. You don't need to hire an SEO specialist to boost your ranking in searches. In fact, you can do it yourself. 
Yes, it really is that easy. 
By including more keywords associated with your business on your website, you can draw in customers with just a few simple buzzwords.
Competitors Are Already Doing It
Let's face it: you're not the only payroll company out there, and your competition has likely taken advantage of the benefits of SEO already. 
It's not too late to jump on the SEO train, so you'll want to get started with SEO before your competition leaves you in the dust.
Try to put yourself in your client's shoes. What would catch your attention in a search for a payroll company? The more you can think like a client, the better chance you have of appealing to them.
Clients Research Before Spending
Since you're already thinking like a client, you should know that more customers than ever before are doing research before buying services.
When potential clients are doing research on payroll companies, you'll want them to see your services first so they know what you have to offer. Your online presence might even sway them from going with another company.
Search Ranking Builds Credibility
When using a search engine, you're probably going to pick a result on the first page rather than on the tenth page.
One SEO benefit is gaining credibility by appearing at the top of search engine results. The higher up you appear, the more likely you are to get site traffic – and people who trust your business.
Benefits Local Businesses
If your business is small and wanting to expand, SEO means you will attract more local clients and gain important clientele near you.
It's easy enough for someone to go with a big payroll company, but honing in on the local community and getting your name out there will help you gain visibility when people in your area search for payroll companies.
Off-Site Engagement
Believe it or not, using SEO can actually boost your off-site interactions. We live in a world of tech-savviness, but there are some non-digital factors in a payroll business. Printed paystubs like the ones at PaystubCreator require SEO, but the finished product serves clients offline.
SEO Is Here to Stay
Technology is always changing, and you have to move with it. Fortunately, unlike newspapers, radio, and cable television, SEO isn't going away anytime soon.
Because of its reliability, you can trust that using SEO benefits you and your business, and will for a while.
SEO for Your Payroll Company
If you had doubts before, you now know better than ever that search engine optimizations are the way to go with your payroll company.
Go join the digital world and see how SEO can help you today!