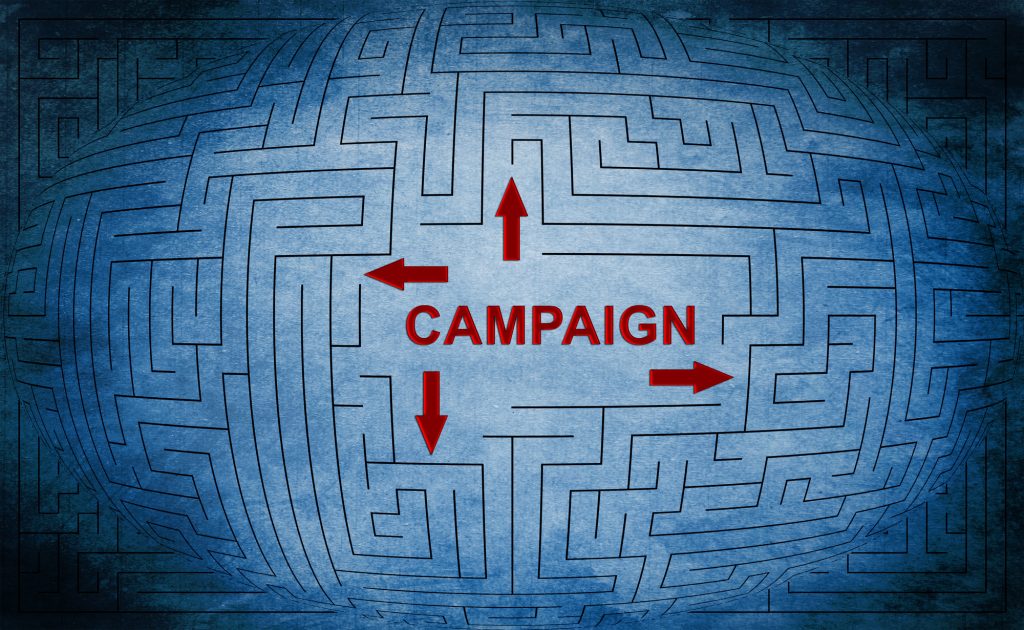 Coming up with a great digital marketing campaign can be tough work, especially if you're running out of creative ideas.
Not to worry, we've got you covered! Here are five of our favorite digital marketing campaigns to help get your creative juices flowing.
1. Cloverfield
A little over a decade ago, JJ Abrams and his production company, Bad Robot, hit digital marketing gold when they released a small teaser trailer in front of the first Transformers film.
Immediately the Internet was abuzz. Thousands of people found themselves Googling '1.18.08.' in an effort to learn just what the heck this thing was. It took only a few hours for people to show an interest, and interest caught on like a wildfire.
But then things got really interesting. Over the span of the next few months, a huge alternate reality game (ARG) began, combining massive global conspiracies, a sea monster, and a delicious fake beverage called Slusho.
And the Internet ate up every last morsel. In fact, Cloverfield's campaign was so popular that experts are still dissecting it.
Cloverfield's advertising efforts that sometimes, less is more. If you have an interesting concept and think outside the box, your campaign will be talked about for years to come.
2. Tide
If you watched this year's Superbowl, one company probably garnered the most attention: Tide.
It's pretty rare for a company hawking laundry detergent to capture the globe's attention, but they created what is perhaps the best digital marketing campaign of the year.
The (rather short) campaign featured a series of television and web ads that seemed like normal commercials. As the commercials progressed, the subject would always turn back to Tide, giving birth to the hilarious phrase, 'Yep. It's a Tide ad.'
It was silly, fun, and quite the surprise.
3. Wendy's
Wendy's has perhaps the best social media marketing strategy in the industry. Which is to say, their only strategy is to eviscerate their competition in the silliest, most sarcastic methods possible.
From mocking McDonald's constantly broken ice cream machines to releasing a mixtape, Wendy's strikes the perfect balance between funny, self-aware, and clever.
Though we'd expect nothing less from the company that revolutionized fast food advertising with their "Where's The Beef?" campaign.
4. Spotify
Taking influence from users' ridiculous and sometimes concerning habits, Spotify more or less crowdsourced its campaign. Examples include one user who added 48 Ed Sheeran songs to their playlist, "I Love Gingers".
While not strictly a digital campaign, it's a fun to see how you can use user data for online marketing strategies that bring physical advertising into the digital space.
5. KFC
Of all the companies on this list, KFC is perhaps the boldest. Sure, Wendy's is great on Twitter, but KFC is killing it in every digital channel possible.
From replacing its mascot with a new celebrity on an almost weekly basis to some really bizarre banner ads, KFC's unique strategy did a great job of getting people to talk about the brand once more.
Let These Awesome Digital Marketing Campaigns Influence Your Next Campaign
Next time you run out of inspiration, think about these great (and often quite weird) digital marketing campaigns. Each of these campaigns shows how unique, creative ideas can launch your marketing efforts into the stratosphere.
Ready to get started? Check out our tips on how to get free press for your next campaign.