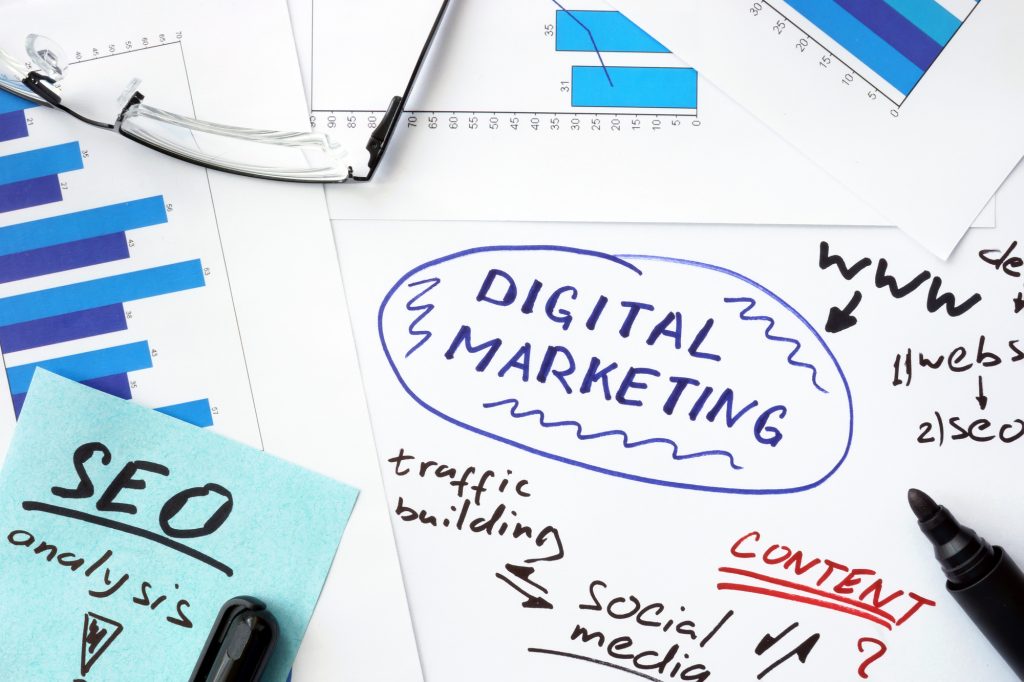 Attracting customers attention and getting them to purchase from you are two important components of any business. But what's the best way to accomplish both these goals without spending a lot of money?
You need a website to help you get people's attention and close a sale. If you currently don't put yours to work or don't have one, this is one of the first things to change.
Here are five reasons why marketing your website is essential. See how you can begin getting the growth you're looking and leverage your website today.
1. It's the Best Way to Find Customers Naturally
When you have a website, you can make use of SEO, or search engine optimization to find customers. This is typically in the form of keywords that your potential customers search for when looking.
Getting customers organically offers the best chances of conversion. These folks already want what you offer, and are looking for someone in your field to provide the service.
2. By Marketing Your Website, You Establish Credibility in Your Field
In order to help people find your company, it's crucial to put your business out there. This means using different forms of marketing to help folks find you.
You can utilize different methods such as lead generation marketing, social media marketing and even direct contact, such as mailing or distributing flyers. You can try a variety of techniques and see which one yields the best results for you.
People won't know you're a credible expert in your field unless you advertise. Start showing everyone what you offer and you'll find new customers easily.
3. It's the Cheapest Form of Marketing
Unlike joining networking groups or paying money to have direct marketing materials mailed, having a website costs less in advertising. While you'll pay for the site and domain name, once they're up they stay up.
This means its an effective form of marketing you pay once for on a yearly basis. People are under no obligation to buy anything simply by checking out your website.
Put your website to work for you, and save money while finding new customers.
4. Options for Marketing Are Endless
You can show off your website on your business cards, through social media, and by blogging on your site. Use a keyword checker tool to find out what your customers search for, and customize your blog and website based on their needs.
If you're using social media like Twitter and Facebook, check out how hashtags can help people searching for the service that you offer. When you advertise online, you'll open yourself up to a new group of customers you never met before.
5. Offer the Chance to Buy Directly on Your Website
When you have a website, you'll find folks likely to buy when they know who you are, what you offer, and the prices for your products and services. If folks feel like they aren't going to get bombarded, they're likely to come back to you and purchase with confidence.
Once you make this an option, you'll see people coming back and even suggesting you to others who need your services because you're making it easy for them to get what they need.
Learn More
If you haven't tried marketing your website yet or don't have one, now's the time to get started. You'll notice an increase in sales and a burst of customers when you advertise on your website.
If you're new to SEO, we're here to help. Check out our SEO tutorial, and see how you can optimize your website for search engines today.