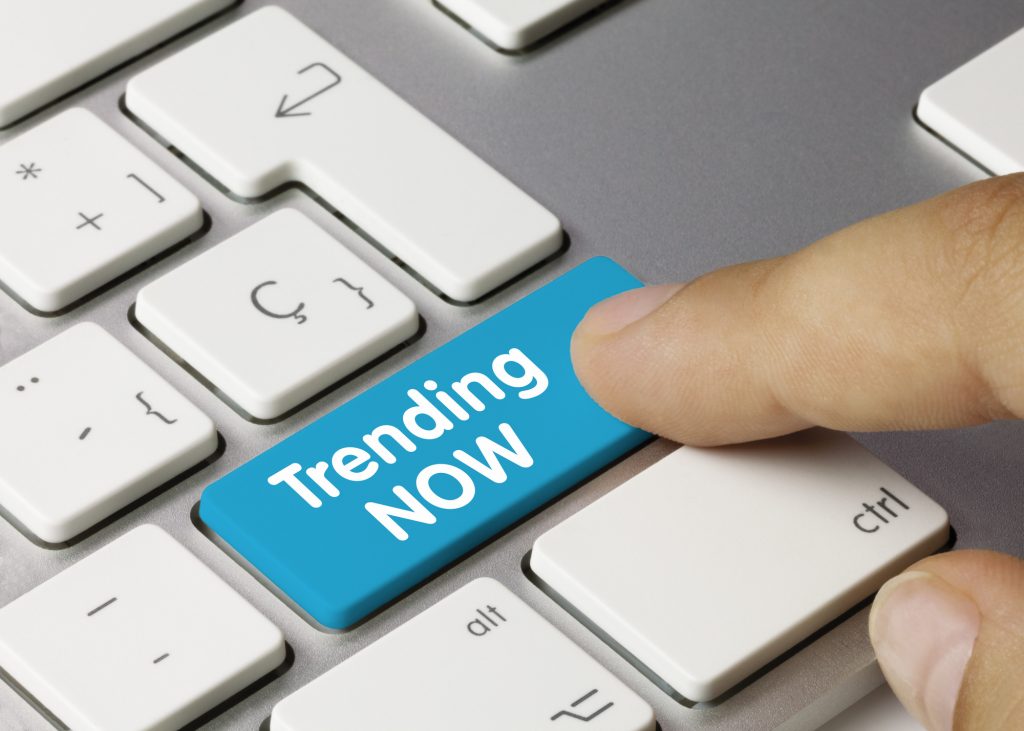 Do you know what's new in SEO in 2018?
Search engines continue to change their algorithms each year to bring users only the best content.
If you don't know what the trends for 2018 are, then we encourage you to continue reading this article.
Voice Search
In 2018, voice search will dominate SEO. Think about all the times a day you speak a command to a voice searchers such as Siri and Alexa.
The use of voice search technology is the reason why voice search SEO will be so popular in 2018.
If websites want their sites to show up in the search, you should optimize your content for voice search.
Long-Form Content
You already know great content ranks high on the list of SEO. In 2018, long for content is necessary to perform high on the search engine rankings.
Visitors to a site tend to stay longer and interact more when they have a long-form article to read that includes links to other sites.
If you want to excel at SEO in 2018, you should start thinking about long-form content.
The Site Speed
While you already know the importance of site speed, in the current year, site speed will be as relevant as ever.
Google just announced site speed will be part of their SEO algorithm. So if your site speed is not as fast as it should, it's time you do something about it.
Google recommends your site loads in 3 seconds or less to have a higher ranking.
Video SEO
82 percent of all internet traffic in 2021 will be all about video. Keep this in mind when you're ready to create content for your site.
Since YouTube is the second largest search engine, you should keep this in mind. If you haven't started thinking about video content, it's time to get started thinking about how to change this.
Mobile Will Continue in Style
If you thought mobile SEO would slow down anytime soon, we hate to disappoint you. Mobile SEO will continue to be as relevant in 2018.
Hatchtag – SEO, Web Design and Development, Digital Marketing will provide you with more information on how to improve your mobile SEO.
Since more people than ever rely on their phones to perform searches, mobile SEO will not slow down anytime soon.
Page Relevance
If you want to succeed at SEO in 2018, you need to ensure your pages are relevant. Google and other search engines will be paying attention to page relevance on your site.
Pay attention to the content on your site. Is the content relevant?
If it's not, then you should consider creating content that will relate to your site and what you're selling.
SEO in 2018: The Bottom Line
SEO in 2018 won't be much different than any other year, but new trends are happening for sure.
You can expect a rise in video content, page relevance, mobile SEO, and site speed.
Did you enjoy these tips? If you did, check out our blog to learn more about SEO and online marketing.