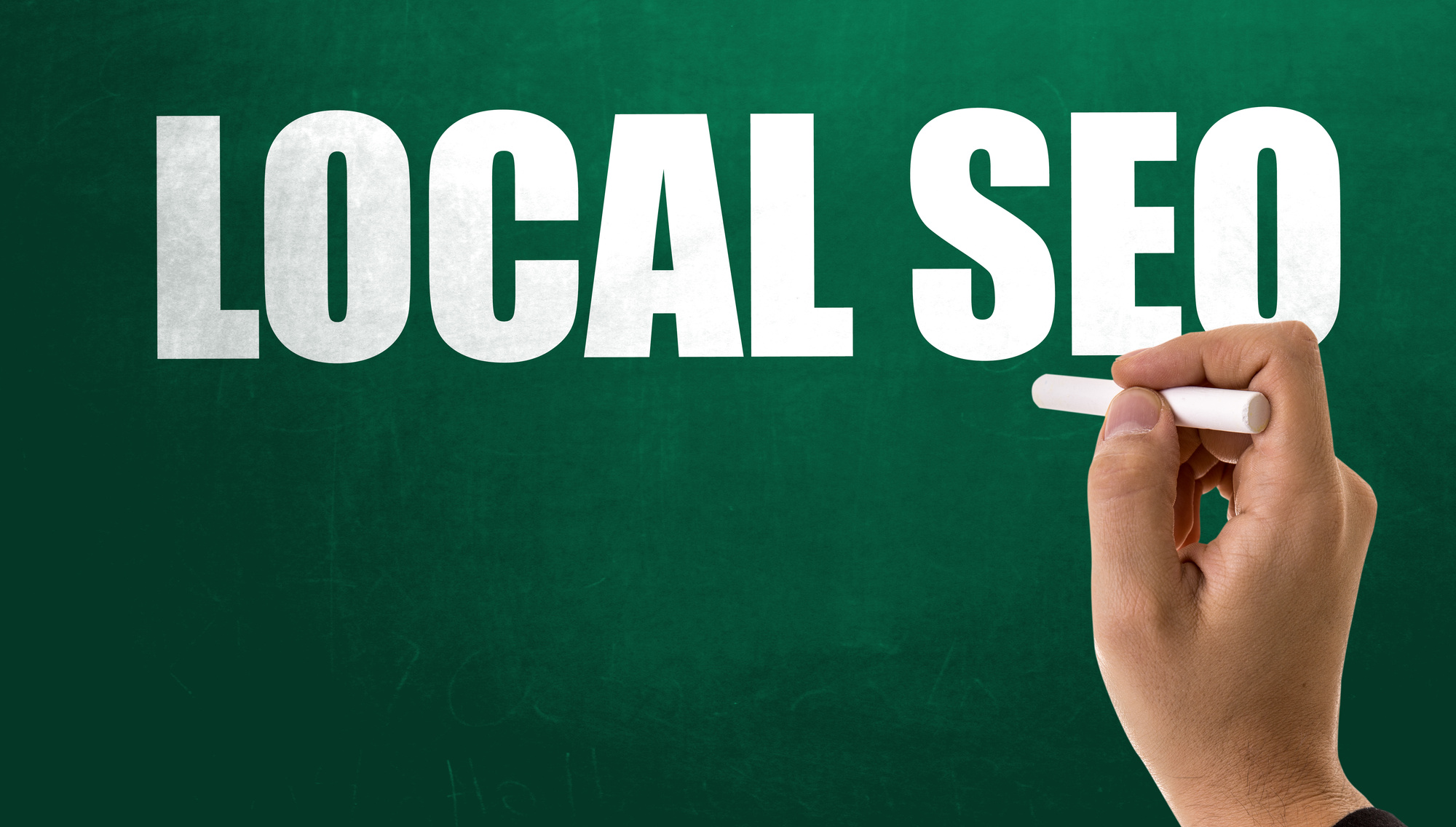 Especially in light of Google's recent choice to move to a mobile-first index, your local SEO strategy is more important than ever before.
However, many businesses might not be aware of how to optimize their website to rank higher in local search engine results.
Your local market is incredibly important, no matter what kind of industry you're operating within because they are the most likely to actually use your services.
Think about it: consumers aren't exactly going to hire a home contractor that's five states away or work with a law firm that's unfamiliar with local laws.
Plus, the good news is that local businesses are actually beginning to become more popular than the retail giants — meaning that most people want to shop locally.
What can you do to optimize your website for local SEO?
Read on to find out.
1. Get On Google My Business
This is, far and away, the most important way to boost your business's ranking in the local SEO results.
As soon as you finish registering your company, we suggest immediately claiming your Google My Business page. First of all, remember that if you don't claim your listing, your competitors will — and we're willing to bet that they won't exactly fill it with glowing reviews.
When a potential customer is on the go, they'll type in the services or products that they need into their mobile device.
With a complete Google My Business page, those local searches will be more likely to walk into your store — but only if you properly optimize your listing for local SEO.
How can you do it?
First, when you list your phone number, always use a local number.
Then, make sure that you've correctly categorized your business — the more specific, the better. For example, instead of just choosing "clothing store" select "bridal boutique."
Finally, make sure that you fill out your listing as much as possible. List your store hours, include customer reviews, (more on that in a minute) and give detailed information about what your business actually does.
When you're looking for images to upload, you might even want to choose a photographer that's been certified by Google.
In addition to completing your company's page on Google My Business, also claim your listings on other listing sites, like Yelp.
2. Highlight Customer Reviews
Another crucial part of your overall local SEO strategy?
Make sure that your website and other online listings contain plenty of reviews from past customers.
In today's ultra-competitive world, relying on word of mouth alone simply isn't enough.
Plus, recent studies show that over 80% of shoppers rely on what people are saying about a brand online and that they consider these reviews just as important as personal recommendations from people they know.
Not only will online reviews help consumers to learn more about what sets you apart from your competitors, they're also a part of your overall reputation management strategy.
When someone says something — whether negative or positive — about your brand online, you should make it a point to respond.
This proves that you value consumer feedback and that you're willing to work to improve your customer service.
So, how can you get more reviews?
First of all, whenever a customer completes an order with your brand, send them a customer survey. They can both rank their experience with numbers or stars, and then leave more detailed comments that you can feature on your site.
You can also incentivize reviews by offering those who write you one a percent off of a next purchase, or an entry into a raffle for free products or services.
3. Include A Google Map
Earlier in this post, we spoke about the importance of claiming your brand's Google My Business listing.
However, since Google is the king of local SEO, that alone won't be enough to get you ahead of the competition.
One quick and easy SEO hack that will boost your website in the rankings?
When you fill out your website's contact page, make sure that you embed a Google Map. This will help your business to show up sooner in local search results, and of course, will also make it easier for local consumers to find out exactly where you're located.
If you're really serious about local SEO, you could include a small Google Map at the bottom of each internal page of your site.
4. Try Out Location-Based Keywords
You already know that optimizing your content for search engines through the use of keywords is a wonderful way to rise higher in the rankings.
However, are those keywords doing anything to help boost your local SEO strategy?
If they don't include anything about your company's location and general service area, then they probably aren't doing much.
When in doubt, get as specific as possible.
Choose longtail keyword phrases (as a bonus, this will also help you with voice search rankings) that reference your company's city, state, or even neighborhood.
For example, instead of a keyword like "best yoga studio" try "best yoga studio Portland Oregon," "yoga studio OR," or even "yoga studio near me."
This will help to connect you with the people who are the most likely to engage with your business faster than ever before.
5. Submit To Local Online Directories
Local online directories are kind of like the digital yellow pages.
When a consumer is looking for a product or service, instead of relying on the big book, now they'll head to a local business directory to help them to find what they need.
Get in touch with these directories and list your brand's name, website, store hours, and contact information.
You should also consider submitting your business to online classified ads or even posting about your services on places like Craigslist.
6. Improve Your Linking Strategy
While most businesses are aware that having some kind of an internal and external linking strategy is important?
Far fewer stop to think about link building as an opportunity to highlight local SEO.
When you're linking out to other businesses, we suggest featuring as many local businesses in your area as you can. You can always reach out to these companies and offer to trade a link for a link, as well.
Remember, you want to show your local market that you're an active member of the community.
Linking out to the other major players in your region will help to make it clear that you are.
7. Work With A Professional SEO Company
Working with a professional SEO agency will help to ensure that your company is always one step ahead of Google's ever-changing Algorithm.
Remember, if your strategy is outdated, your website could end up getting penalized by Google — meaning you'll seriously plummet in the rankings.
Plus, we know that, between managing, meeting with big clients, answering the phones, and improving your sales pitches, you won't always have time to handle SEO on your own.
An SEO company will make sure that your overall digital marketing strategy never falls by the wayside — or takes up too much of your workday.
Additionally, a professional SEO company will ensure that your content is optimized for local SEO, helpful to consumers, and above all, actually interesting and engaging.
Finally, working with the professionals means that the overall effectiveness of your current SEO strategy will be constantly monitored and tweaked.
This means you'll be able to pinpoint the time of day where your target market is most active, your most effective keywords, and even the kinds of written and video content your market likes best.
Need Additional Advice About Local SEO?
We hope that this post has helped you to better understand the importance of local SEO.
As you can see, there is a wide variety of different strategies that you can take in order to better connect with your local market.
From claiming your Google My Business listing to focusing on a quality link building plan, every tiny tweak you make can get you one step closer to the first page of Google.
Of course, we know that you'll likely need a little help to make it happen!
In addition to working with a professional SEO company, we also invite you to spend some time on our website and blog to access more digital marketing tips and tricks.
We'll also connect you with the best SEO tools you need to manage the effectiveness of your current website or campaign.
When you're ready to outrank your competitors, rely on us to help you make it happen this year.