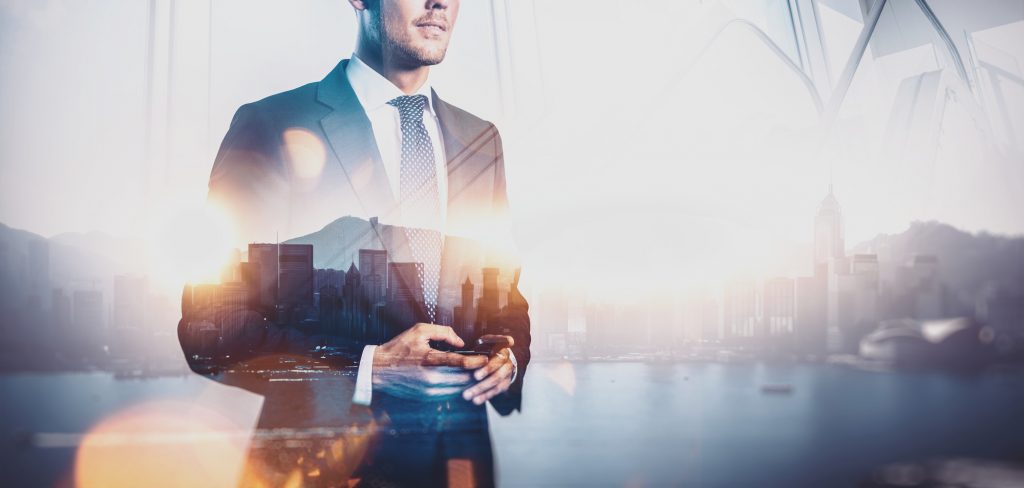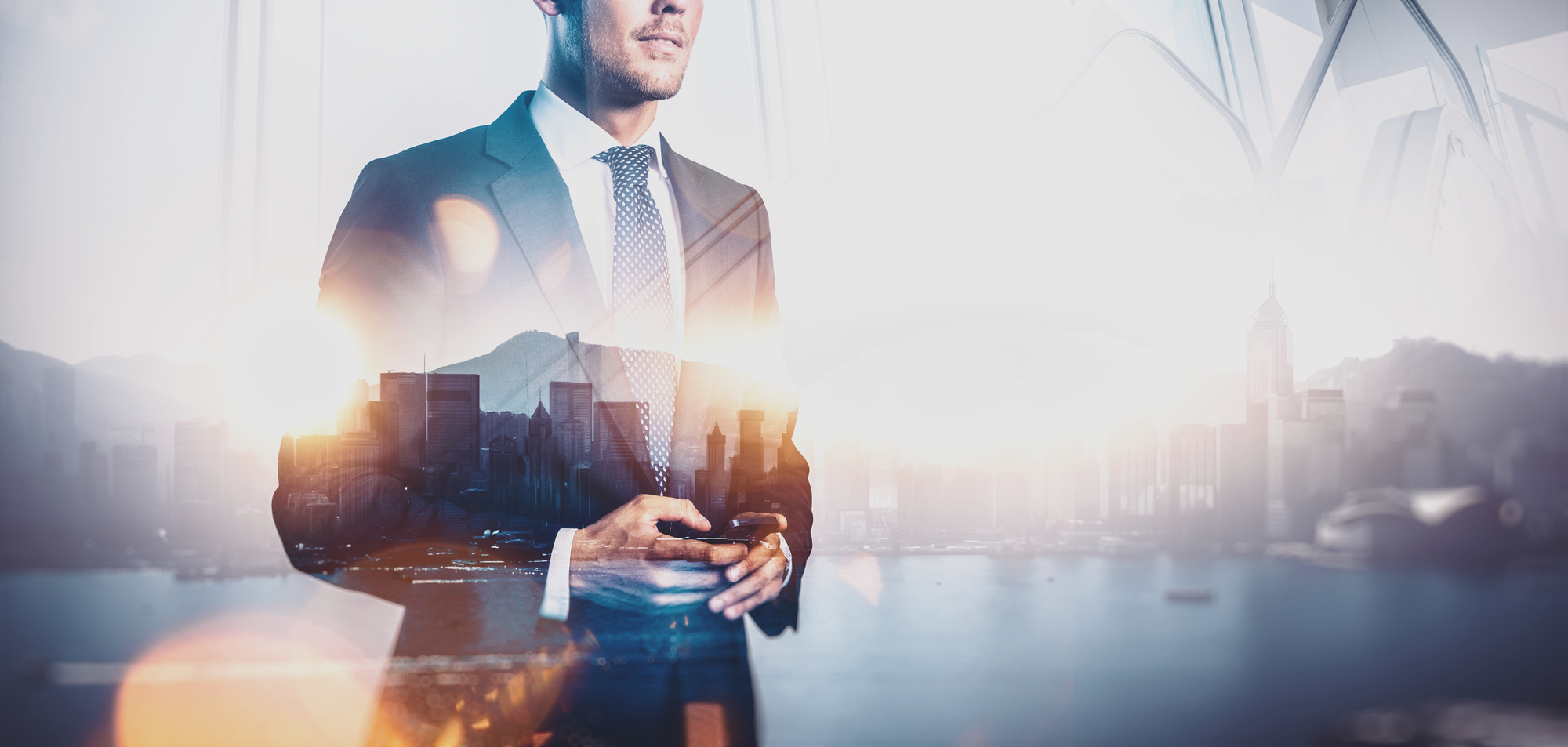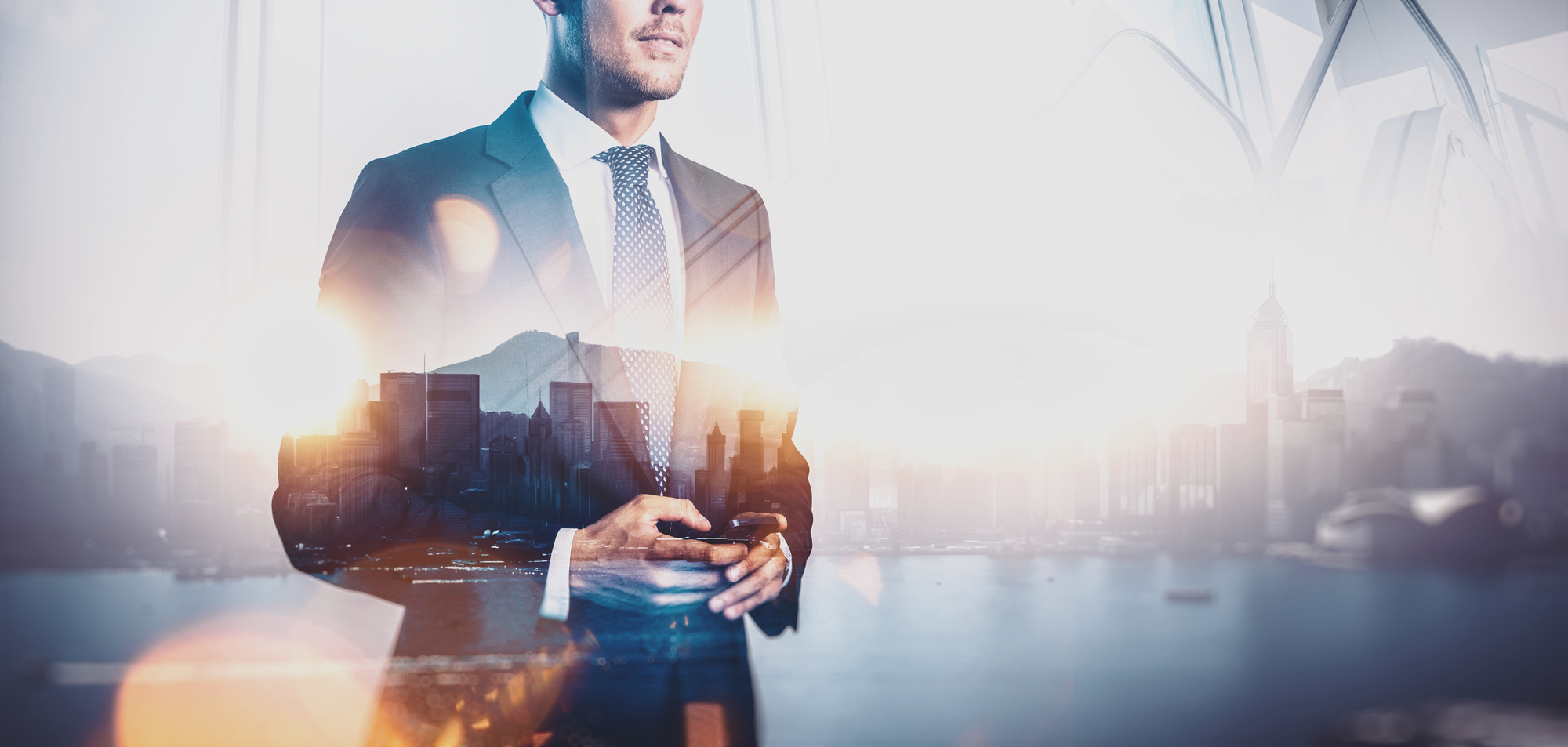 Perhaps one of the most difficult parts about maintaining a blog is SEO.
What was once a trending topic is now a cornerstone marketing strategy and more and more people are using SEO outsourcing companies to take their blogs to the next level and rank higher on search engines.
Today, we are going to go over the top 5 benefits of SEO outsourcing and why you should consider doing it.
1. SEO Outsourcing Saves Time and Money
When you decide to outsource your content marketing, you can save a lot of money because you don't have to pay a salary or provide benefits to an employee who is familiar with SEO. Not only that, but you don't have to waste your own time trying to learn SEO so you can do it yourself.
Outsourcing also saves time because, let's face it, writing engaging content is time-consuming, as is trying to research and plan your keywords!
The team or person you hire to create your content will be able to churn out high-quality, fully optimized content when you need it.
2. Utilizing Advanced Tools
Those people you hired to do your SEO are incredible and they know their stuff – content creation is what they do for a living after all!
So it would make absolute sense that these professionals have access to an arsenal of advanced SEO tools they can use!
The tools these experts use are geared to making SEO easier and they are available at every price point. Some tools are free while others will require you to pay a fee before you can access the full version of said tool.
Since you're outsourcing, you don't have to worry about your credit card information being mishandled on an unfamiliar site.
3. Experts With SEO
We already mentioned that by outsourcing, you are trusting your content creation and marketing content to experts in this area. We want to clarify what this means.
Expert content creators are always up-to-date with SEO guidelines and they know all the components required to write a stellar blog article. You don't have to worry about trying to stay on top of the ever-changing requirements and focus on meeting the goals you set for your business.
4. Create a Link Building Strategy
In order to optimize your website's SEO, a strong backlinking strategy is necessary. Sadly, it can be very time consuming, especially if you've never done it before.
By outsourcing, the expert you hire will be able to come up with a backlinking strategy that will boost your SEO rankings, thus increase the traffic to your site.
5. Handling Social Media
Managing a thriving social media presence can be incredibly time consuming, but it is a necessary part of connecting with your customers and/or target audience.
The SEO expert or agency may be able to handle your accounts for you so that your audience remains engaged with your brand.
Final Thoughts
Headstrong business owners may be reluctant to pass the reins over content creation to an outside source, however relying on in-house staff to take care of SEO and social media can be a huge drain on your business.
It's a smart business owner who knows their strengths and if SEO isn't one of them, don't be afraid to outsource! You may find it is one of the best decisions you'll make!