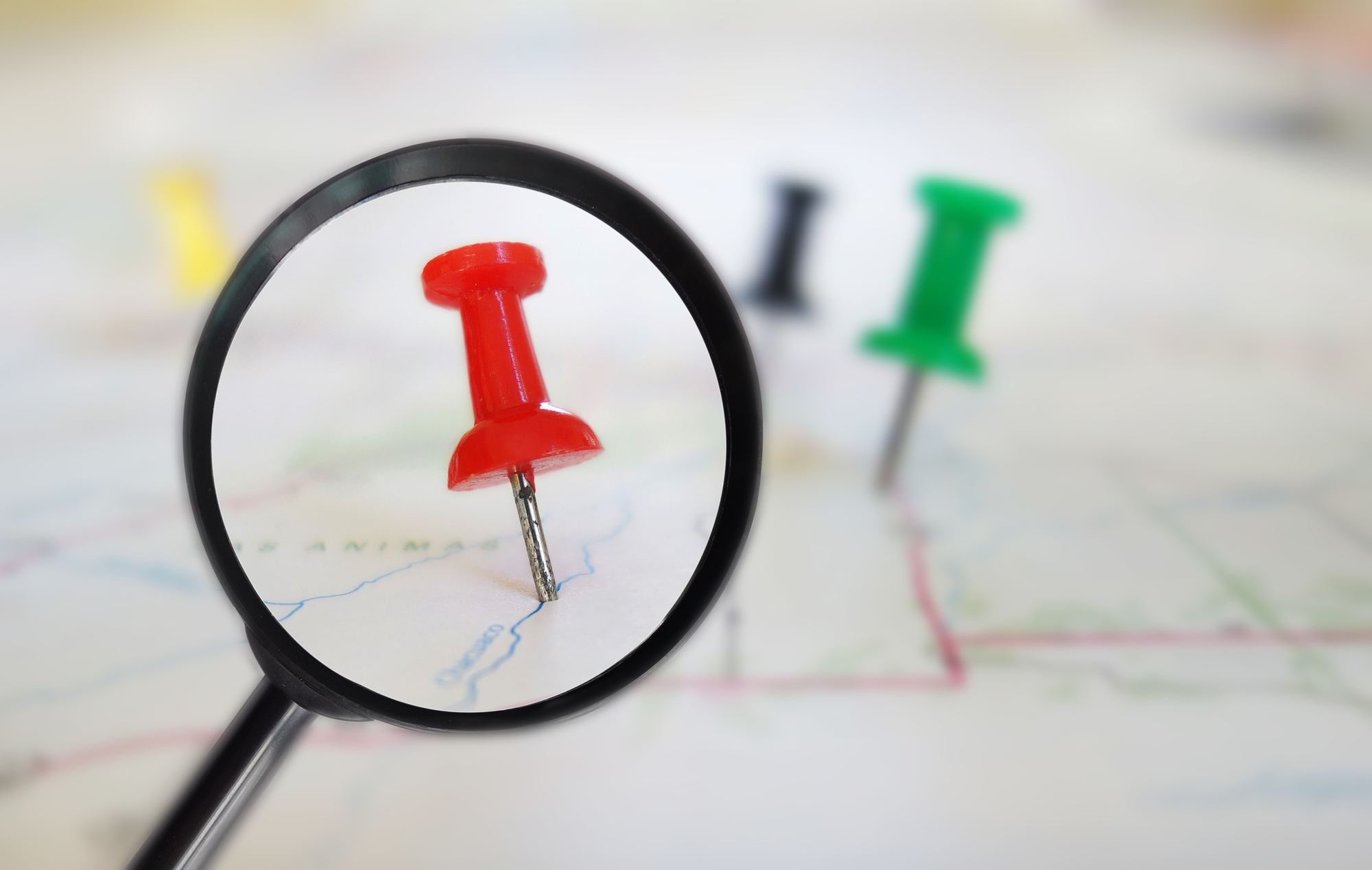 Move over street front signs, local search now has more power for bringing in walk-in store sales and traffic. According to research, 50% of consumers who did a local search on their smartphones, ended up visiting the store that same day.
If you have a local business, you understand how these days, the importance of local search rankings on Google are more than ever.
The problem is, Google only cares about quality search results that answer the needs and wants of the traffic, it could care less about your rankings.
How do you rank higher in local search results, as well as maps? The competition is tighter when you are up against other local businesses, how do you get Google to send them to your store first?
We have conducted a list of the top 5 foolproof marketing strategies for local search, let's jump into it.
Local Search Directories
Nowadays, four out of five consumers are searching for local places using online business search directories. It is absolutely important to get your business on a local business directory. If your business is a restaurant, beauty parlor, shoe repair, or even builds garage buildings, this is very important for your recognition.
City Search
If your business is a restaurant or bar, then City Search is a great vessel for you to promote your business. A regular page is free, and with premium, you can customize your page with extra info, bio, photos, and videos.
It works more with user "polls" than with reviews, which can make it a bit tricky to rank on. So again, depending on your type of business, this could be a great choice.
Trip Advisor
With over 60 million reviews, this is the King of local search directories. This directory is used for both tourists and locals, it is imperative for your business to make sure you are on Trip Advisor. Prices range depending on the size of your business, and how much information you want to add.
Yelp
Yelp has a huge reputation in the service industry, as it is mainly used for restaurants. If you have a product based business, however, you can still get on their database and reap the rewards of it as well. Most five star reviews on here get a ton of traffic, so get on Yelp now to start accumulating reviews.
Angie's List
It is true that Angie's list only has 2 million subscribers, but what makes them special is that they are paying customers. This means higher engagement, with more involved customers. They flipped the script and make the customers pay for a search, rather than you as a business.
The most important thing to follow with any of these directories is making sure your information is up to date, relative to your business and fresh. Make it unique and catchy, differentiating yourself from the crowd of other businesses in your niche.
Google Places, and Google My Business
With one million views added each month, Google Places is one of the fastest growing directories online. The best benefit is that it is free for all businesses, adding photos, contact info, and even videos at no extra cost. It also allows you to respond to reviews, which builds a great rapport with your customers.
Google My business is a way for you to prove your business's legitimacy to Google. You need a physical location, as part of the verification is receiving a postcard in your mailbox. Once you are in, make sure you put every single piece of information you can, as the more recognition you have, the more chance you have of being in their top three!
Reviews – Get Those 5 Stars
According to a recent survey, 88% of customers say that they trust online reviews just as much as personal recommendations. People love reading reviews, and they also love leaving them. In fact, 7 out of 10 customers will leave a review if asked to do so, so the more high quality reviews your business has, the more visibility you will get.
There are great marketing software tools you can use that record and track reviews. Reputation Loop, Vendasta, Get Five Stars, and Trust Pilot are among the top choices for tracking and gaining your reviews. There are also many social media platforms that will send you a notification when your business has been mentioned.
No matter if your reviews are positive or negative, make sure you reply to a comment. Your previous and potential customers want to know that you care about their opinions. Pay close attention to the reviews on both your Facebook Google My Business pages, as they are the most trusted sites for customer reviews.
You may also want to use a business reputation audit tool, which can keep you in check on how your reputation is doing both locally and online.
Local Structured Data Markup
If you dislike coding, you either want to start learning basics or hire someone for this part. "Schema markup" is adding extra information to your website's code such as reviews, services, and products. Not many local businesses have jumped the gun on this one yet, so start now to get yourself ahead.
Get Involved Locally
A good way to get more involved with the community is to write about what is happening. Learn about local events, activities, and charities, then write blogs about them. If you help out with local events, make sure you have video and picture proof, people will share this content if it touches their hearts.
If you are having a sale, make sure you sprinkle the keyword of the city you are in a few times throughout your blog, making sure your blog is also optimized well with local SEO. Also, building local partnerships and relationships will also help build your brand awareness, it is time to get well known in your city!
Summary
Want to learn more about dominating local search in your niche? Feel free to contact us at infowebconfs.com and we would be happy to send more information your way.