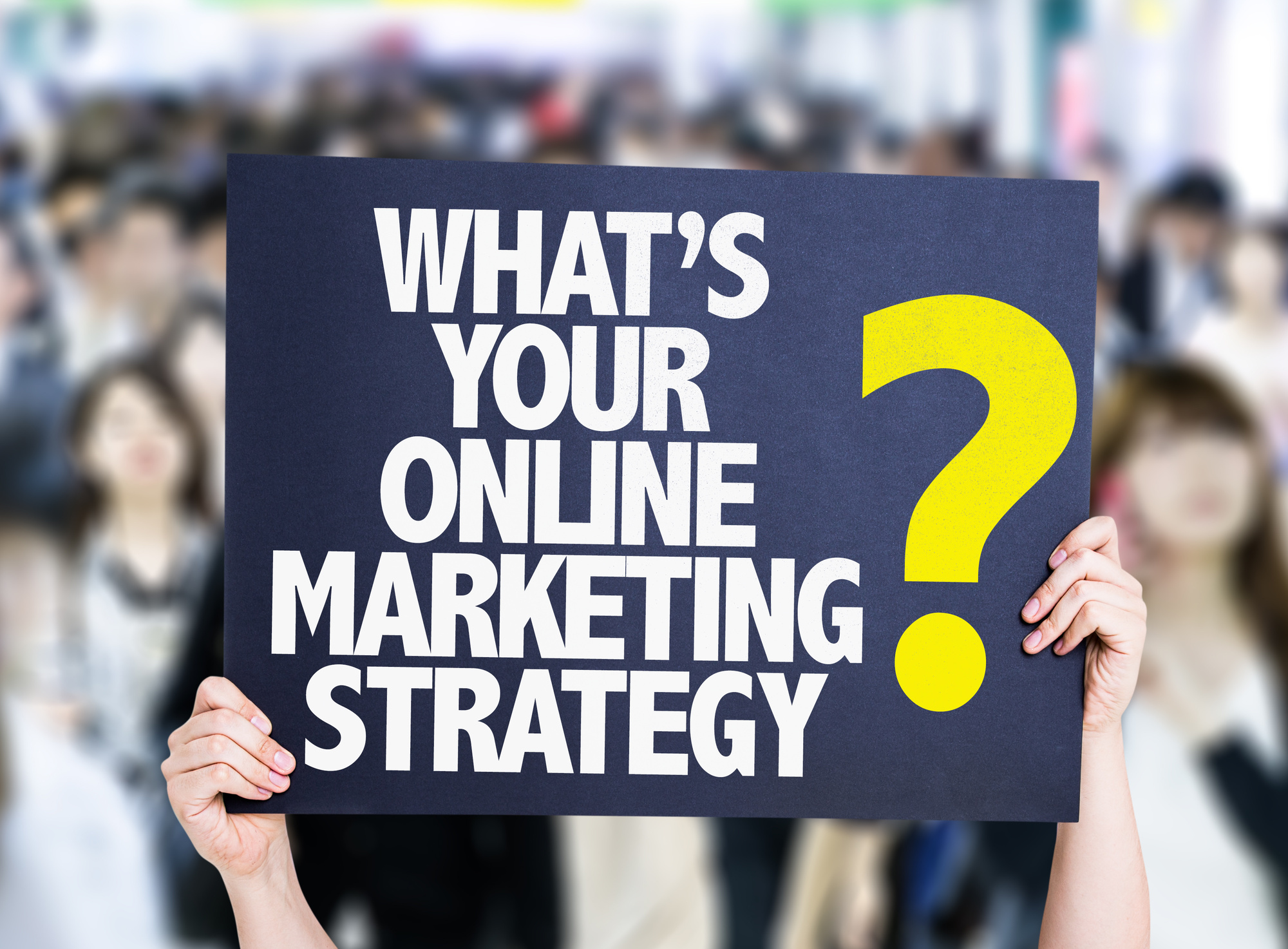 When you've decided to launch a home decor website, it's easy to get so bogged down in the visual aspects that you completely forget about the importance of SEO and digital marketing.
But without an attention to SEO, no one will have any idea that your website even exists — let alone make all the time and money you put into developing your site worthwhile.
Unsure of where you should start when it comes to developing a strong SEO and digital marketing strategy?
This post can help.
Read on to access our list of the top digital marketing tips for your home decor website.
1. Focus On Site Navigation
Next up on our list of digital marketing tips?
The importance of intuitive website navigation.
No consumer wants to have to jump through a million hoops to find the information that they're looking for.
For an example of an excellent website and menu navigation, take a look at the Modern Digs Furniture website.
Their contact information is right at the top of the page, and directly below that are several menu options that break down decor styles by both room and accessories.
Their homepage is filled with bright, colorful photos of their products, which when clicked, take you directly to that product page.
Finally, they also provide a succinct description of their company's history and mission statement on the homepage, so that new shoppers can get to know what the brand is all about.
2. Create Video Content
Another one of the most effective digital marketing tips you can use for your home decor website?
Embrace video content marketing. With YouTube officially the world's second-largest search engine, it's no longer enough to optimize your website for Google alone.
After all Internet users in today's world spend about 1/3 of their time online watching videos.
If you want to connect with your target market, you need to ensure you're providing them with video content that's under three minutes long (though two minutes is the sweet spot.)
For a home decor website, you have tons of options when it comes to content. You could create a DIY tutorial, go live while you decorate a room, answer questions from your readers or customers, or walk your viewers through the latest design trends.
A word of advice: avoid autoplay features on your website, especially on the homepage, as this can impact your site's overall loading time. To that end…
3. Check Your Site Speed
Think how quickly your website loads doesn't matter, as long as you're providing content that's good enough to be worth the wait?
Think again.
47% of site visitors will leave your website if it takes more than two seconds to fully load.
This doesn't only mean that you'll lose out on potential customers and subscribers. It actually impacts how your website lands in the search engine rankings.
Sites with a high "bounce rate" (AKA, when users don't click on any internal pages or leave the site after a few seconds) are penalized by Google.
Why?
Because Google understands a high bounce rate to mean that your site isn't offering any relevant or useful information — or that there's a technical problem with it.
Use this free online speed checker tool to see how fast your current website speed it.
4. Consider Local Search
A focus on local search is one of the most important digital marketing tips we can offer.
The reality is that, no matter how awesome your home decor services are, people likely aren't going to drive from six states away from them. Your local market is your bread and butter — so connecting with them should be the first thing on your mind.
So, how can you optimize your website for local search?
Start by placing a Google Map on your contact page. This helps to boost your rankings in mobile searches within your service area, so you're more likely to get people in off the street who are looking for what you're offering.
Next, pepper your content with location-based keywords.
For example, instead of using the keyword "best home decor company" try "best home decor company Omaha NE" or "home decor services Portland Oregon."
This will help to put you in front of your local market and increase your rate of conversion.
5. Assess Mobile-Friendliness
It's official: more people are getting online using their mobile devices than they are their traditional desktop computers.
This means that, if your website is only accessible to those logging on from a computer, you're going to miss out on over half of your potential customers.
We're willing to bet that you'll lose those customers to your competitors who have taken mobile-friendliness seriously.
So, what are some digital marketing tips for ensuring that your website is accessible to those using a mobile device?
First of all, ensure that the images on your homepage are optimized for mobile viewing. This likely means that you'll need to shrink or even eliminate some of these images. Next, cut out all autoplay features, which can slow things down.
Finally, ensure that your menu options are "clickable" on a mobile device — increase the size of these buttons if needed.
Need More Digital Marketing Tips?
Thanks to the digital marketing tips contained in this post, we're confident that your home design and decor website will be more optimized for SEO than ever before.
Just remember to focus on great navigation, fast loading times, mobile-friendliness, and local search. Of course, always keep in mind that nothing can top quality, engaging content.
Unsure of how your website stands now in terms of SEO optimization? Need access to the top SEO tools that will help to improve site performance and search engine ranking? Still need advice on how to make your site the best it can be?
We've got you covered.
Spend some time on our website and blog to access the digital marketing tips that will help you win a coveted spot on the first page of Google.