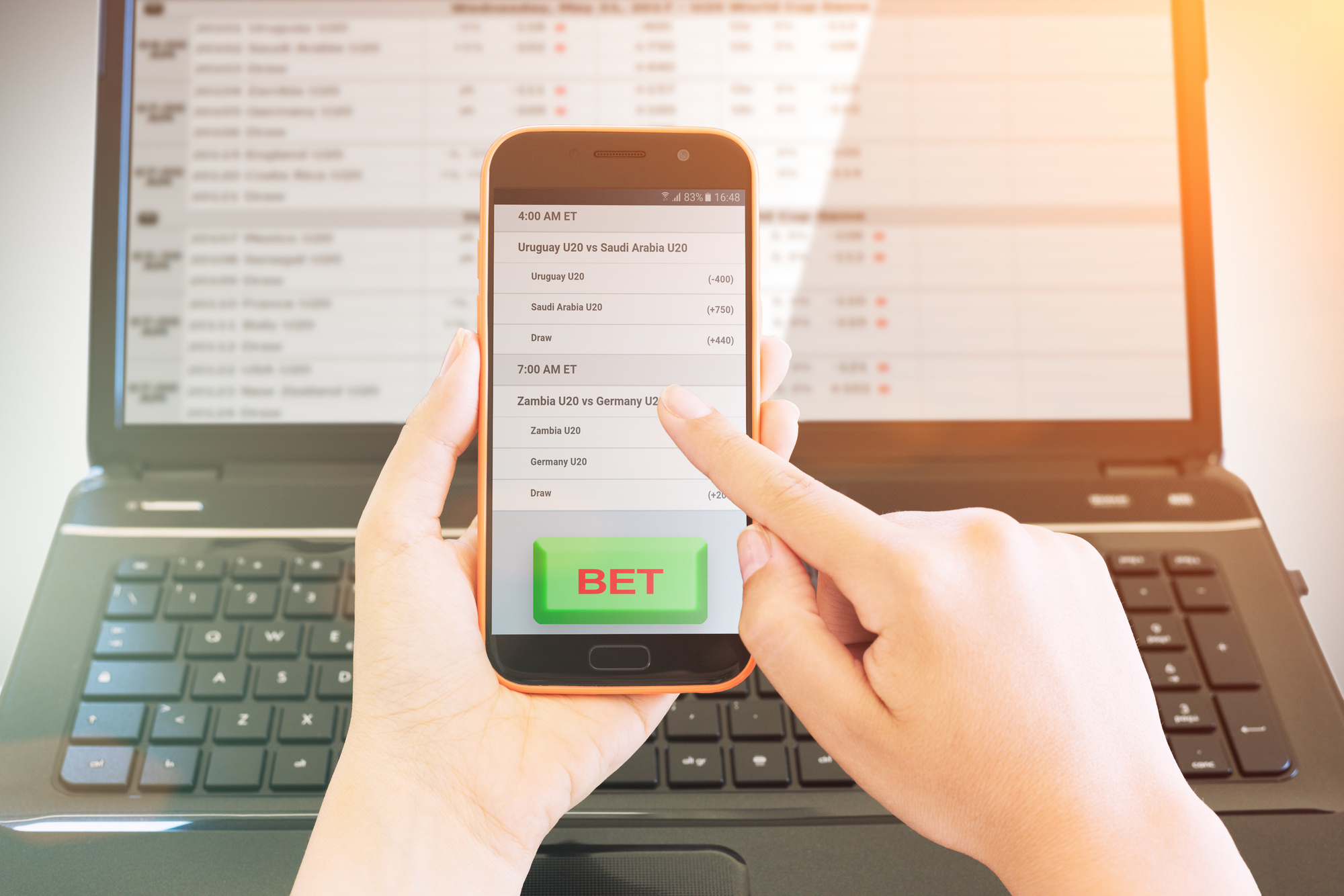 Free traffic is not a myth. It's actually attainable. In fact, it's better to earn your traffic than it is to try to buy it.
Patience, SEO know-how, and a little bit of effort are all free. The important part of digital marketing is working smart, not working hard.
It's better to spend 3 hours doing things that work in 2018 than spend 30 hours doing things that worked in 2011.
Here are the dos and don'ts of earning free traffic.
Do: Focus on Social Media
Live, in-game tweets, betting lines, and news are all things that people like to see on their social streams. They're also shared.
Facebook and Twitter will are good for you simple and text-based updates to keep in touch with your followers and let them know what your sports betting site has to offer tonight.
Instagram is a bit more time consuming, but well worth it if you take the time to craft a funny sports meme or graphics for tonight's action.
Do Not: Buy Your Followers
We're sure you've seen the ads. You can get 100s of thousands of followers for next to nothing. What a great way to build your social clout, right? Don't believe the hype.
Let's say a site buys an extra 100,000 followers on Instagram. It may look slightly impressive from the profile page, but the jig is up when they share a post that only gets 2-3 Likes from 100,000 plus followers.
Instagram hates these spam accounts. A few years ago they did their best to purge them. They probably will again soon. How will it look when your follower list drops from 250,000 followers to 25? This will murder your reputation.
Do: Build Your Mailing List
There is a reason that top betting sites like Ultimate Capper rely on a mailing list to keep in touch with their customers. Email marketing can show you a 4400% ROI and $44 for every $1 spent. That's not a misprint.
But going after people's inboxes. That's spam, isn't it? No, far from it when:
They have knowingly signed up for it
You're providing real value for something they're passionate about. Like, hello, sports.
Make your newsletter marketing a high priority and you will be rewarded with loyal readers and free traffic.
Do Not: Forget to Build Your Mobile Site
The amount of global mobile traffic recently surpassed desktop traffic. This is why Google has announced they're going to look at your mobile site before they look at your desktop site when indexing you.
Mobile first indexing means your mobile site has to be awesome! Give it the attention it deserves.
You also need to know that mobile users are a key target market of yours. This year, it is estimated that 164 million people in the world will be using their mobile devices to place online bets.
Make sure your mobile site is fast and easy to use. A survey of mobile users revealed that over 60% of respondents will leave a mobile site if there is any problems or delays.
And 40% of those people said they will go right to the competitors' site. A bad mobile experience doesn't just hurt you, it helps the competition.
Do: Keep Your Blog Up-to-Date
People love to read about sports. That's one thing that's not going to change.
You have an opportunity to share all sorts of different content from your sports betting blog. That includes:
Game Previews/ Predictions
Season Previews
Team/ Player Profiles
Sports Rants
Top 10 (or whatever number) Lists
Image galleries
Google is putting a high priority on natural organic traffic, like blogs. So much so that websites that have a blog have 434% more indexed pages than non-blog sites.
Do Not: Outsource Your Blog to Someone Who Knows Nothing About Sports
It may be tempting to go with a free or cheap writer who can hopefully bluff their way through the Knicks game preview, based on what they can Google.
They can't bluff. Nothing is more transparent than someone who knows nothing about sports trying to write about it.
Do: Get Links From Influencers
Leverage people with large followings and readership to send free traffic your way.
When properly done, this can pay off huge. In fact, influencer marketing can have an ROI up to 11 times higher than all other forms of digital marketing.
Influencers are most likely to share your stuff if you provide the real goods. That means your:
Writing is funny and quotable
Betting lines are tight
Predictions are reliable
Any combination of the above
Remember, these people are influencers for a reason. Their time is valuable and they get bombarded with requests all day long. They're not going to share your content and give you free traffic just because you asked them to.
You need to provide real value. Otherwise, there's nothing in it for them.
Do Not: Use Link Farms or Spammy Sites
A few years ago, you might have gotten away with this one. The link-building game has changed. Not too long ago, Google launched its Penguin Update to crack down on spammy link-building practices.
In a nutshell, they wanted to reward people who earned organic links, while cutting down on people buying spammy links.
What is a spammy link? Basically, something with an exact match keyword hyperlinked back to your site from an irrelevant site. So, something like a link anchored as "best boxing bets" on a site that has nothing to do with sports.
The bad news is if you have any of these right now, Google knows you're trying to scam your way to free traffic and is punishing your site's ranking as we speak.
The good news is if you take these down, you will see the benefits almost immediately.
These are just some of the way you can earn free traffic. They do cost a bit of time, but better to spend thoughtful time on SEO than pouring money into pay-per-click ads with no plan.
Our SEO Tools Help You Earn Free Traffic
We hope you've found this article helpful. SEO is a constantly evolving science, so be sure to check back with us often. The rules will change and trends always force us to evolve and change our best practices.
Want to learn more right now? Click here to use our free 15-minute SEO tool.