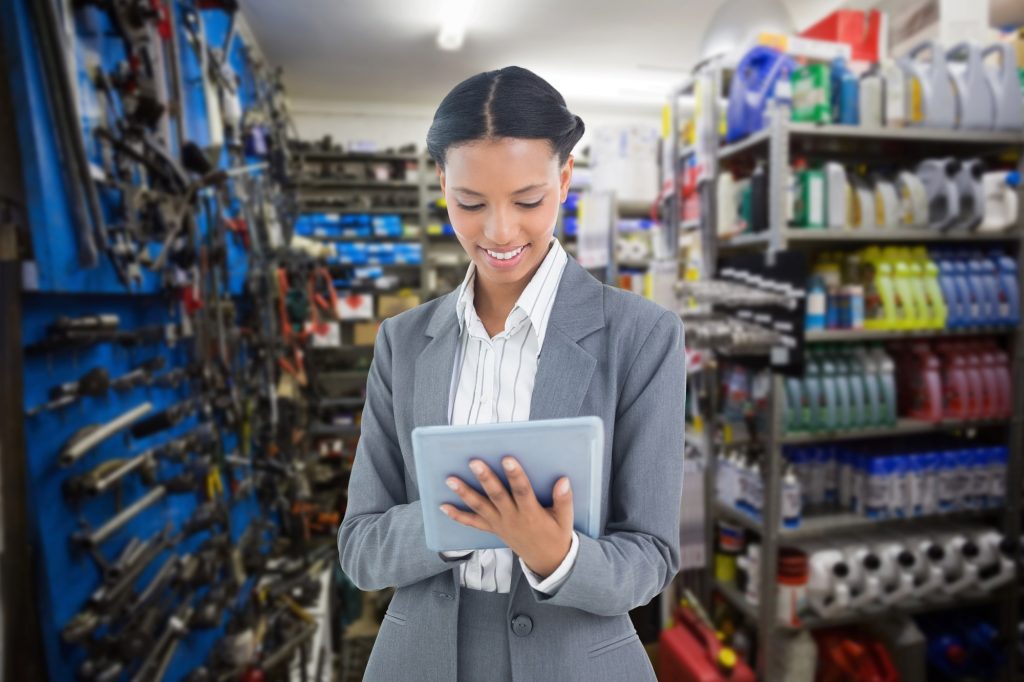 When you run a business like an auto body parts store, you really need to find new and creative ways to set yourself apart.
Think about it — there are close to 34 million vehicles on the road in Canada, so there are numerous people each year who need auto body work. This means that the competition is stiff in this field.
If you provide the same basic service that others do and leave it at that, you'll never set yourself apart. However, if you want to be among the cream of the crop, follow these tips so that you can get the most out of the marketing for your company.
1. Offer a Free Auto Body Parts Promotion
Seriously, you really can't go wrong with free.
While it doesn't make sense to give away entire windshields or door panels, compartmentalize the repairs and let customers know that they can get some parts free of charge if they catch you during the promotion.
By getting people in the door, you'll be able to wow them with top quality auto body parts service.
Make sure to capitalize on these visits the best that you can and give yourself service to turn it into future business.
2. Provide a Car Wash and Detail Event
Everyone loves a good car wash, so make sure that you make this a big part of your strategy.
Getting a vehicle detailed is something that the public will enjoy because their vehicles will both look great and have longevity. Keeping the vehicle clean and detailed ensures the paint stays fresh, which upholds the value of the car.
You can partner with a dealership to use each other's resources and co-promote. Many dealerships, like Park Mazda, also sell auto body parts, so this can be an excellent way to put your heads together for some quality marketing.
3. Give Rides on New Year's Eve
New Year's Eve is synonymous not only with fun and celebration, it's also a time when drivers get behind the wheel under the influence. Close to 50% of car accident deaths on New Year's Eve are due to alcohol.
You can get great marketing and foster goodwill with the public by providing rides during this time.
Put the word out to the public that you are offering free rides during the holiday and that people should get in touch during certain timeframes to book their ride. Be sure to drive company vehicles and give out marketing information to people that you pick up in order to put the word out.
Above all, make sure that your drivers are friendly and provide great service.
4. Start a Vlog
It's important that you're putting out content above all.
Creating great videos will help you to really connect with viewers — especially if you provide great information on a regular basis. Teach people things about auto body parts, windshield replacement, vehicle detailing and more.
In addition to producing quality videos, use some SEO tools that'll help you market the videos and make the most out of Google.
5. Jump on Cyber Monday and Black Friday
The days after Thanksgiving are some of the biggest shopping days of the year no matter what industry you're in.
You may not think you can jump on this opportunity, but there are plenty of strategies you can employ if you get creative and reach people based on filling their needs.
No matter your advertising budget, this should be the time of the year when you go big and implement some serious strategies.
Put these five tips to use and be sure to incorporate SEO techniques into your marketing strategy.