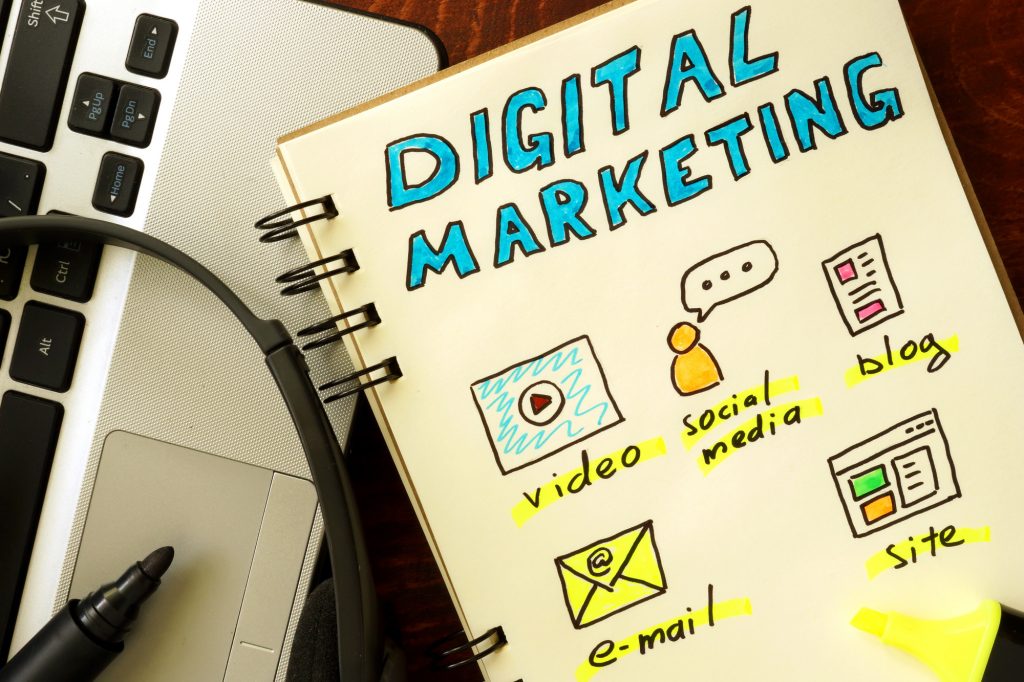 Freight companies aren't the sexiest industry in business. But this doesn't mean you don't have an audience to seduce with amazing content.
Digital marketing is one of the best ways for businesses of all types to connect with their prospects. This is done using paid ads, blog content and other digital marketing solutions.
If you own a freight company and feel digital marketing is a waste of time, then you're leaving a lot of money on the table.
Let's review some of the digital marketing solutions you should be using today.
1. Blogging
There's no way around it, yet so many freight companies bow out of maintaining a blog. However, you'll find the majority of freight companies with a website. What good is a website if you're not driving consistent traffic to it?
Not all freight companies are big names like DHL and UPS. However, blogging can benefit your business no matter its size.
Google loves fresh content that's relevant and optimized. There's no better way to produce this than with a blog. You can use your blog to educate your customer base about your products and services.
Plus, offer tips for holiday shipping, moving from one state to another and various other topics that resonate with your customers.
It's very important to include images and throughout your website and blog. Comfreight Haul Pay is a perfect example of a freight company that does a good job combining the use of video, photos and text on its website.
2. Social Media
Some companies may feel social media is for the more lax entities. However, you can find a mix of corporations, mom-and-pop shops, and entrepreneurs using these platforms.
And the reason businesses of all sizes are flocking to them is because they really help. You can use your social media pages to promote deals, share your blog posts and engage in conversations.
It's a great tool for learning more about your target customers and answering their questions.
3. Research Long-Tail Keywords
It's not enough to optimize your website and blog with short-form keywords. Many of the key phrases you select should be long-tail, so you have a higher chance of ranking for them faster.
There's less competition if you have keywords like "freight companies near me" than to simply use "freight company."
4, Put Google Analytics to Use
You have SEO, content marketing and social media marketing in your digital marketing solutions strategy. Now, it's time to monitor and analyze all of the necessary metrics.
One tool you can use that does it all is Google Analytics. This enables you to see all your sources of traffic, the demographics of your traffic, bounce rates, and more.
The more you know about each campaign, the easier it is to innovate and succeed.
5. Use Automation Tools
Surely, you avoided using most of these techniques because you lack the time to do it all. That's where automation tools come into play.
You can use these to schedule future social media and blog posts. This way, you can write everything in one sitting and allow it to roll out throughout the weeks or month.
Find Tools for Your Digital Marketing Solutions
Running a business is a lot easier when you have the right tools. It's like implementing the most up-to-date logistics systems into your freight company.
When it comes to marketing tools, your first stop should be Webconfs. Here, you can find all sorts of tools and resources to streamline your digital marketing.
Stop by our site today to see what you can learn and use to improve the online marketing for your freight company.