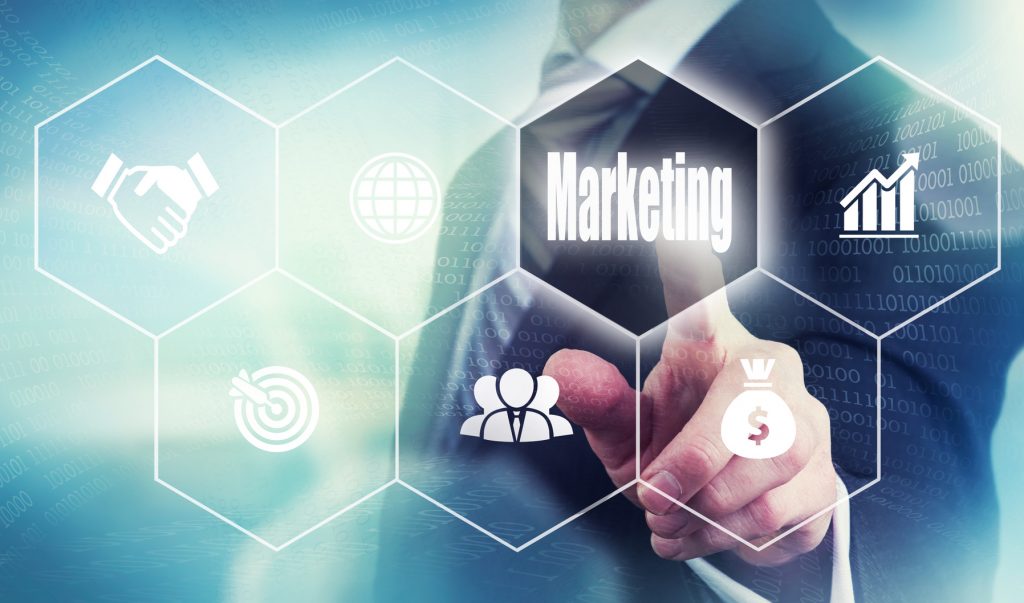 Does your tour company need an updated marketing strategy?
If you're in the tour guide business, your marketing process needs to be streamlined to attract customers and stand out from the others.
Make sure that you're practicing the most effective marketing techniques by following our simple guide that's exclusively tailored for those in the touring industry.
Find out all you need to know about the best strategies for your company here!
A Top Notch Marketing Process for Tour Companies
To help your tour company grow, there are a few essential elements that should go into your marketing process.
Enhanced Images and Descriptions
Make sure that your customers get the best view of the services that your tour offers by including high-quality images and detailed descriptions of what's in store for them.
For example, if your company is selling a Sistine Chapel Vatican guided tour, then vibrant images of the paintings, as well as detailed but brief descriptions, will give your visitors a taste of what they have to look forward to.
Include the tour highlights and most spectacular sights to really grab the user's attention.
Make Your Social Media Presence Known
Today, social media offers companies a way to engage with potential consumers, as well as an effective advertising tool.
Use social media to your advantage by keeping your site's pages up to date, including information about your services, showing off some of your greatest assets, and providing location and contact information.
Then, be sure that you are posting regularly and encouraging visitors to share posts. You might even offer contests or other incentives to get more shares and likes to your page and content.
Use SEO Tools to Master Your Marketing Strategy
There are some excellent SEO tools available to help ensure a smooth marketing process for any business.
Some of the most valuable tools for SEO are free. An excellent example is this one that will help you identify your keyword strategy.
There are other SEO tools available to help you with links, ranking, and web speed, among other things.
In today's marketing world, developing effective on and off-site SEO is critical to the success of your company. SEO tools make it much easier to get this strategy right, even if you haven't had much prior experience.
Ease of Online Booking
It's especially important for a company that offers tours to offer bookings and payments online. Not only do customers appreciate this service, but it will also help your company to run most efficiently.
If the process is overly complicated, visitors might look to another tour provider. The user experience should be so that the instructions and details are clear, prices are posted, and sign-up is as quick and easy as possible.
Want More Great Marketing Advice?
To keep your marketing strategy at its best, be sure to stay up to date on the latest trending advice.
If you are looking for more ways to grow your tour company and fine-tune your marketing strategy, check out our article on ten (free!) ways to get more traffic to your site!