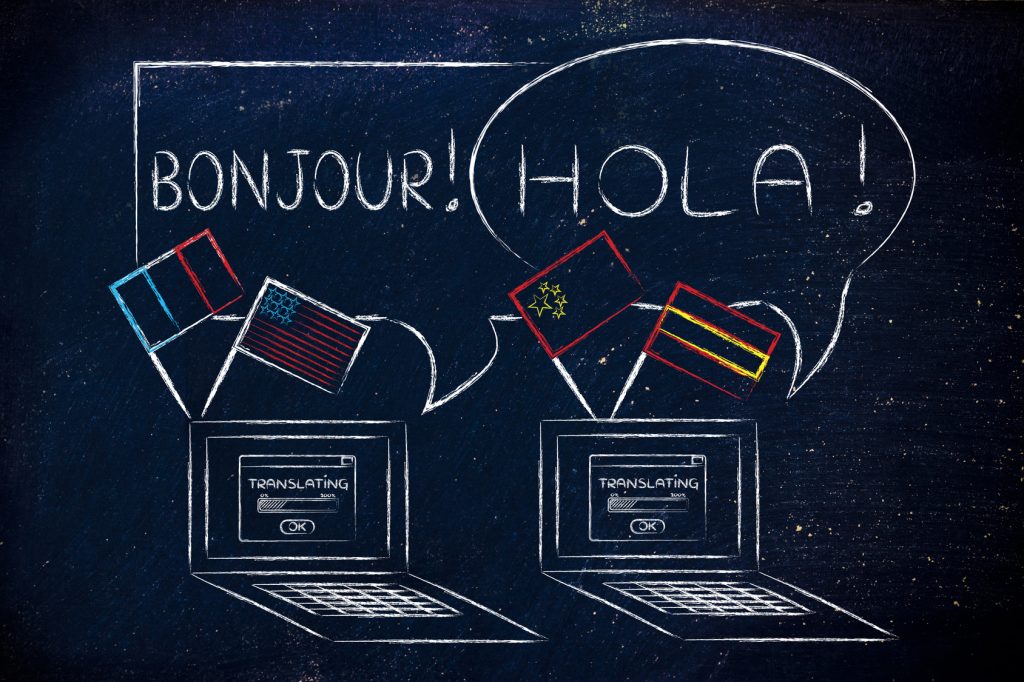 The worldwide language services market expands at a rate of 5.52% per year. It's no surprise, then, that translation support is one of the country's top five quickest-growing industries.
If you own a translation website, the time is ripe to cash in on this lucrative opportunity. Yet, unless your Search Engine Optimization (SEO) strategy is up to par, you could be missing out on the chance to connect.
Today, we're diving into five ways you can use SEO solutions to drive the traffic you need to build your business.
Ready to learn more? Let's go!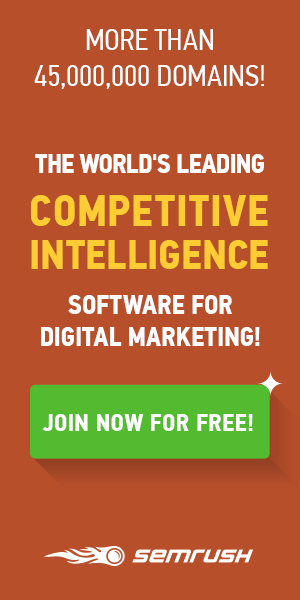 1. Find Your International Audience
If you're in the language services industry, you're likely catering to a diverse group of clients who may be dispersed around the globe.
To that end, it's helpful to discern just who's visiting your site the most, and how you can optimize your site to rank higher in their online searches.
While in-depth analytics could take some time and investment, you can get a general look at your audience demographics by checking out your site's Google Analytics page.
Using this data as a reference, you can determine how location-specific your site needs to be. Even if you're a global business, focusing on local SEO solutions can be a great way to bring organic traffic to your translation site.
2. Consider Adjusting Your URL
Do you have a physical office or presence in more than one country? If so, you may need to adjust your URL structure to accompany individual domain names.
In addition to the worldwide commercial standard of .com, consider country-specific ones such as:
.co.uk (United Kingdom)
.de (Germany)
.fr (France)
.cz (Czech Republic)
Alternatively, you can add individual pages under your main domain that cater to each main country you serve. Check out these tips on how to use Google Webmaster tools to manage a multilingual or multi-regional site.
Optimizing your content in this way can make it easier for residents within that country to find and contact you.
3. Think Outside the Google Box
Google is still the world's top search engine and you'll want to show up on its rankings. But it's helpful to also take into account other, worldwide search engines that your prospects use to find you.
For instance, the China-based search engine Baidu is quickly making a name for itself. While Google owns roughly 69% of the global search engine market, Baidu owns around 18%.
That might sound insignificant until you consider 18% is more than the combined share of Yahoo and Bing.
Research your target market and see if there are any other search engines dominating those regions. Then, do your homework on what SEO solutions can optimize your presence on them.
4. Strive to Build Local Backlinks
Want your translation site to show up higher in search results? If so, seek to build local backlinks to your content.
One great way to attract those connections? Start by delivering top-notch content yourself.
Guest post on other industry blogs and write thought-provoking posts on your own page. As you do, you'll form relationships with like-minded industry peers who can direct their readers back to your site.
While any high-authority backlink is an SEO plus, you'll see even more of a boost if one originates in the local language. This grows your credibility and ups your visibility through social sharing.
5. Integrate Online Chat Functionality
Sometimes, your web visitors have a quick question and don't want to spend time clicking through your site to find the answer. Or, they may have a project they want to discuss that requires connecting with a real person rather than reviewing a datasheet.
In these scenarios, live, online chats are gold. They boost your website's overall usability, which ups your SEO potential.
Want an example? Visit the website of a few industry-leading translation companies to see how they integrate chat functionality.
The higher-tier chat solutions allow you to send an email transcript after each conversation, so the user has a record of all communication. This can be especially helpful when discussing special projects or answering support inquiries.
Want More SEO Solutions? Start Here!
Creating your translation site takes time and planning, and optimizing it for SEO is an even greater investment. Yet, it's one of the smartest moves you can make for the future of your business.
To get started, check out our 15-minute SEO overview,
Want more targeted advice? Check out our database of SEO articles for the professional guidance you need!