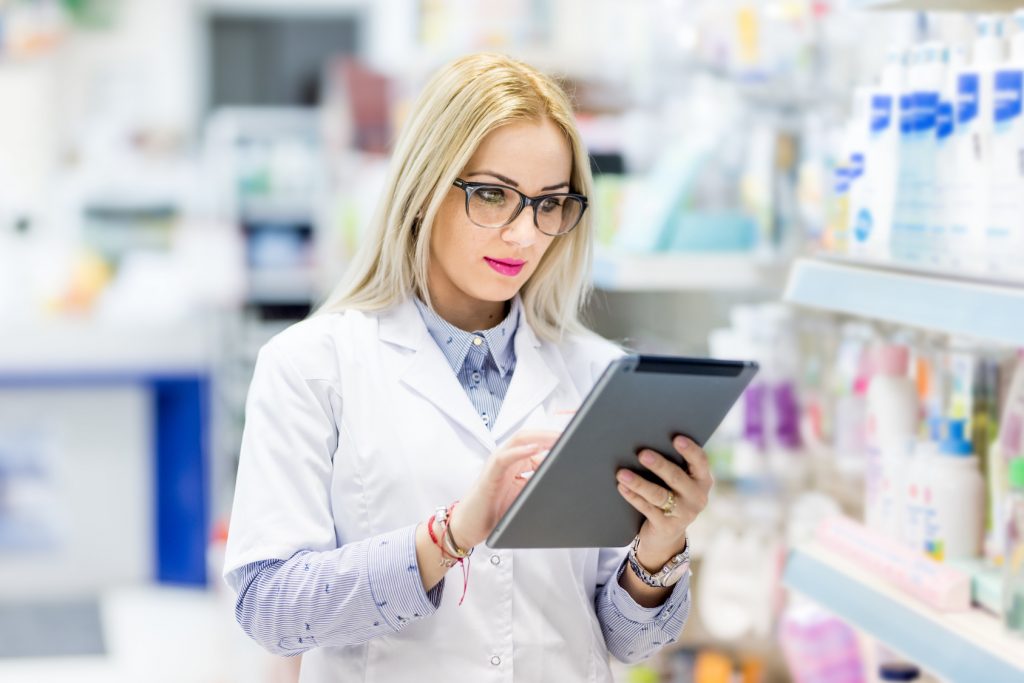 More than 40% of online shoppers form an opinion of a website solely based on design.
As a result, businesses such as pharmacies must adapt to new web design trends to avoid falling behind their competitors.
However, those unfamiliar with web design can have a hard time making a change. For example, nearly one-quarter of businesses still don't have a mobile-friendly website.
Keep reading to learn how pharmacies can utilize modern web design elements effectively!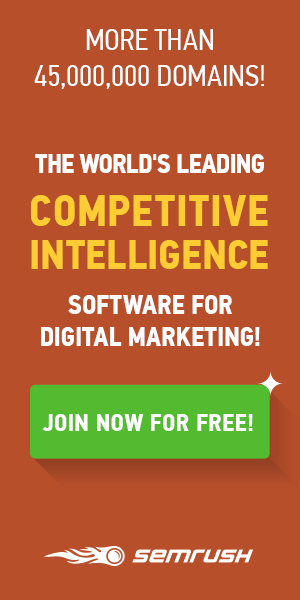 Adapting to Mobile Trends With Responsive Design
Mobile devices are now responsible for three-quarters of global internet use. Experts predict this figure will increase significantly by next year. As a result, pharmacies have embraced a modern trend called responsive design.
On traditional sites, elements become distorted if you switch from a 13-inch laptop screen to a 5.5-inch smartphone screen, for example. But with responsive design, the elements on the site resize on their own. This makes it easy for visitors to navigate your site no matter what type of device or browser they use.
Decluttering a Website Using Hamburger Menus
Pharmacy sites often have too many menu options on the navigation bar. To help visitors navigate, some of them opt for hamburger menus. A hamburger menu shrinks the menu options and moves them to the corner of the page until visitors need to expand them.
A hamburger menu icon takes the shape of three parallel horizontal lines, or dots on some devices. This menu frees up extra space, allowing more room for content. Therefore, mobile users benefit the most, as space is scarce on a mobile screen.
Increasing Engagement Using Video Backgrounds
Video backgrounds are currently one of the most popular modern web design trends. These videos replace the fixed images typically found on landing pages.
Some pharmacies use clips of their staff to give visitors a more personal look at their business. The colors in the video tend to contrast against the content, blending in seamlessly.
Just a few years ago, most designers avoided videos on pages due to long load times. However, the average connection speed in the US hit 54.97 Mbps in 2016, which is 42% higher than the year before. As a result, it's now safe to use video backgrounds.
Improving Scannability With Large Font Size
Visitors often go to pharmacy sites to seek information. When they do this, they tend to scan pages rather than read every word
Pharmacy sites make use of easy-to-read fonts to help their visitors. However, small fonts can look downright illegible on mobile devices. Therefore, pharmacies also use large fonts to make pages more scannable.
This Wise Owl Remedies vicks vapor rub uses article shows how large font size improves the scannability of a page. Readers can bounce around subheaders with ease, finding exactly what they're looking for.
Incorporating the Right Modern Web Design Elements
Overall, modern web design trends focus on improving the experiences of mobile users. They also take advantage of increasing internet speeds.
Only choose elements that are necessary for your site. For example, if your navigation bar isn't cluttered, you may not need to use hamburger menus. In that case, it's more of a style choice than anything else.
That said, a good web design doesn't accomplish anything if few people visit your site. Check out our SEO tutorial to start learning how to attract more web traffic!