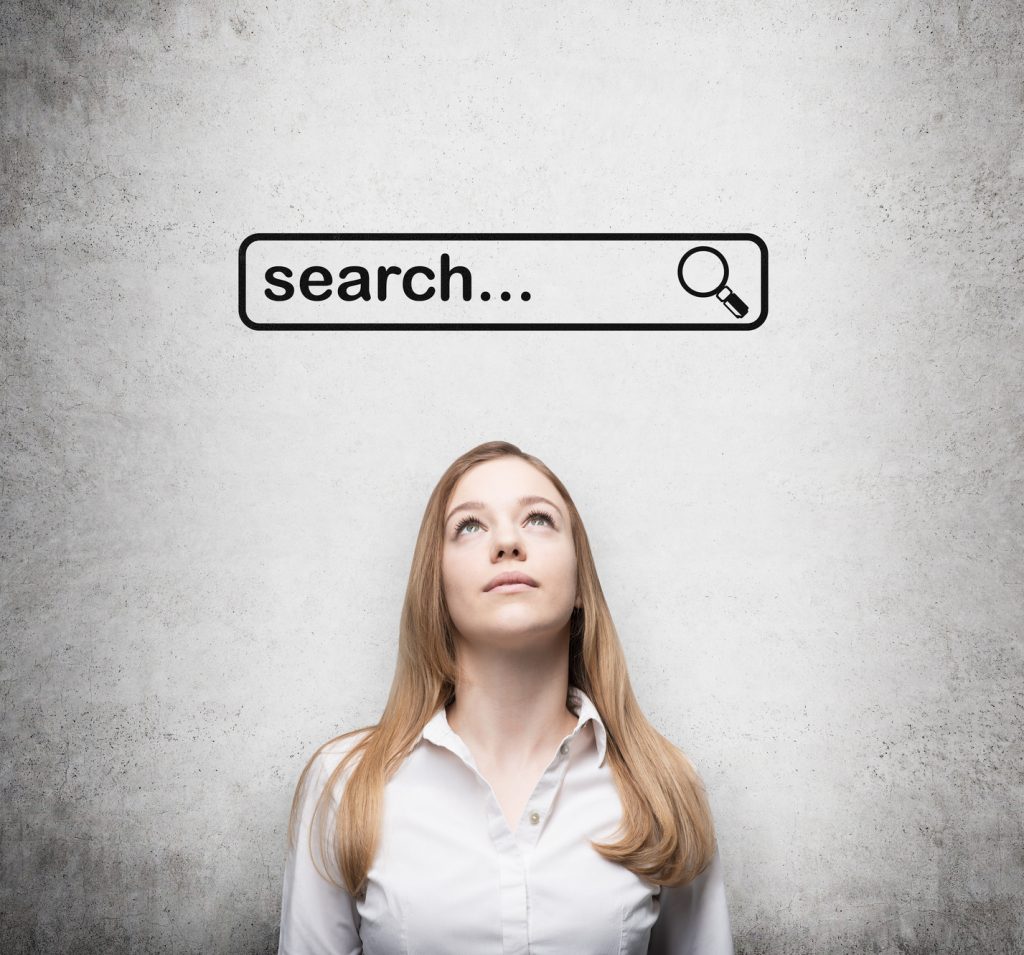 Digital consulting agencies definitely see the value of search engine optimization in today's world. Most, if not all, of them have in-house marketing teams that work to optimize their content.
Though it's great to have an in-house team, the fact is that sometimes businesses need another set of eyes on their SEO strategies. That extra set of peepers would ideally belong to an SEO specialist.
Why, however, would a digital consulting agency even bother with a specialist if it already has its own team?
Believe it or not, there are some good reasons to seek out a specialist. Here are just three of them:
1. Cutting Costs
Some people probably assume that hiring an external specialist would be expensive. Nothing could be further from the truth.
Just think about it. In-house teams have to be managed and constantly compensated for their work. You will shell out tens of thousands of dollars just to keep one in-house expert on hand.
External specialists, on the other hands, don't need that constant compensation because they're not salaried. You can stop working with them when you no longer need them and pay only a fraction of what you would've paid for a permanent employee.
2. Scope
If you currently have an in-house team, ask yourself what the scope of that team's knowledge is. What information do they have access to? More importantly, what information don't they have access to?
Because an external specialist might well have access to that information.
if your specialist is good, he or she will have data which spans several industries. Your competitors could be amongst the companies the specialist has information about.
Further still, a specialist will have a good handle on several aspects of SEO. Need someone who knows all about customer experience consulting? How about someone who has some expertise in designing websites that can handle heavy traffic?
A decent specialist will doubtless have a good handle on those things.
3. Ease
Beyond the costs and scope, enlisting the help of an SEO specialist is just easier than some of the alternatives. This goes for companies that have in-house teams and those that don't.
For companies who have in-house teams, temporarily hiring a specialist can take some of the burden off of the team so that it can focus on special projects. That specialist can be assigned to certain tasks while the team puts its efforts into, say, something like social SEO.
Companies that don't have in-house won't have to worry about managing an internal team if they use an external specialist. It's just so easy to leave things to an expert without having to oversee everything that individual does.
Will You Be Hiring An SEO Specialist?
So will you be hiring an SEO specialist? As you can see, it's a cost-effective and easy solution. All in all, we'd say that hiring an external specialist can be a pretty sweet deal.
Looking to independently tackle your SEO strategy at a low cost? Make sure you browse our site to discover some of our free SEO tools. We especially recommend our free website keyword ranking tool.