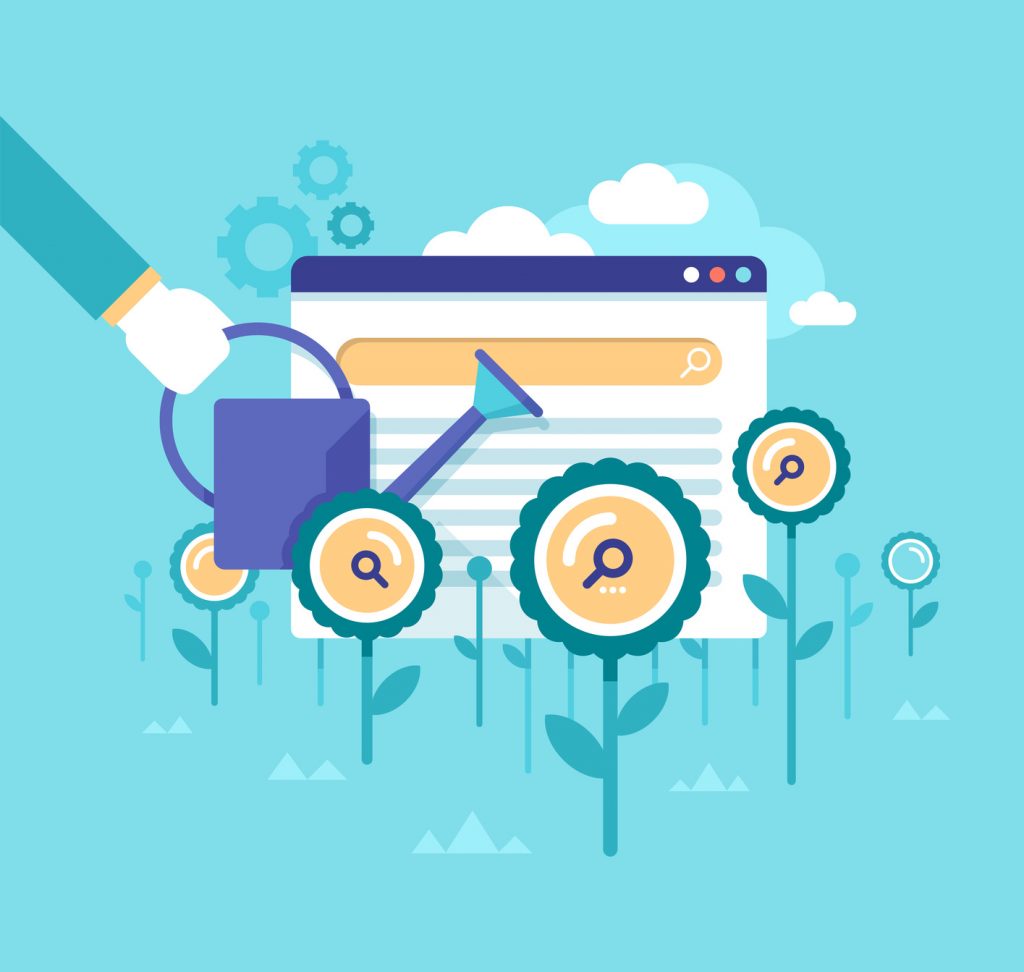 You've read tons of articles on how to boost organic traffic to your site. You've spent hours analyzing your visitor data and have set up countless meetings with your team.
But no matter which hot new strategy you try, your numbers are just as stagnant as ever.
It's an unpleasant scenario that's all-too-familiar to many businesses.
But have you considered that your mindset might be what's really preventing targeted organic search traffic from reaching your website?
In other words, it's not the SEO tools you're using — it's you.
Keep reading to learn which ways of thinking you need to change if you want to stop losing clicks and conversions to your competitors.
You're Obsessed With Google
It's easy to fall into this trap. After all, so much of the information on SEO is based around Google "hacks" that will bump up your site in search engine rankings.
Keep in mind though, that doing too much to game the system can actually hurt your search engine rankings. Plus, if you follow Google's playbook instead of focusing on what kind of content will serve your target market, your site won't provide anything of value to visitors.
You don't need to adjust your entire mission statement, content, and branding strategy just because Google made a change to its Algorithm. Instead, focus on how your brand can work within Google's updates and rules.
Working with a professional advertising agency can help you to narrow your focus when it comes to which Google-based digital marketing strategies to target.
You're Playing By Someone Else's Rules
Similarly, a lot of people make the mistake of thinking that what works for one website when it comes to SEO will work for their own.
This is especially true when you get a hold of long-term case studies that distract you with fancy "proven" statistics and "advice from the experts."
Always remember that these studies are often only based off of one site, likely within an industry and playing to a market that's completely different from your own.
They may claim that making "this one tiny adjustment" "quadrupled their web traffic" — but doing the same thing on your own site may make your numbers plummet.
Instead, try asking your clients for direct feedback about what they'd like to see on your site.
Also, focus on more general ways to improve your site. How's its loading speed? Is the navigation intuitive? Can it be read on mobile devices?
Remember, to increase your organic search traffic, you need to write your own rulebook. No client wants to see a website they know is just a cheap imitation of something that's already out there.
Don't Let Your Mindset Sabotage Your Organic Search Traffic
Now that you know the kinds of negative, misinformation-based thoughts to ignore, it's time to focus on other ways to boost your organic search traffic.
One of the best ways to get started?
By analyzing the current state of your website.
Use our free SEO tools to audit your backlinks, generate keywords, and to manage your site's reputation online. Make this the year you turn more clicks into conversions, grow your social media following, and take your brand to the next level.
Remember: It all starts with getting the right kind of traffic to your website.