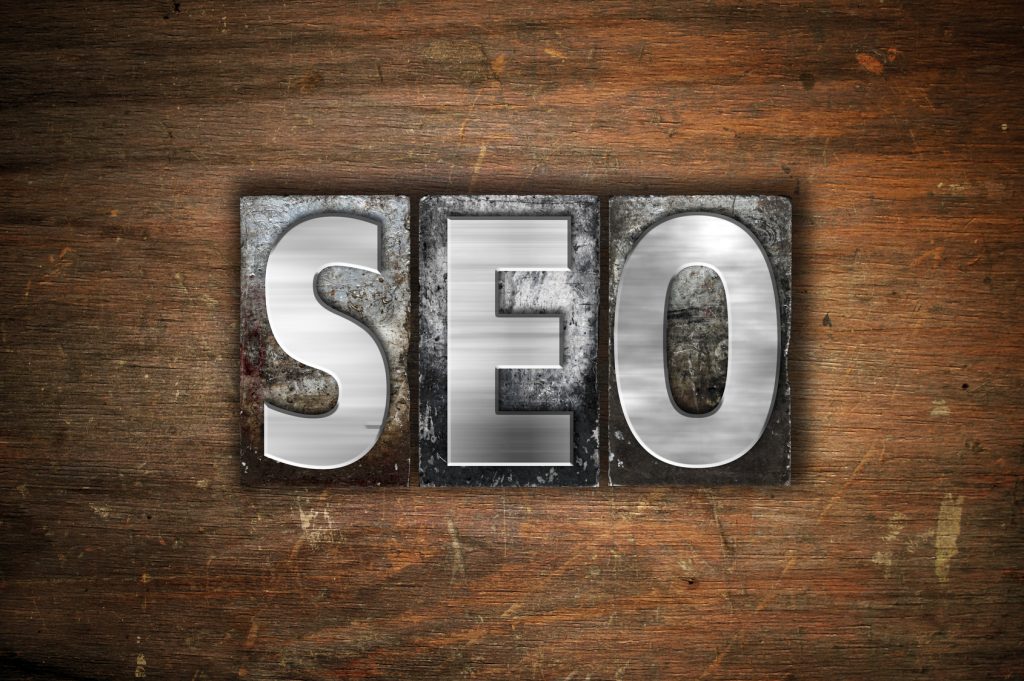 Wondering why your website isn't generating the right kind or quantity of traffic? Consider rethinking your SEO strategy.
Search Engine Optimization (SEO) is never constant. Keeping up on SEO trends is essential to maintain your ranking or rise to the top.
Search engine algorithms undergo rapid change. You could lose your rankings if you lack the ability to adapt to the latest guidelines.
Whether you are an SEO newbie or professional, knowing which trends to use and which to avoid keeps you on top.
Let's discuss some dated SEO practices that no longer work. Use this information to crush your SEO in the future.
1) Dated Keyword Tagging Strategies
Stuffing your content with keywords is never a good idea. It makes your work seem ingenuine and drives traffic away from your site.
At the same time, you need to use the right keywords to attract your target audience. The trick part?
You don't want to deter any potential consumers or users by eschewing one keyword for another.
Find the balance in your keyword tagging and integrate them into your work. Pay careful attention to whether your placement is clunky. Overt uses of keywords turn visitors away.
2) Forcing A Keyword Title
Keyword stuffing, like the example explained above, is against Google's Webmaster Guidelines.
Doing so in your title to force a higher ranking can lead you to dangerous waters.
Craft a title with strong, action driven wording that encapsulates your content. Try using devices like alliteration to grab your reader's attention or drive traffic to your site.
Remember, your readers will notice. Don't abuse keyword insertion. Your rankings and your business's success will suffer.
3) Incorrect Use of Anchor Text For Internal Links
Anchor text refers to hyperlinked text among web content that directs a reader on your website to another page with similar content.
This practice is dated because it so often misused.
Your users are not stupid. They can tell when links are useful and relevant to the content in your blog and when you are using them as filler.
The latter won't help your click through rate. Most users won't hesitate to leave your site. They may even avoid it in the future.
So, if you choose to use anchor text exercise restraint. Users will return to a site with integrity in the content it posts.
4) Ignoring User Experience
User experience (UX) is now the law of the land. Your content needs to keep in mind the types of readers you wish to drive to your site.
60% of Google searches occur via mobile. Your website needs optimization across both desktop and mobile platforms.
Google's new algorithm considers elements inherent in UX when ranking websites. This includes factors like time spent on the website or aggressive advertisement popups.
If you're not thinking about your user first, you can kiss your ranking goodbye.
5) Short Content
Creating content that below the 300-word benchmark is a waste of time. Once thought of as an effective way to rank via Google, this dated practice no longer delivers results.
Long-form content takes top ranking positions as of late. Studies show that first-page ranking web pages all have over 2,000 words of content.
Recent articles on SEO trends think favoritism toward long-form content will change. Instead of blogs and marketers tweaking the same 2,000 words of content, SEO will soon favor dense, meaningful content.
6) Automated Content
As we discussed above, short content is a dated relic when it comes to SEO.
More content does not mean better ratings. If you are spinning the same content over and over for the sake of having filler content this will not help your SEO. If you are generating junk article after junk article you may find yourself penalized by the likes of Google and Bing.
If you are generating junk article after junk article you may find yourself penalized by the likes of Google and Bing.
Automated content generation whether it's short or long will lessen your rankings. Instead, combine these lessons with effective UX prQualactices. Produce content that is dense and delivers your user the information they want to read about.
7) Improper Link Building
Links to irrelevant information will not improve your Google rankings. SEO is about quality links to relevant information.
The practice of bulk links or endless backlinking is bad news. While this dominated SEO at one point, the introduction of Penguin 2.0 rendered it dated.
Instead, center your approach around social media. Deliver quality, engaging and interactive content for your users. They'll want to share. This means more buzz around your brand and your website.
As your content or your brand trends, more and more users will share your content and link to your website.
Remember, as with content, quality over quantity when it comes to links is key.
8) Foregoing Image Management
Gone are the days where you could ignore the images on your website without repercussion to SEO. This results in uncategorized images that are "uncrawlable".
Search engines cannot interpret images on your website. You must include alt-text. Also, include proper tags for images like relevant file names.
If you neglect to include these categorizations you lose out on online visibility.
As you can see, SEO changes occur quick and cover a wide range of approaches. Trends become dated as search engines like Google and Bing change their algorithms.
Search engines like Google now account for user experience. Content developers, marketers, and designers must learn to adapt. SEO now requires meaningful content optimized for both mobile and desktop viewing.
Avoid dated practices like keyword stuffing. Incorrect use of anchor text will not drive traffic to your site. Develop content above the 300-word benchmark.
Remember that no one wants to read junk content. Do not fill your website with it.
Beware, these practices will change. Remain ready to adapt.
Now you know the SEO tactics that no longer work. It's time to focus on sculpting your website for better search engine rankings!