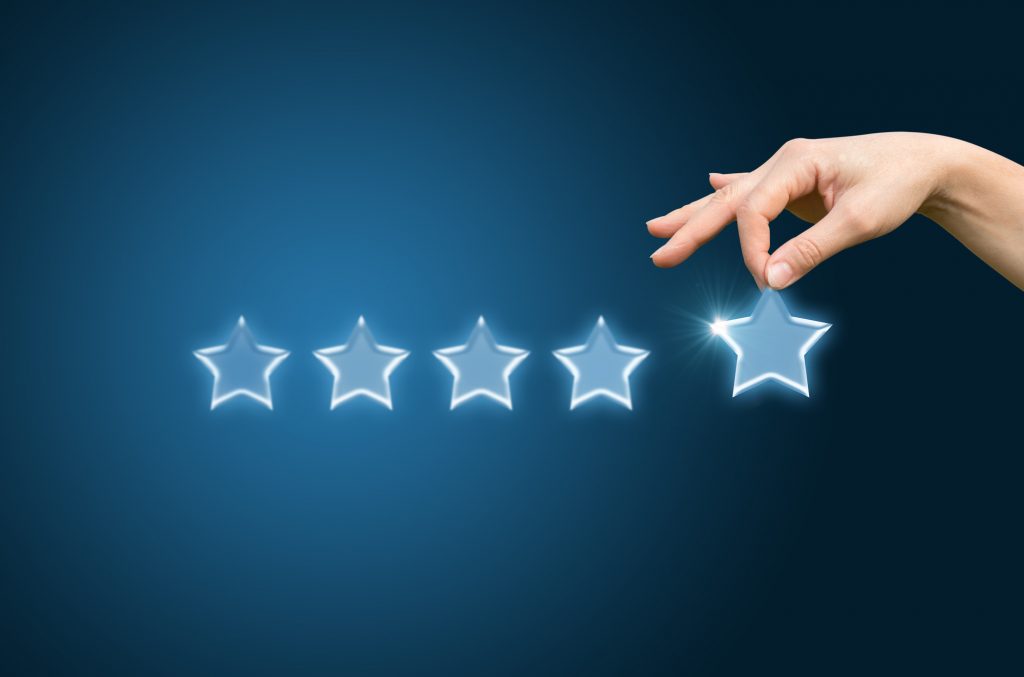 Do you know what the importance of online reviews is for your business? Business reviews are essential for your brand, as they can drive tons of traffic to your website, online store, or brick-and-mortar location. 
If you're hoping to generate high-quality leads, raking in great online reviews can help. Keep reading to learn more about the benefits that come with generating awesome online reviews for your business. 
Build Social Proof
The biggest perk that comes with generating great online reviews from customers on online platforms is that it works to boost social proof. Customers are looking for trusted brands to spend their dollars with. While you can boast about how great your products and services are, it's your customer's experience that matters most to potential consumers. 
Those searching for your solutions online can find your brand and read your reviews to get an idea of what they can expect from spending with you. If your reviews are great, this allows leads to feeling more confident in your brand, leading them closer to making a purchase with you. Customers want to know as much as possible about your brand and products before purchasing with you, and having tons of great customer reviews can help you provide tons of valuable information from previous clients. 
Whether you have an online store or are business to business-related industry, building strong social proof on online platforms is a must for success. 
Improve Your Online Visibility 
Consumers are searching for brands like yours online every day. To make sure you are getting in front of high-quality leads, you need to make sure your site has high online visibility. The more reviews that you are able to generate, the better you are able to create some online buzz around your brand. 
Additionally, you should keep in mind that there are several different platforms that you can utilize to generate reviews from your previous customers. Generating reviews across channels such as Facebook, Google My Business, and review sites such as Yelp, is a great way to get your brand in front of consumers, no matter where they are searching. The more sites that you gather reviews on, the more you will be noticed by consumers researching your solutions, allowing you to stand out from the competition. 
You can give your business an online reputation on several platforms by asking or incentivizing your previous clients to leave you a review. If you're hoping to build up your social proof, you can send out follow-up emails to customers asking them to write a review on their experience with your products, brand, and overall customer service. You can even add an incentive. 
For example, you can host annual giveaways where you submit the names of those who left reviews and select a winner. This giveaway could be a free product or solution that you offer. 
The Importance of Business Reviews 
As you can see, business reviews are essential for generating quality online leads. 
For more, head to the "Free Web Tools" section of our site.