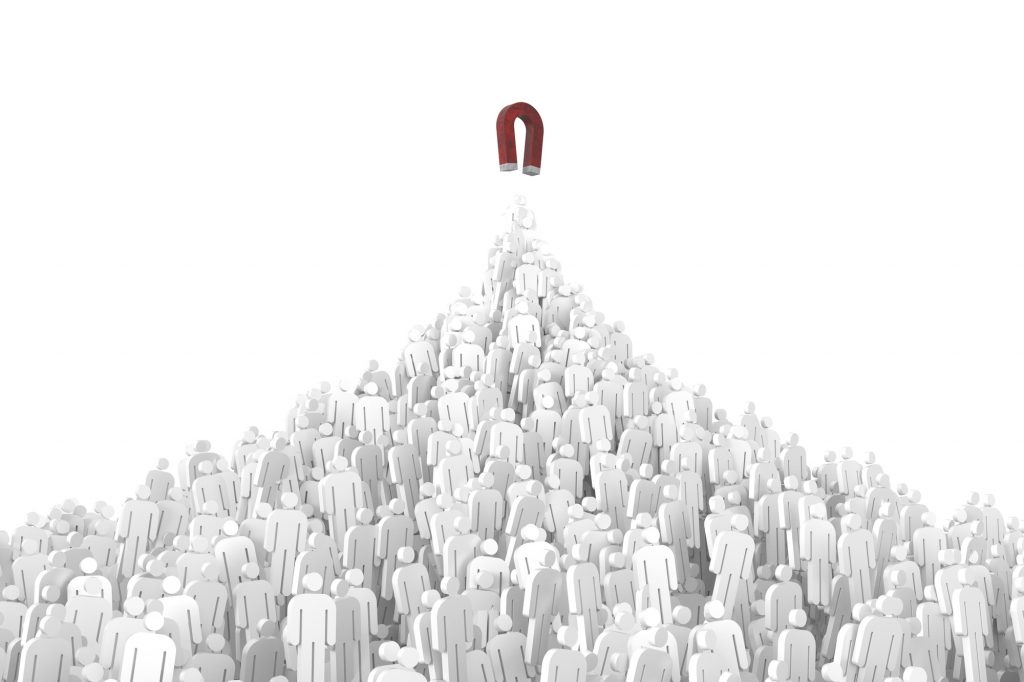 Americans are exposed to around 5,000 ads every day, which shows that competition for consumer attention is rife.
Because of this, businesses must cut through the noise to reach their target audience. Perhaps you're struggling with your marketing strategy, and you're looking for inspiration.
Sounds familiar? Don't worry, you've come to the right place. Here's how to advertise your business.
Try Social Media Ads
A surefire way to guarantee the growth of your business is with social media ads. Americans spend around two hours and six minutes on social media every day, which shows businesses can easily reach them.
It also means that consumers expect to see ads so even if they scroll past them, they become familiarized with your brand. A major bonus is that all social media channels support this, even newer ones like TikTok.
Further, you can place an ad on live television or your local radio. Although they're less popular than before, you'll be surprised at how many prospects you'll reach.
Use a Vehicle Wrap
Vehicle wraps are great for advertising your business. Make sure you choose large lettering and bright colors that align with your brand identity. Keep it simple and include two forms of contact so passersby know who to call.
Try Email Marketing
Email marketing is still an important advertisement strategy as it lets you directly connect with consumers.
Craft a winning subject line so that prospects open your email and learn about a new product launch or deals. As a result, you stay at the forefront of your email list's mind so they're encouraged to buy your goods.
Create a Customer Referral Scheme
Around 69% of customers who had a positive experience with a company recommend the brand to other people, highlighting the power of word-of-mouth marketing.
This should encourage businesses to create a referral scheme, so current customers spread the word. For instance, tell customers that if they refer a friend to your business, then they both get 10% off their next purchase.
Drive Website Traffic
Another way to advertise your business is by driving web traffic. You can do this by directing consumers on your social media and prioritize SEO so you rank higher on Google.
Further, create valuable content that's inspired by customer pain points. You can transform questions about your product into a YouTube video or blog post, along with relevant keywords. Eventually, you will garner attention and more prospects will find your site.
Advertise to Your Audience Today
Hopefully, after reading this article, you now know how to create a winning advertising strategy and reach your audience.
Start by posting social media ads, try a vehicle wrap, and create a customer referral scheme to raise awareness of your brand. And you mustn't forget to drive website traffic and use email marketing to see results. Good luck!
Found this article useful? Awesome! Then check out our posts on everything from SEO to Digital Marketing.