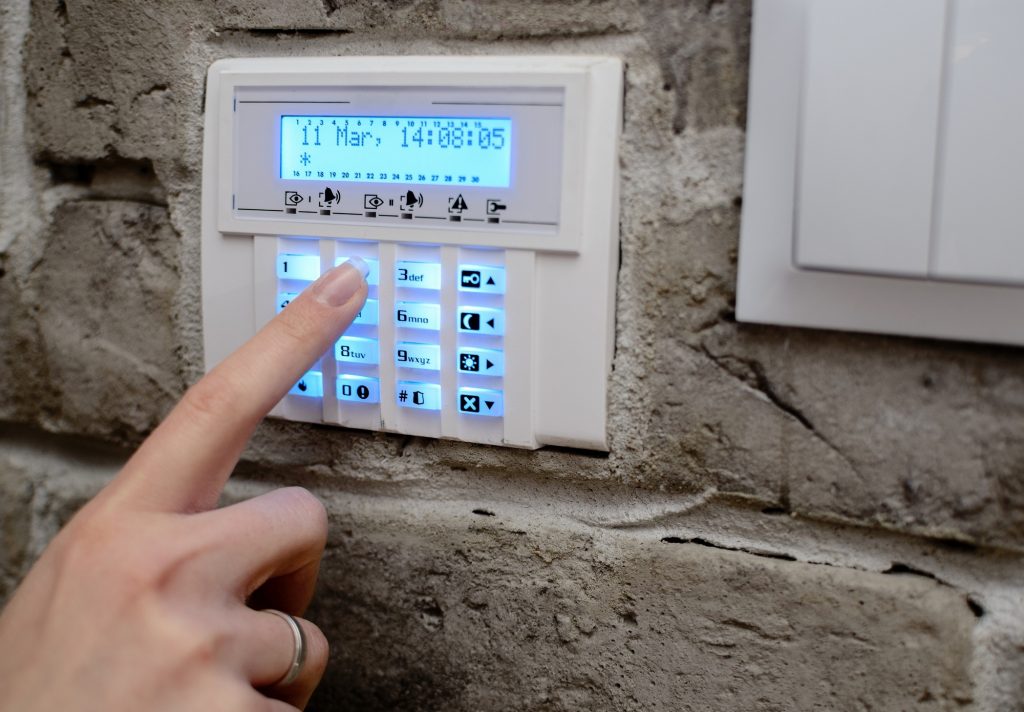 As a business owner, you typically have more on your plate than other people. If you're like most small business owners, you probably work longer hours, put up with more stress, and have more responsibilities.
One of these responsibilities includes the safety and security of your workplace. It's up to you to protect your building, assets, staff, and customers. Naturally, you need to take your time when choosing an office security system.
But what do you need to consider for your unique workplace? We're here to give you some things to think about. Keep reading for a quick guide on keeping your office safe and secure.
Alarms
Your business is most vulnerable during your off-hours. When you close down shop and everyone goes home, this is the ideal time for intruders to attempt to gain access to your property. 
Therefore, your office security system must include alarms on your doors, windows, and other potential points of entry. These alarms should be tied to the digital security team who installed them so they can notify the police if there are any disturbances. You might also decide to connect these alarms to your phone, so you can also be notified in real time as well. 
Video Surveillance
The latest security features often have live video surveillance that you can access at any time, from any location. You should be able to tap into your live security feed from your smartphone or home computer. We suggest using motion-sensing cameras that will alert you if there is movement on the premises during off-hours. 
Finally, the video surveillance system should be connected wirelessly to the cloud. Here, it can store video footage, should you need to review it for any reason. 
Physical Security Hardware
Advanced technology is essential for an adequate office security system. However, you should also invest in physical security features that will prevent people from breaking and entering or forcing their way onto your property where they can cause harm. 
For example, RhinoWare offers a door barricade that can be secured in one second to slow the progress of an active shooter. Just as importantly, once activated, this door barricade wirelessly alerts first responders and other essential personnel of the threat. For maximum protection in violent situations, this item must be included in your security system budget.
Lighting
When looking into your options for an office security system, ask your security system provider about lighting. In many cases, potential criminal activity can be deterred by motion-activated lights. 
Vandals, thieves, and other criminals prefer to operate in the dark where they won't be seen. Despite the nature of their actions, they would prefer not to get caught or go to jail. 
We recommend setting up motion lights around the perimeter, particularly near points of entry onto the property and into the building. Sudden bright lights attract attention, something criminals work hard to avoid. 
Looking for a Complete Office Security System?
If you're looking to update your office security system, consider the factors listed in this article. Remember, it's better to have security and not need it than find yourself in a situation where you need it and are found wanting. Whether we're talking about common cyber threats or active shooter scenarios, your office can never be too safe. 
And if you're looking for more advice on improving your business, check out some of our other articles before you go. Our blog is dedicated to providing entrepreneurs like you with everything they need to find success.