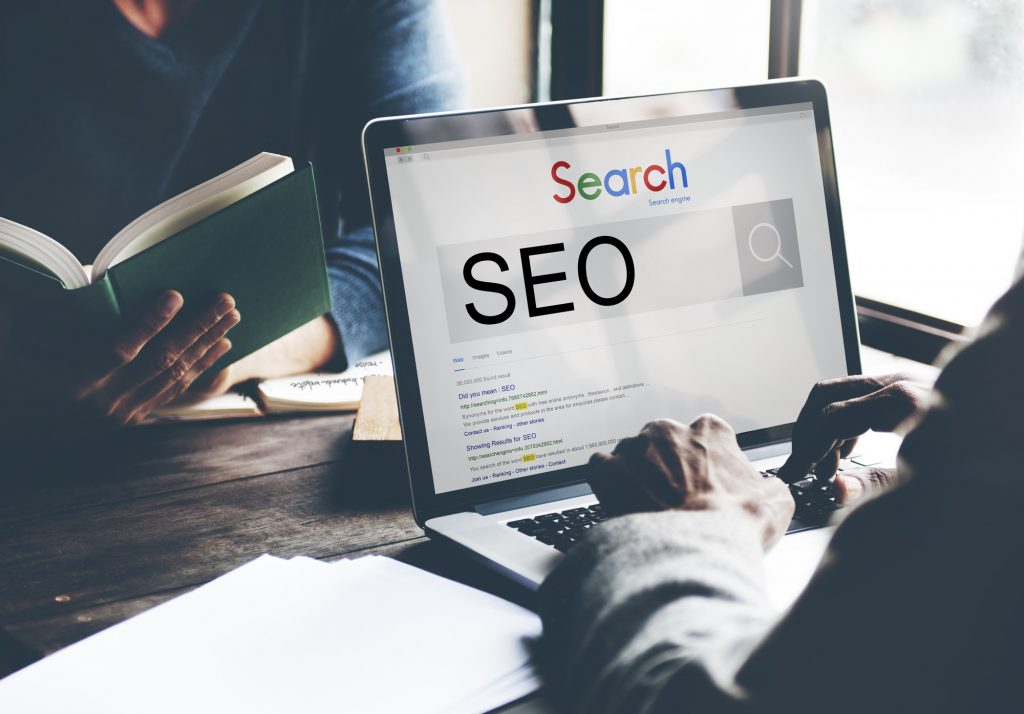 Are you wondering about the business benefits of SEO?
If you have an online business, you have probably heard about SEO. Every article you read or piece of advice you listen to usually involves using SEO to boost your business.
However, you may be wondering, can SEO can really provide business benefits? Does using certain phrases in your content, linking internally on your website, or using the right permalink structure really matter?
The answer to these questions is a resounding yes. When implemented correctly, SEO can provide a variety of benefits for your business.
If you are thinking about using SEO but aren't sure it's worth the effort, here are the benefits you can expect to receive.
SEO Boosts Search Engine Rankings
One of the benefits of using SEO services is boosting your search engine ranking results. This means when someone searches for a company like yours, they will see your website at the top of the search results. This increases your brand awareness and ultimately, your profits.
SEO Generates Leads
A great small business benefit of using SEO is to generate leads. When you are at the top of the search engines for certain keywords, potential customers will click on your website. This is a great way to generate warm leads, people who are already interested in what you have to offer.
SEO Increases Brand Visibility
Do you want to increase your brand visibility? Then you should consider implementing SEO. By using SEO best practices, you can reach a larger audience of those who want and need your product or service.
SEO Establishes Credibility
A great benefit of SEO is establishing brand credibility. When you are ranking in search engines and writing content that speaks directly to your ideal customer, you are also establishing brand credibility. With that credibility comes authority, which is essential for creating the know, like, and trust factor.
SEO Increases Website Traffic
When you create killer content that solves a problem for your target audience, you naturally bring more traffic to your website. While every person that visits your website will not be ready to buy, your content can help them through the buyer's journey.
SEO Reduces Marketing Costs
One of the best benefits of using SEO is reducing your marketing costs. SEO is affordable, you can DIY or pay a reasonable amount and hire a marketing company to implement it for you. This means you can enjoy the results without draining your marketing budget.
These Are the Business Benefits of Proper SEO
There are many business benefits you can experience when using proper SEO.
You can boost your search engine rankings and generate leads for your business. You can also increase your brand visibility, establish credibility, and increase website traffic. Using SEO reduces marketing costs and contributes to your overall business success.
These are the benefits you can experience when using SEO.
Don't forget to browse our site for advice on business, marketing, technology, and more.