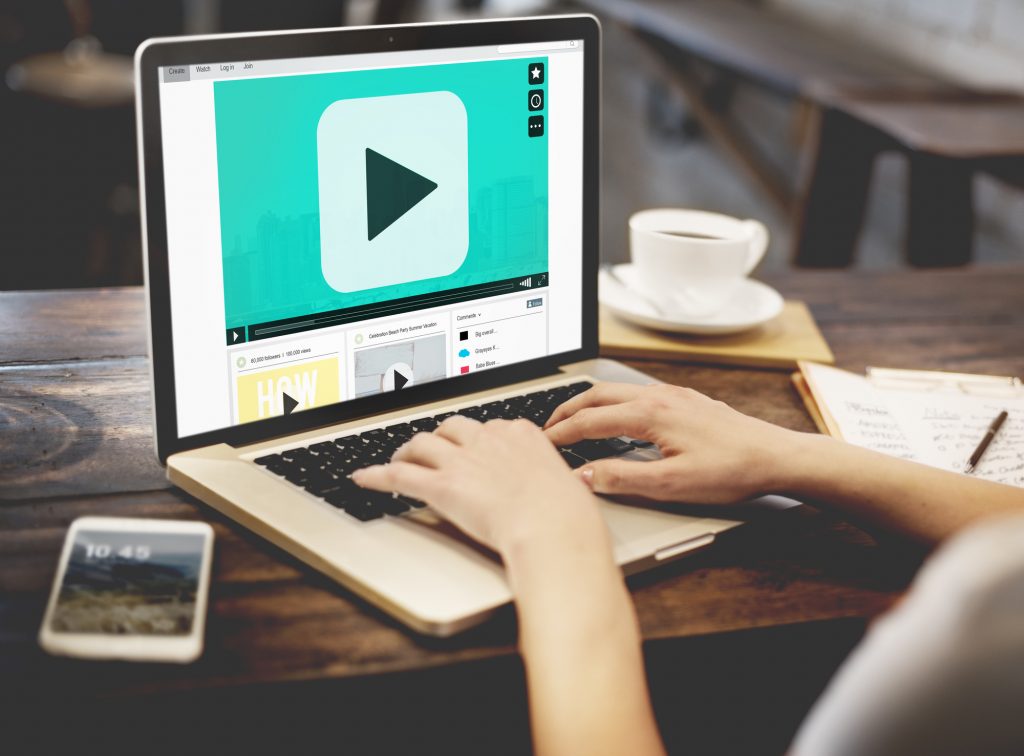 It may seem as though some professions are immune from necessary digital marketing. We think of businesses in eCommerce and sales as the ones that really need marketing, but what about the law firm business plan?
In today's age, digital marketing seeps into every profession and trade. From lawyers to drop shippers, everybody has to have a digital marketing plan.
If you're a lawyer, we're going to give you some insight into why you need digital marketing in your business plan. Let's take a look.
1. Attract Clients
The primary need for digital marketing in law firms is a result of the need for clients. Where people once might have gone into the paper or the phonebook to find a lawyer, they're making Google searches now.
In particular, they're making "near me" searches that apply only to their immediate area. When they get there, they're clicking on one of the top few results in the search pages.
Digital marketing gets you into those coveted top positions so you can attract clients. The reality is that the lower you rank, the less credible you appear.
When it comes to law practice, you want to look as credible and distinguished as possible. Landing somewhere in the top results for your area will certainly establish some credibility.
2. Spreading Information
A big piece of digital marketing is the presence of content. In most cases, that means having a blog that you post on regularly.
This isn't space for you to express your thoughts and feelings, although it can be. Instead, it's a platform for you to distribute information that your clients are interested in. It's also an opportunity for you to place target keywords and rank for popular law topics in your area.
You kill two birds with one stone. On the one hand, you can inform your audience about the issues that matter most to them as well as what you can do to help them in legal situations.
On the other hand, you gain web traffic as your blog gets more popular, allowing the rest of your pages to rise up in the search rankings.
3. Competition
The reality is that most other firms probably have some digital marketing measures in place. Even if you think that you don't need marketing, you'll soon be outshined by your competition.
That's why it's a great idea to find website marketing for attorneys as soon as possible. You'll find that more clients are aware of your business, and that awareness leads to your paycheck.
The future looks like it's going to be mostly digital as well. As the years go by, we find that people are looking for products and services online more and more. It's the way it's going, and it doesn't appear to be slowing down.
Want to Add Marketing to Your Business Plan
If you're lacking in the marketing department, never fear. It's not too late to start your digital marketing campaign and get your Google rankings where they need to be.
We're here to help you out with information on how to improve your campaigns. Explore our site for more insight into digital marketing, content creation, keyword research, and more.