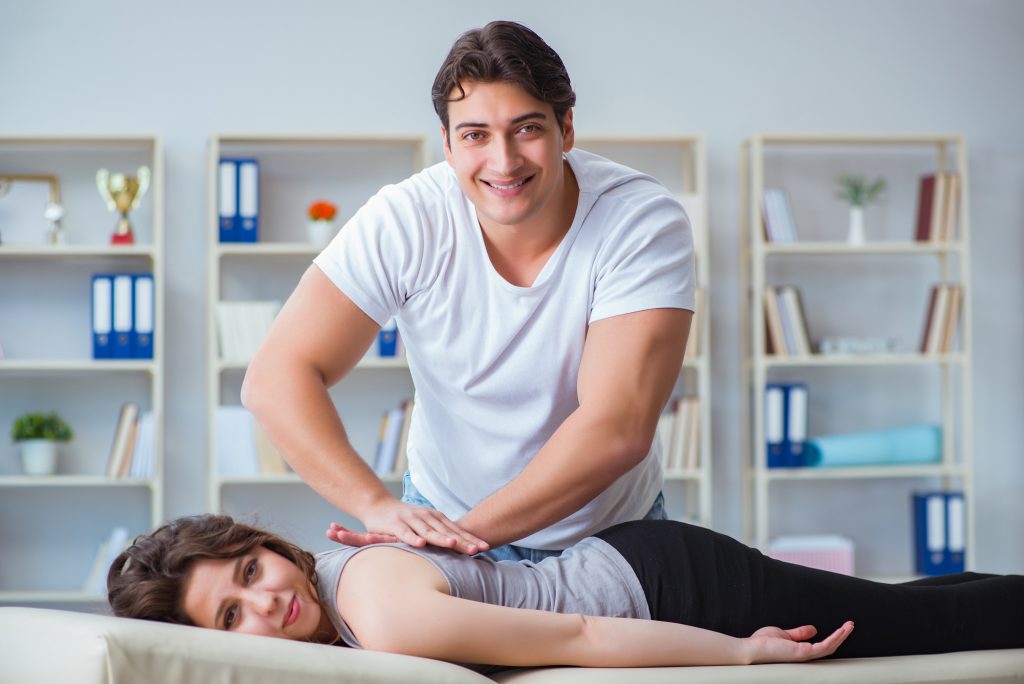 It's 2021 and it's not simply enough to have a business website; to truly stand out from your competitors, you need a quality website. According to search engine giant Google, 88% of people who conducted a local search using their phone visited a related store within a week.
More than 1.5 billion people visit destinations each month related to their Google searches. These statistics highlight the importance of the Internet for attracting new customers.
At the very core of that is a business's website. In this blog post, we will highlight six essential qualities of a successful chiropractic website. An aesthetic, practical, and functional website is key to attracting new patients to your clinic.
1. Aesthetics Are Important
Here's a statistic to keep in mind when it comes to websites: it only takes a web browser 50 milliseconds (that's 0.05 seconds) to form an opinion about a website. Research tells us that if that impression is negative, they will leave and find another website, likely your competitor. Put simply, chiropractic website design is key.
Take a look at your website's home page. Does it have a wow factor? If not, then it's likely costing you customers, which is naturally going to have a hugely negative impact on your overall business.
2. Make Your About Us Page Truly Informative
What makes your chiropractic clinic different from your competitors? What are your team's qualifications, experiences, and medical interests? What is your business's mission, its goal, its promise to its patients?
These questions and more are what make a great About Us page and help you to stand out. When people are looking for a chiropractor, they need to be assured that they are choosing a reputable and professional team. Let them see it on your About Us page.
3. Videos Tell the Best Story
How does chiropractic work, exactly? And how can it ease my back or neck pain? Probably the best way to explain this to your potential patients is through videos.
This way, patients can see what a chiropractic session looks like and what is involved. It also gives your website and business a professional appearance which many of your rivals' websites most likely can't claim to have.
4. Include Calls-to-Action
If your content is so good that visitors feel obligated to contact your business, then it's important to ensure that they can easily do so. Make it easy for visitors to contact you, either by clearly providing your contact details and including contact forms for them to complete.
5. Make Use of Your Blog
Having an active blog section can make your clinic appear as an authority within the chiropractic industry. If people trust you more and see your business as knowledgeable and trustworthy, they are more likely to seek to be your patients.
Always ensure that your blog posts are SEO-friendly, to ensure that they are well-positioned on Google searches. To learn more about chiropractor SEO services, check out Dietz.
Make Your Chiropractic Website Stand Out!
Your chiropractic website is the best way for your business to make an impression online. When people find your website, the above tips can be the difference between getting new patients or losing them to a competitor.
Like this blog post on chiropractic website ideas? Be sure to check out our other interesting articles on our blog post today.