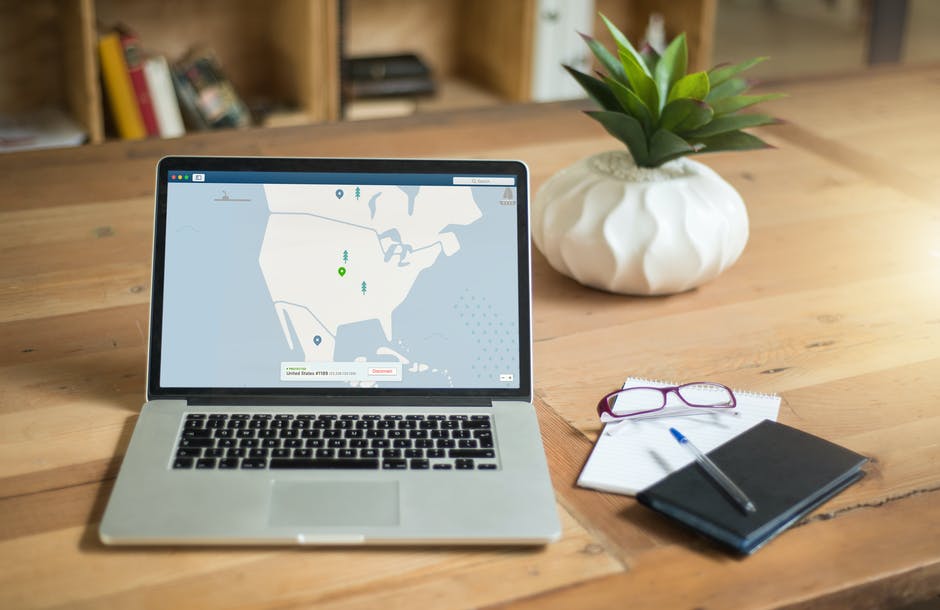 Are you new to choosing a VPN provider?
With about 4 billion people using the internet, securing yourself is a vital part of your online presence. The best solution is to use the best VPN to ensure your privacy and security.
Now, there are many VPN services around. The challenge is to pick the best one for your situation. You need to learn how to choose a VPN that will cater to your needs.
Read on as we discuss five things to consider when choosing your VPN service. Learn more:
1. Security Features
When learning how to choose a VPN, think about their security options. Get a VPN service that offers a high level of encryption. It's to protect your information and prevent hackers from grabbing them when you're online.
If the VPN provider can't secure your privacy and information, consider using a different service provider. It's one of the most basic services these companies offer. Failing to provide this feature means they're not worth your time.
2. VPN Use Policies
A benefit of using a VPN is that your browsing activities remain anonymous. It stops third parties and ISP from tracking your online footprint. It's one of the best ways to keep your information private.
When choosing a VPN, always review their no-logs policy. It will ensure that the company isn't sharing or storing your online data.
3. Does it Affect Your Internet Speed?
VPN reroutes your internet to private servers, which affects your internet speed. If you use the internet for watching videos or streaming your game, you need a fast and strong connection. It ensures that your stream won't slow to a crawl.
Choose a VPN with many servers because it can accommodate many people. The fewer people using a server, the lesser load for you. It guarantees a faster and more stable connection without affecting your internet speed.
4. Is Online Support Available?
Using VPN is easy since all you need is to download the driver, install it, and start using the VPN. However, it has many configurations and settings that may confuse you. When choosing a VPN provider, ensure that they have good customer support.
It helps manage and learn more about the VPN settings. In comparison to other VPN providers that don't offer support, these companies will serve your purposes better.
5. Device Compatibility
Aside from desktops, most people browse the internet using mobile. Good VPN providers function on different platforms. When choosing the best VPN, pick the service that supports different devices and platforms.
Learn How to Choose a VPN Provider Today!
When you see free VPNs, they're likely selling your data to compensate. Your information is precious, so learn how to choose a VPN service properly. Use this guide and secure your browsing activities as soon as possible.
Do you want to learn more about VPN? Check out our other article and learn more now!