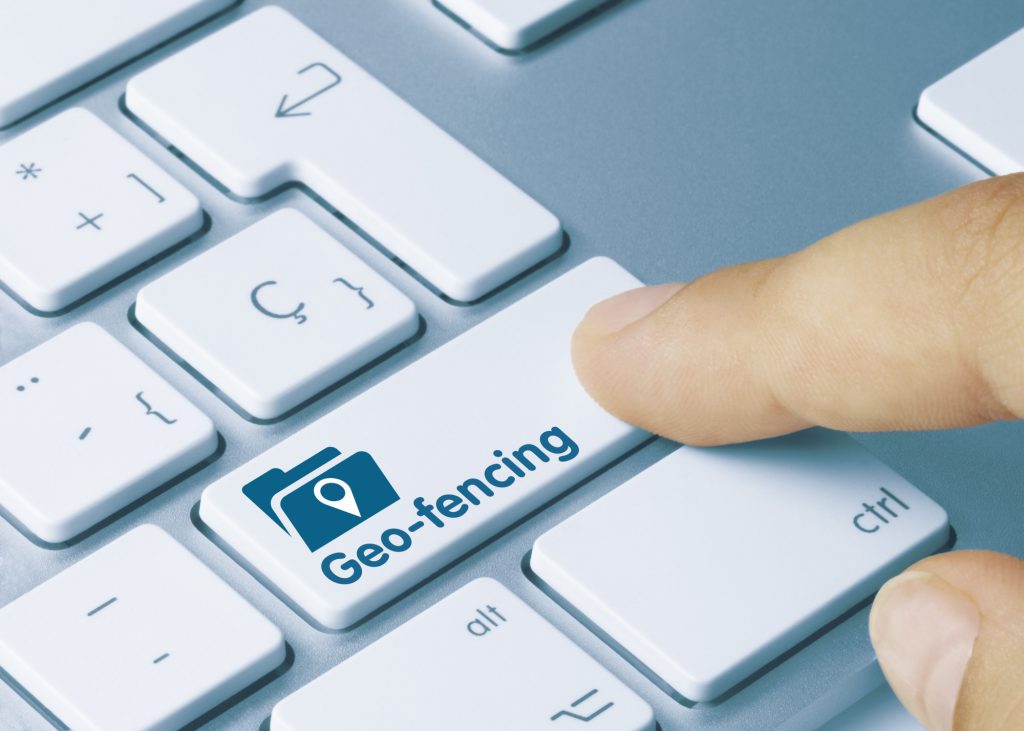 With the increasing number of global smartphone users, businesses are trying to reach the growing mobile user population. And that is why location-based approaches like geo targeting are becoming common. With geo-target, you're able to get more attention from your audience.
But what's geo-targeting? This advertisement enables you to specify the location that you would want your ads to show. You can choose different content for your ad depending on your demographic location.
So, why use geo targeting ads?
As a marketer, you have to target the right area with the right content at the right time to make your geo-targeting ads successful. Here are some benefits your business will get from geo-targeting.
Your Competitor Cannot See Your Ads
You wouldn't want your competitors to know what you're offering, especially if it's a new strategy. With the help of geo-targeting and IP exclusion, you can hide your ads from your competitors. IP exclusion ensures the competitors don't get a glimpse of your ads, while geo-targeting helps keep advertising in your backyard.
Geo-targeting is a wonderful way to keep your search strategy safe from your competitors.
Protect Your Strategy from Competitors
With the intense competition in the business world, your competitors always keep an eye on your marketing efforts. But with geo-start ads, you can make it hard for them to see your efforts. However, not using the IP address on geo-targeted locations can expose your marketing efforts to competitors.
Your competitors can use tools such as SEMRush and SpyFu to see whatever you're doing. If you're in the car insurance business, then IP address, together with geo-targeting, is the way to go.
Use this method only if the competition is fierce. If not, then look for other suitable advertising platforms such as Click Sluice.
Become Locally Relevant with Geo-targeting
With geo-targeting, you can become locally relevant. This can help your advertisement reach your entire locality and make your business locally accepted.
For example, small businesses with few locations can benefit from local advertising. Also, large business entities like real estate can reap the benefits of geo-targeting.
Improved Customer Relationships
With geo-targeting technology, you can gain clients and improve your relationship with customers. This is because geo targeting marketing is based on customer behavior.
This puts marketers in a better position to meet and understand the needs of their customers. Eventually, leading to greater engagement with the campaigns.
How Use Geo Targeting Ads to Make You Locally Relevant
There are many ways to use geo-targets to your advantage and beat the competition. One of the ways to succeed is to employ various geo-targeting software.
It's no doubt that without social networks and marketing platforms, geo-targeting is meaningless. These social networks and platforms can help you get your next ad campaign by targeting people in the locations your goals are. Here are the social networks and marketing platforms that support geo-targeting.
Facebook Location Targeting
Modern technology has seen Facebook gaining much popularity. Facebook boasts about 2.8 billion active users, which makes it a powerful advertising tool you can come across.
You can use Facebook to target users based on their country, region, and city. You can also reach people based on the free trade area like the Gulf Cooperation Council and Emerging markets.
Facebook also monitors your ad performance. If it notices the locations your ad performs best, it will reallocate the budget to ensure you provide more ads in that location.
To use the geo targeting Facebook feature, you need to open your Ads Manager and find the Audience within the Ad Set. You can also open a drop-down menu of specific regions by selecting Browse in Ads Manager.
Use Twitter Geo-Targeting
You can never run out of options when it comes to advertising your ad campaign. If you don't like advertising your ad on Facebook, you can turn to Twitter. With Twitter, you can tailor your ad campaigns towards specific countries, metros, and postal codes.
Twitter uses IP address, mobile Wi-Fi signal, and mobile GPS signal to keep track of the user's recent location on its geo-targeting. To use the geo-targeting feature of Twitter, you click targeting during your campaign set-up. Next, scroll to Select location, language, technology, and then click all locations.
Consider Google Ads Location Targeting
Google Ads enables you to target users based on specific countries, regions, and a radius around a specific location. You can also use Google Ads to target users based on location groups. Use tiered demographics, places of interest, and business locations.
You can use Google's advanced location options if you're a tourist destination. With this, you'll be in a position to serve ads to people based on the places of interest feature.
If you want to exclude people based on the locations, then Google Ads will also do that. If you're going to target users based on their location, click Campaigns on your Google Ads dashboard. Then, click your specific campaign, and then click Settings.
Advertise on Instagram Locations and Geotags
Today's marketing business is straightforward; thanks to various social platforms, you can post your ads and gain a large audience. However, if you don't want to go the Twitter way or Facebook way, you can tag your posts together with a location on Instagram. This will enable the users to see you when they search that location.
Ensure you tag your locations using geotags and hashtags if you want to get higher engagement. Also, target your audience based on the location to enable you to reach users near your physical locations. Instagram users will then get you through Instagram's Discover section.
If you find Instagram's location targeting helpful feature, go to Instagram's Ad Manager and choose locations that you want your ad shown.
Increase Your Customer Base with Geo-Targeting Advertising
Incorporating geo targeting into your marketing strategy is the best way to go in the marketing industry. Today, many people spend most of their time online, making it easy for you to target a huge audience. If you use geo-targeting wisely, you can easily cut through the intense competition.
Indeed, there are many ways to market your online business, thanks to the internet. Once you're done with geo-targeting, you can still browse this site to learn more about marketing your business online and offline. We're here to see you succeed in business as well as your personal life with educational blogs.