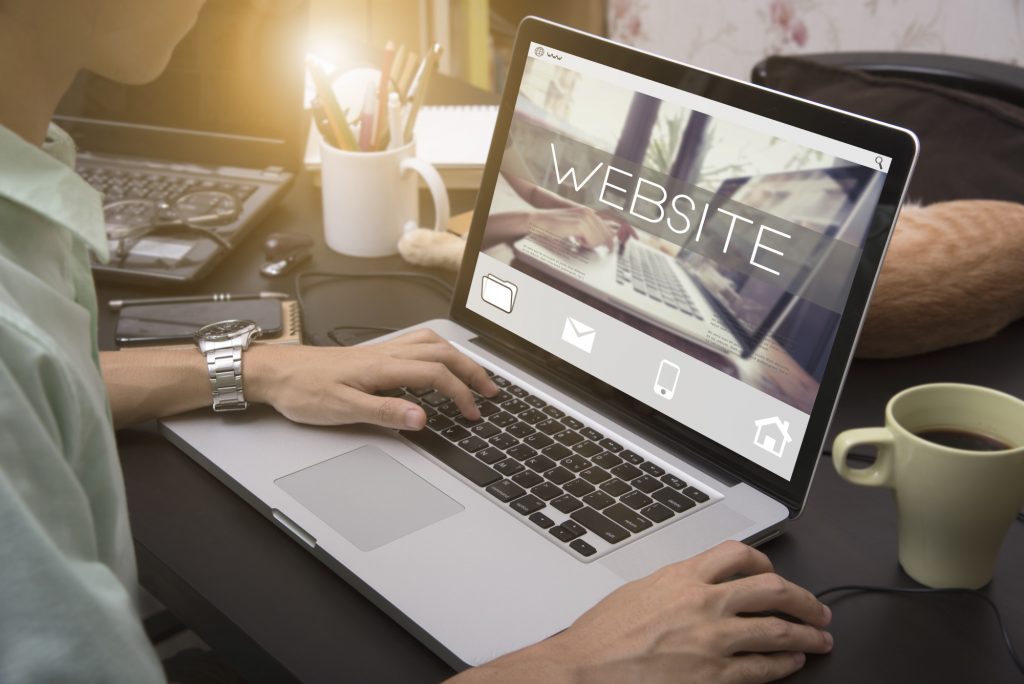 There are close to 200 million active websites on the internet. You can create a budget-friendly website for your business that rivals the most expensive of the bunch.
Web design costs depend on many factors. It can easily range from $100 for a simple business site to $100,000 for a more robust one.
Here are 5 web design tips to help you build a great website while keeping web design costs manageable.
1. Just Pick One
The web design process can be a bit overwhelming. Take shortcuts wherever you can.
Begin building your website using a premade template. So many of the 200 million sites on the internet originated from a template. Can you tell the difference?
There are thousands of premade templates from which to choose. Just pick one appropriate for your business and go from there. It's easy and saves money too.
Deciding on a theme leaves one less task you have to pay a web designer to complete.
2. Find the Free Stuff
Search the internet for free stock images or find one amongst your file of photos.
It's great if you have existing images you prefer to use. If not, take new photos yourself instead of paying a professional photographer or graphic designer. Even better, find a selection of copyright-free images on the internet.
Freebies are most important when it comes to keeping web design costs low.
3. Don't Reinvent the Wheel
If some areas of your current website work for your business, keep them.
Your new website can have a few used parts. Analyze your current website first, making note of things that remain relevant. Starting from the beginning may cause you to remove key elements driving your search engine optimization (SEO) strategy.
Try giving your website a subtle makeover before planning an entire facelift.
4. Keep It Simple
Every page of your website requires extra web design costs you can't afford.
For your initial launch limit the number of website pages to the essentials. Keep your site simple and focused by restricting the amount of graphics and costly media you incorporate. When your online presence becomes profitable for your business, invest and go bigger.
Having a website plan helps define priorities so you know where to concentrate your effort. Read this for ideas on establishing a website development budget and cutting out what you don't need.
5. Do It Yourself
Choosing a selection of free images was only the beginning.
No one knows your website or what you want better than you. Draft some of the web page text yourself. Either you have the skill and talent for a DIY project or you know people who do.
Providing your development team content reduces the time they spend developing many iterations for your review. And when your website's up and running you'll have the joy of knowing you helped to build something great.
Reduce Your Web Design Costs
Depending on your needs, the cost to hire a web designer may be more than your business can afford. Develop your website plan with consideration of these 5 ways to reduce web design costs.
Explore our blog content for more information on design marketing strategies.