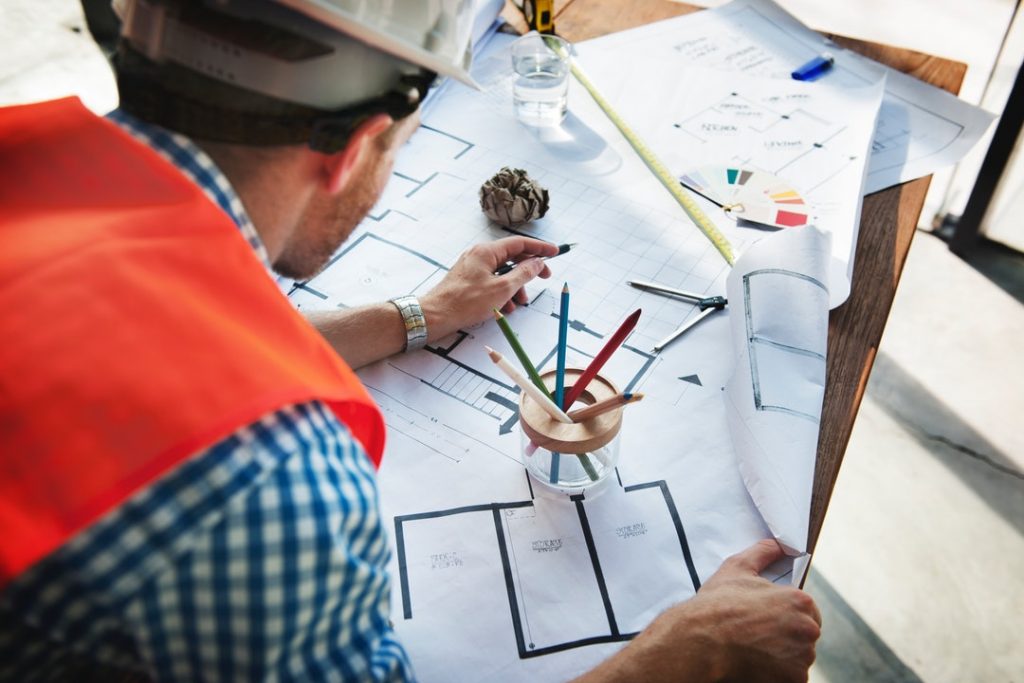 Are you struggling to draw leads to your home improvement company? You're not alone. In fact, about 65% of businesses have the same problem.
With a home improvement marketing strategy, you won't have to struggle. You can set your business apart from the rest and draw customers in.
Not sure where to start? Here are the five strategies you need for success. With these marketing strategies for your home improvement company, you can boost business with ease.
Get started with these tips today.
Branding
Before you develop your home improvement marketing strategy, take a look at your branding. A strong brand can differentiate you from other businesses. Consider your brand's:
Voice
Tone
Mission
Vision
Personality
Color scheme
Font styles
Image styles
Make sure to keep your brand consistent across all marketing channels, including your website. Consistent branding can boost revenue by up to 23%.
Content Creation
As you explore these marketing strategies for your home improvement company, don't neglect content creation. You can share the content you create on your website and social media. Send exclusive pieces of content through email, too.
Try creating helpful eBooks, guides, articles, and infographics. Use videos to engage your audience as well.
End each piece with a strong call-to-action (CTA). Compel your audience to contact you for more help!
SEO
Once you start creating content, use search engine optimization (SEO) to boost your ranking on search engines.
You'll need to determine what keywords your customers use in a search. Then, create content based on those keywords.
Use local SEO to help locals find your business, too.
PPC Advertising
What about home improvement company advertising strategies? You can use pay-per-click (PPC) advertising to boost brand awareness. These digital ads will appear on social media platforms and search engines.
Create visual, text, and call-only ads. Call-only ads will help you generate immediate leads. Make sure your ads are branded, too!
These ads will send consumers to a landing page on your website. Then, you can prompt them to convert into a lead.
You can also start targeting the prospects for your home improvement company using Facebook Ads. Facebook Ads can help you boost brand awareness and reach more customers.
Email Marketing
Don't forget to create a lead magnet on your website! For example, you can use a downloadable piece of content like a helpful eBook. Then, prompt people to enter their email in to receive the downloadable.
Once you build your email list, segment it into different audience groups. Then, create customized emails for each group.
You can use email marketing to remain top-of-mind with prospects and previous customers. Send helpful tips, exclusive deals, and more. Then, add a compelling CTA to the bottom of your emails.
By nurturing your leads, you could generate repeat sales.
Boost Business: 5 Effective Ways to Market Your Home Improvement Company
Don't wait for leads! Use these five ways to market your home improvement company instead. With these marketing strategies for your home improvement company, you can set yourself up for success.
Searching for more tips and tricks? You came to the right place!
Explore our latest guides today to get started.