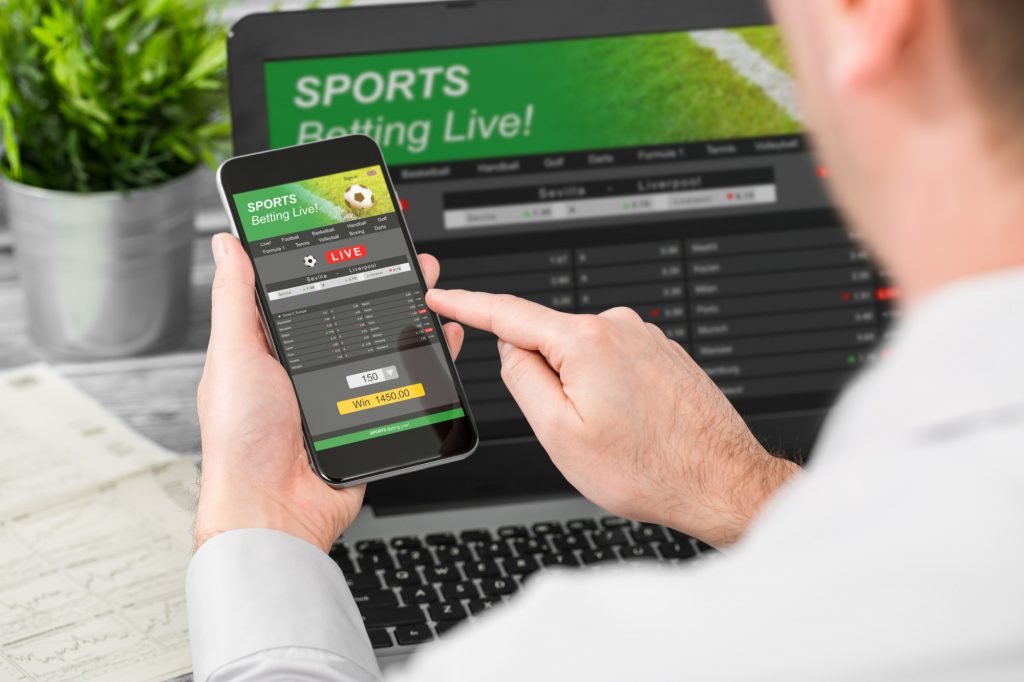 Since becoming legalized across much of the US, sports betting has exploded in popularity and value. Today, anyone, so long as they live in the right state, can wager on their favorite teams.
As someone who loves to stay on top of statistics, trends, and sports news, you might be wondering how you can get in on the action. Sure, you can place your own bets. But there is an even better way to stake your claim; becoming a bookie.
Bookies are those who facilitate bets. And a pay per head service is the easiest way to make this happen.
Now, no matter what the outcome of each event is, you stand to make a profit. That is, of course, if you know what you are doing. Read on to learn how to make money as a bookie, and why a pay per head service is your best bet.
Benefits of Becoming a Bookie
When people bet on sporting events, they have a chance at making money. But more often than not, most players lose over time.
That's okay because that feeling of winning far outweighs the many losses that accompany each win. But how can you make sure not to lose money when it comes to wagering?
Becoming a bookie. In fact, many people stake out a lucrative career as a bookie. To do this, you create the sportsbook. That is, you are essentially creating the odds.
And when you keep your books balanced, with enough people betting on both sides, you will always win. You stand to earn a profit, even though you have to pay out most of the winnings to players who made the right bet.
And if you have enough players coming back week after week, you can make a comfortable, if not lucrative, income while watching sports.
How to Become a Bookie; Pay Per Head
In the old days, when a bookie wanted to facilitate a wager, he had to physically handle clients' bets and money. This took up a lot of time and made bookies' lives very difficult.
Today, you can use a pay per head sportsbook instead to host your bets. What is pay per head? It's an automated software that handles transactions and payouts for you, making your life much easier.
Becoming a pay per head bookie also makes your player's lives easier. Now, they can simply place bets from the comfort of their own homes, instead of meeting you at a sporting event, casino, or other location where physical betting can take place.
Because they can use the internet from their computer or mobile phone, they are more likely to place bets on a regular basis, simply because it's so easy. As an aspiring bookie, there are many different options when it comes to pay per head software.
The best pay per head site will be easy to use for both you and your players. Do your research to make sure you choose the best software to help you grow your business.
Make It Easy With Pay Per Head
There's no doubt about it; becoming a bookie is fun and can be an exciting career. You stand to make a lot of money each and every week as you gain experience.
And using pay per head software to manage the whole thing makes it a breeze. Don't even bother trying to do it the old way.
Looking for more information like this? Be sure to visit our blog today for additional articles.