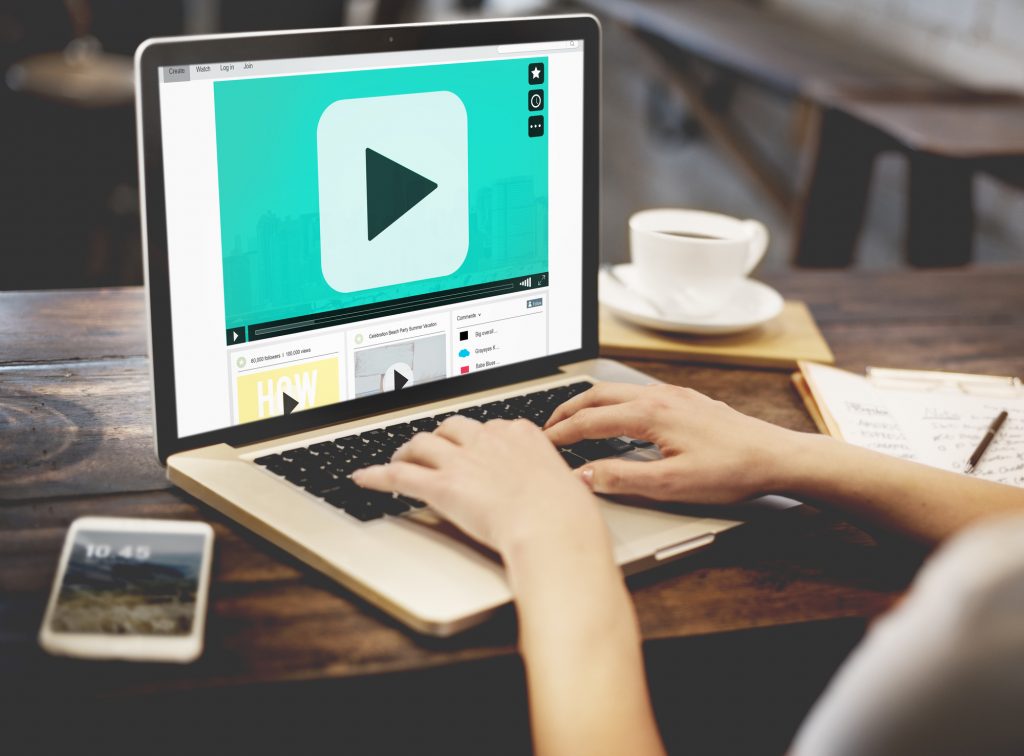 Do you remember when you were a student, and you got a book report homework? Did you also try to cheat by watching the movie version instead of reading the book?
The fact is that video is easy-to-digest content for many consumers. According to YouTube, people watch over a billion hours of video every day. Every day, videos generate billions of views.
Video has grown into a monster of immense proportion in the world of content marketing. And if you're not harnessing the power of video marketing, you're probably getting outpaced by your competitors.
If you still have doubts about using videos to promote your business, here are some reasons that should be enough to convince anyone.
1. Conversion Power
How does adding videos affect your business bottom line? Well, look at the numbers. By adding a video on your landing page, you can increase conversion rates dramatically.
Having high traffic on your website is good, but the conversion rate is where it's at. Videos attract and hold the attention of people visiting your website and invite them to look around more.
2. Video Marketing Has Great Return on Investment
Eighty-seven percent of businesses say that video gives a good ROI. Video marketers affirm that video has helped them generate leads and increase traffic to their website. Videos also helped them directly increase sales.
Also, more than quality, it's the content that matters. You don't have to splurge on video production. Concentrate your efforts on making content that explains the product or service clearly to the consumers.
And with video editing tools becoming more affordable, you can make low-cost but decent videos that can generate a big payoff.
3. Videos Build Trust
Building trust is how you grow your customer base. According to ShareStory Video Agency, a quality video shows eCommerce in its best light and gives companies charisma.
The power of video to evoke emotions makes it better than text or a plain picture. You can present your products in a friendlier manner and not appear as shoving your product to their faces. You can engage with your consumers and build a relationship with them.
4. Show up on Top Of the List on Search Engines
Uploading videos to YouTube is a valid and sound SEO strategy. Include common search terms or "keywords" in the title or video description, and your website is likely to show up on the first page of Google.
That's because, as you know, Google owns YouTube. Videos uploaded to YouTube are prioritized by the Google machine and can greatly impact your search engine rank.
5. You Need Videos to Stay Competitive
Quoting Ricky Bobby from Talladega Nights, "if you're not first, you're last." And if you're last, you might as well close up. This is mostly true in business, and you need every advantage to stay ahead.
Ninety-nine percent of businesses that are marketing video production will continue to do so in 2021. Also, 96 percent of them plan to increase or maintain their budget spent on video marketing.
Video Killed the Radio Star
Video marketing has become the alpha of content marketing. It's a great way to reach people, attract a new customer base, and grow your business. Hop on board if you don't want to be left behind!
For more business and marketing tips, feel free to browse our site.