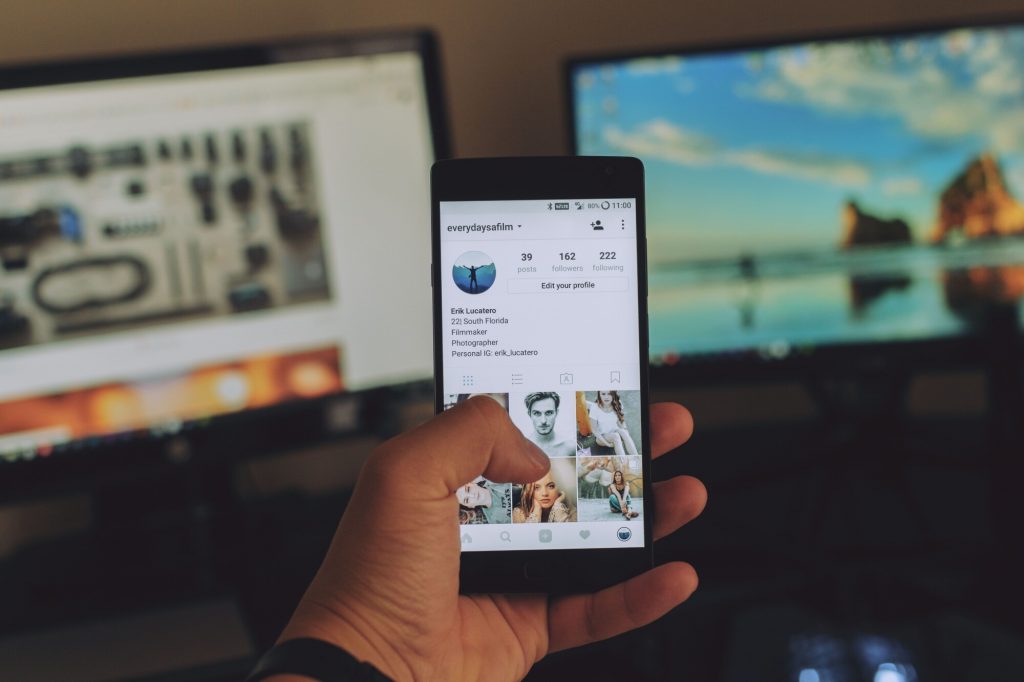 Today, about 3.6 billion people use some form of social media. This amount is set to increase to about 4.41 billion by 2025. If you're marketing your business online, it's crucial to use social media to its fullest advantage.
While you might already have a social media presence, there are many simple ways to grow online. To boost your social media conversion rate, this article can help.
For our top tips on growing your brand's engagement online, read on for our basic guide.
1. Track Your Current Engagement
If you're looking to grow your social media and boost conversion rates, the first step is to track your current engagement. Depending on the platforms you use and the content you share, there are several ways to do this.
One way to track your current social media engagement is to determine the number of clicks you receive per post. This is one of the best ways to track audience engagement if you're sharing blog posts, links, or third-party codes. Most social media platforms like Twitter, Instagram, and Facebook make it simple to see your post analytics.
Another way to track your engagement is to determine your amount of active followers. More than likely, not all your followers see or engage with your posts.
These insights can help you determine your average conversion rate on social media. They can also direct you on how to tailor your social media marketing plan to your niche.
2. Strengthen Your SEO Tactics
SEO, or Search Engine Optimization, has a direct link to your social media accounts and vise versa. These two tactics in marketing help work off each other to boost your brand's conversion rates. A strong social media presence paired with high-quality SEO content will help amplify recognition.
On social media platforms like Facebook, Twitter, and Instagram, consider linking to your brand's SEO content. This content should work to boost your search engine ratings with specified keywords and topics. You should also link to your social media accounts in your SEO articles.
Digital marketing agencies like https://umbrelladigital.us/360-digital-marketing-agency/ can help you with social media content creation, SEO article writing, and much more.
3. Develop a Strong Call to Action
If you want to see your social media conversion rate statistics soar, this is one of the most crucial steps to take. Developing a strong call to action will allow you to better drive your intended audience behavior. In fact, studies show that adding a call to action to your Facebook page can increase clicks by up to 285 percent.
Consider adding an engaging call to action to your posts that motivate and inspire your audience. This should insight measurable results. One top call to action is to share a post using your brand's hashtag or to tag a friend in the comments.
Another top call to action line is to visit your brand's website for a special deal. This deal might be a limited-time offer or discount code. This tactic can help expand your reach while boosting your social media marketing conversion rate.
Increase Your Social Media Conversion Rate Today
Now that you know our top tips for boosting your social media conversion rate, what are you waiting for? Strengthen your social media game today and watch your brand succeed like never before.
For other articles on all things social media, branding, and SEO, be sure to check out the rest of our website.