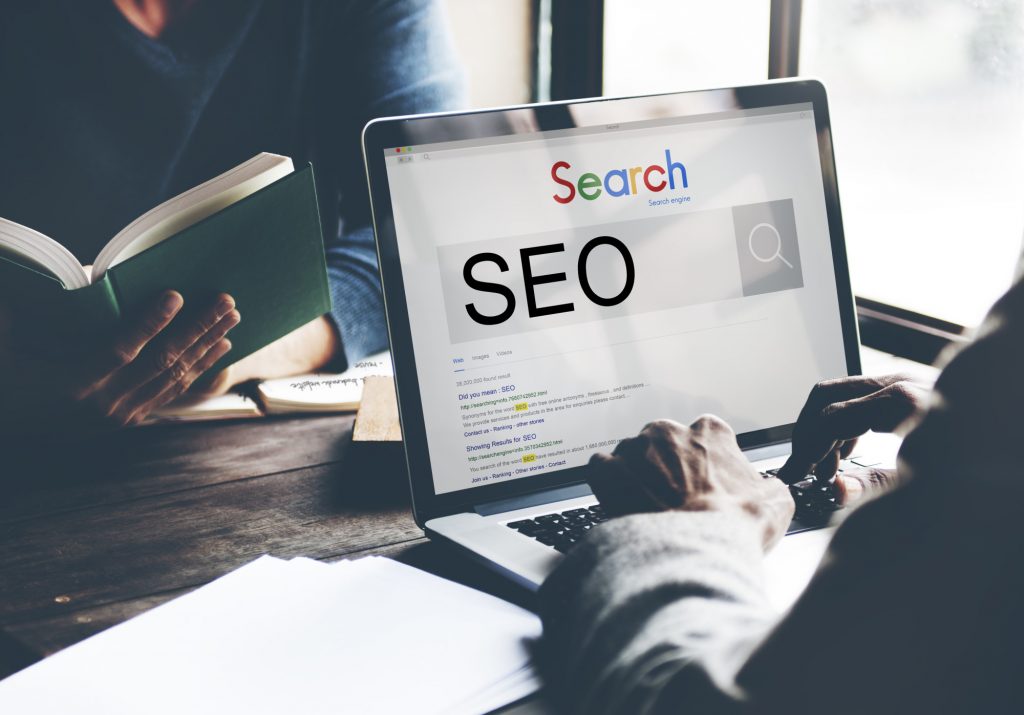 Did your website disappear into Google, never to be found again?
There are several reasons why your site went from hero to zero.
Sometimes the problem is minor, like not submitting your XML sitemap to Google's Search Console. Other times, this issue is more complicated, like coding errors and penalties.
Fortunately, you don't have to live on page 35 forever. With the right SEO tips for marketing, your site will shoot up that SERP ladder within weeks or even days.
Remember, 93% of internet activity, whether it's shopping or reading, begins with a simple search. Incorporate the following 2021 trends into your next SEO campaign!
User Intent and Authority
Search intent and authority aren't new SEO concepts, but they're more crucial than ever in 2021.
It's easy to forget the primary purpose of Google or any search engine. The ultimate goal is to provide users with relevant, high-quality search results. Thus, Google engineers design algorithms to recognize intent, not just exact keyword matches.
The more sophisticated the algorithm, the easier it is for high-authority content to rank. It's not enough to write on a topic anymore. Your content must follow the latest "EAT" standards to reach that top spot.
Don't Just Write Content, EAT It!
Don't worry; the Google EAT formula is pretty simple and intuitive.
The acronym stands for "expert, authority, and trust" or "expertise, authoritativeness, and trustworthiness." Your job is to craft content that adheres to this rubric.
Expertise
Let's start with the first parameter, "expertise." To create expert content, ensure your articles are informative and digestible. "Digestible" content features short paragraphs, negative space, and compelling visuals, like infographics or photos.
Research search phrases and search intent before you write. Consider every stage of the "user's journey" when writing EAT content.
Authoritativeness
What makes an article "authoritative?"
According to the EAT rubric, "content authority" refers to all the case studies, surveys, interviews, and data that back up your content.
In other words, cite your sources!
Google algorithms love long-form articles that are packed with hyperlinked data from high-quality sources. Make sure you're sourcing from credible publications, institutions, and experts.
Trustworthiness
If visitors don't trust your content, why would they recommend it to their friends and family? Trustworthy content attracts traffic and social media shares.
You can boost trustworthiness in your content in several ways:
Generate positive reviews online
Ensure your technical SEO is up to speed
Secure your website with an SSL certificate
Add a privacy policy to your site
Include visible contact information
Add author bylines to blog posts and articles
Are you selling products on your website?
You must include terms of service pages and refund policies; these elements directly contribute to your trustworthiness scores.
Remember, you have to apply EAT parameters to all of your web pages. That's a lot of content! This Digital Sale Marketing page outlines the different services you would need to execute EAT content on a massive scale.
Implement These SEO Tips for Marketing
Are you ready to dust yourself off and climb up the search engine ladder?
Follow these SEO tips for marketing to enjoy first-page traffic, and visit the blog to discover the latest trends for success.