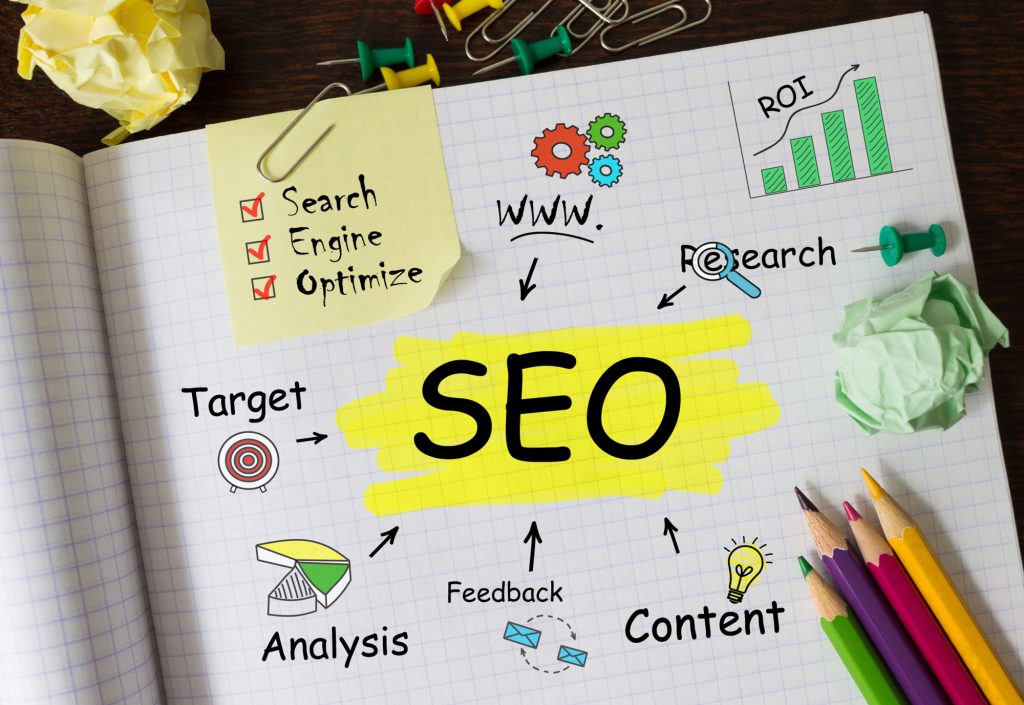 Are you finding it hard to increase your organic traffic? Are you wondering how to move your website up the rankings?
Sometimes SEO can feel like hitting your head against a brick wall. You may spend ages making your website look nice and adding content, but the organic traffic doesn't increase.
Well, that's because Google uses many ranking factors to help position sites in search results. Plus, we don't even know what all of them are.
But, there is hope.
In this article, we'll share our SEO 101 guide. This will cover the ranking factors we do know and how you can increase organic traffic to your website.
Read on for more information.
Making Your Website Mobile-Friendly Is Key for Search Engine Optimization
Not making your website mobile-friendly is like building a shop in the arctic. It exists but it's unlikely to be found.
A huge number of people now use their mobile phones to browse the internet and it's going to increase. Google realizes this and so ensures the top-ranking websites are optimized for mobiles.
There are several ways to make your website mobile-friendly. Some of these include:
Easy navigation- Using single word headers like blog, men's, women's.
Maintain a fast loading speed- We recommend using a fast and reliable host such as Cloud or VPS Hosting.
As soon as your website is optimized for mobiles, you should see an increase in organic traffic.
Use Relevant Keywords
Keywords are words or phrases people type into search engines to find results. Examples of keywords are 'best running shoes for men' and 'how to change a lightbulb'.
When somebody types these keywords into Google, it's scrolls millions of websites. Its aim is to find the ones that are most relevant and present them to the searcher.
But how does it do this?
Well, Google's spiders crawl the pages looking for these keywords. This is how it understands what websites are about.
So, you need to start implementing relevant keywords throughout your website. It's important not to stuff keywords onto the page but use them naturally. Google penalizes websites that look spammy so all you'll do is harm it.
To search for keywords try using our free keyword planner tool.
Set up a Google My Business Page
To be found by people in your local area you should create a free Google My Business page.
These type of pages allow you to post information about your business such as:
Opening Hours
Services Offered
Your Address
Link To Your Website
Google My Business pages have priority in search results and get high exposure. If you can get your business to number one, you should see a dramatic increase in organic traffic.
Finally, if you still need help with SEO then this SEO agency will help optimize your site and increase organic traffic in no time.
SEO 101 on How to Increase Organic Traffic to Your Website
We hope you have enjoyed reading our SEO 101 guide.
As you can see, there are several easy ways to boost your organic traffic. Implement everything we have mentioned and you should see a rise in organic traffic to your site.
Finally, check out our blog for more SEO and marketing tips.