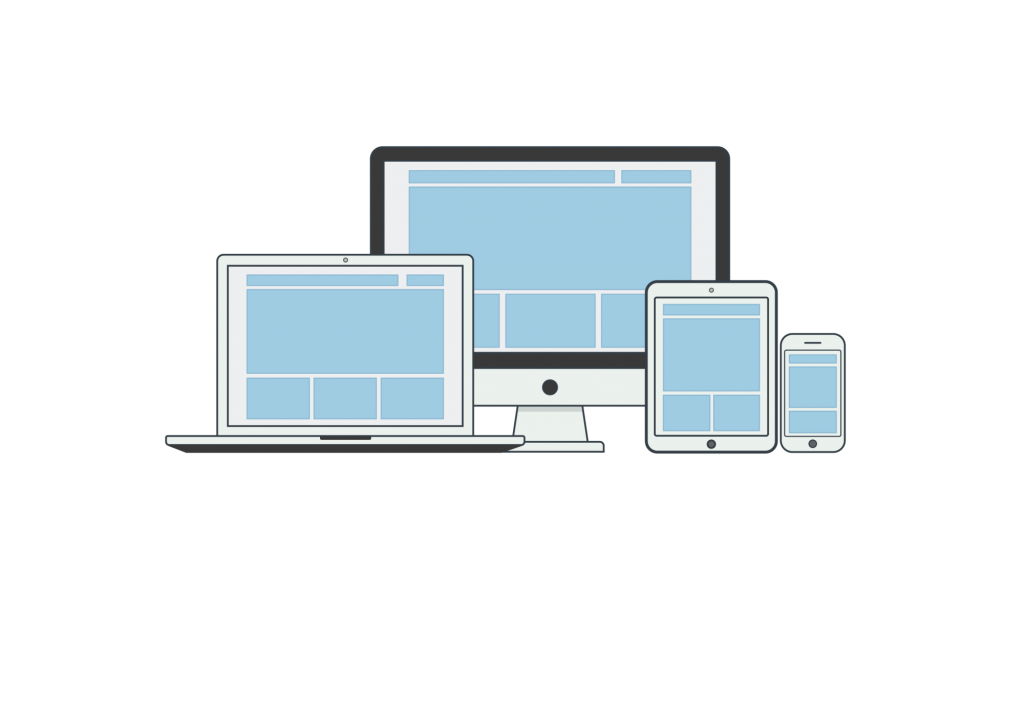 Among marketing experts, 61% said that SEO is their top digital marketing priority for inbound traffic. 
With so many successful brands taking on this approach, the results are undeniable. In fact, if you want to keep up with the competition, it's imperative that your business adopts SEO and digital marketing techniques.
So why is this online approach so crucial for success? Follow along to discover the benefits of SEO and digital marketing for your brand and the importance of SEO for your growth. 
What Is SEO and Digital Marketing?
Digital marketing is the blanket term used to describe all online marketing techniques and approaches. This includes avenues such as pay-per-click advertising, social media marketing, and of course SEO. 
SEO, or search engine optimization, deals with your website's visibility on Google and other search engines. The aim of this technique is to gain preference from Google to appear higher on the results pages. 
Search engines use artificial intelligence to decide which content provides the best possible answer to a query. You'll need to appeal to the algorithm guidelines to see results. This is what SEO marketing aims to accomplish. By incorporating tricks and tools such as keywords, backlinking, and improved technical performance, your website can achieve a higher rank. 
This improved rank will help you accomplish a number of desirable results.
Increased Traffic and Sales
The first organic result on a Google search captures one-third of all search traffic. This places an incredible value on earning that top spot or at least cracking the top 5. 
SEO and digital marketing services have the knowledge and tools to boost your visibility and land those high-performing positions on the results page. 
In a nutshell, a higher rank improves your chances of being found. When more people can find your website you can collect more sales. 
Targetting Relevant Audiences
Pulling in more traffic is great, but if this randomized audience isn't targetted and ready to buy, the visits don't actually translate to much. 
By using local SEO services, you can customize your approach to target those customers that are in your area and prepared to spend. Using location-based keywords, links, and other techniques, you can ensure your audience is relevant.  
Improved Customer Experience
A large part of SEO is improving the performance and usability of your website. This is not only beneficial for your search engine ranking but also your user experience. 
With web elements like improved loading speed and mobile-friendly designs, your customers will enjoy using your site. This makes them more likely to become return customers.
Branding and Awareness
To have a successful business, you must develop a solid brand. SEO helps you with this by narrowing your targets, guiding your content creation, and boosting awareness. 
Your brand voice will become solidified by the keywords and targets you choose. On top of this customers will learn to rely on your consistency and grow to trust you.
With the best SEO and digital marketing company like the folks at getfoundfast.com, your business will become an authority in your niche, gathering a quality audience and standing out from the competition.
The Importance of SEO
From boosting your visibility and drawing in sales to standing out as an authoritative resource, the importance of SEO and digital marketing for your business is undeniable. 
Want to learn more about the benefits of SEO and digital marketing services for your success? Read our blog to discover all the must-know tips and tricks for your online presence.