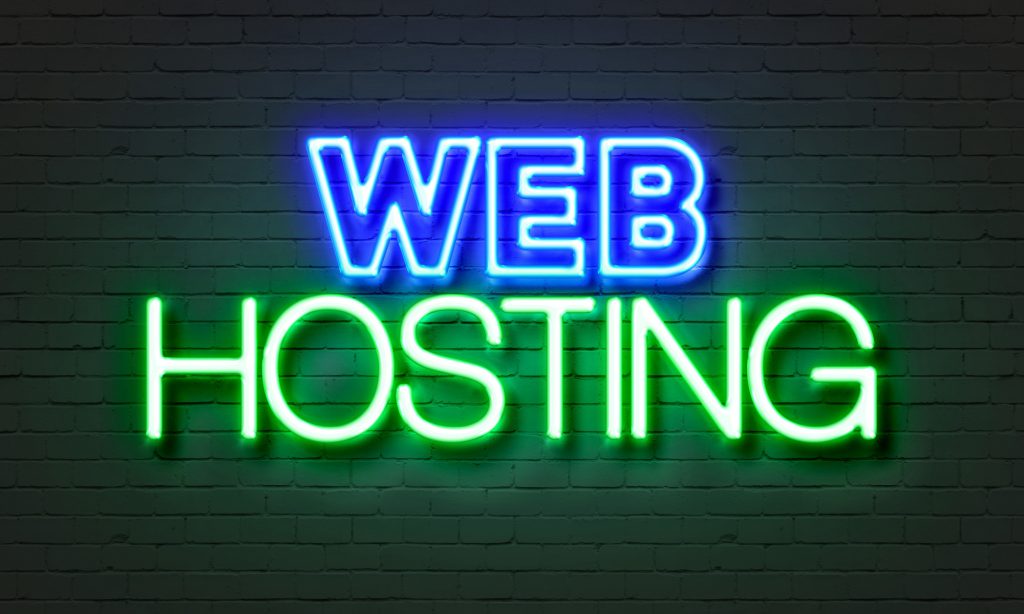 Are you planning on starting a business website?
If you want to launch your website, you must consider the costs. One of these is website hosting costs. It's the most important expense because it's what keeps your website online.
So, what are the things affecting the cost of hosting a website?
This article covers your options and everything you need to know about web hosting costs. Read on and learn how much you must budget for a website.
The Type of Web Hosting
The average cost to host a website depends on the provider. However, most will agree on a price depending on the kind of hosting service you want.
Here are the four primary website hosting types.
Shared Hosting
This is the most basic web hosting around. Shared hosting means you share a single server with other websites. This is the cheapest web hosting option.
The provider divides the server's resources among all websites. Its primary drawback is security breaches. If a single website within the server gets hacked, every site sharing it gets compromised.
It also applies to unexpected spikes in website traffic. If your website gets more visitors, others sharing your server becomes slower.
Virtual Private Server (VPS)
It's similar to shared hosting, but the number of websites sharing the server is lower. The provider also splits the server into dedicated virtual servers for each site. It results in faster loading speeds and higher uptime.
You're also unlikely to suffer if another website experiences a traffic spike. It applies to security issues too. Since it's better than shared hosting, it costs higher.
Dedicated Hosting
This is the best form of web hosting. Your website keeps a server for itself. You don't have to worry about speed issues and uptime.
Also, you won't get affected by other websites in any way. The drawback is that it can become expensive. You must also maintain and update the server, meaning you face more upkeep costs.
Cloud Hosting
This is the newer type of web hosting. Your website gets several remote servers instead of one dedicated or shared server. This feature makes cloud hosting more scalable than any other option.
It's a great choice if you expect your website to grow. The price flexibility makes it stand out from other web hosting types.
Expected Website Traffic
The cost of your website hosting will depend on your projected growth. It's always better to assume that your website will get more visitors over time. If you're in a shared server, your host makes your website slow when you reach a certain size.
Web hosts do bandwidth throttling to limit incoming and outgoing data from your site. They do this to ensure the entire server won't suffer as a result. When this happens, your visitors will have a bad experience.
If your website slows down, your audience will abandon you. It's worse when your website takes over three seconds to load. Almost half of these people will leave, and around 80% won't return.
You must think about the future when getting a website. To be more flexible, opt for VPS hosting, especially when you project an inconsistent growth rate.
Security Level
People rely on websites more if they're secure. It must be your top priority as a business because it affects your company's data. Also, it determines whether customers trust your brand.
It's a critical factor if your website processes payments. Think about the amount of sensitive information your website contains. It falls on you to protect your visitors from cybercrime.
The most reliable web hosts offer various security features as part of your subscription package. It's better than to pay for each or risk compromising your website. If you're using WordPress, consider adding security plugins.
Operational Costs
Avoid self-hosting even when your business has means. It's full of hidden or unexpected expenses that make it undesirable. When you're running a company, hosting your website must not take too much of your time.
You'll pay for a physical server if you host on your own. It involves regular software updates and maintenance costs. These make up the bulk of self-hosting expenses.
Don't bother with these problems and let web hosts do it for you. It's a more efficient way to use your resources. Focus on finding the right provider and avoid hidden costs.
Speaking of reputable providers, check this Bluehost vs SiteGround comparison guide. It can help you have a better idea of what to look for.
Renewal and Setup Fees
Web hosting companies often offer promotional prices to attract you. Later on, they will increase the prices after accepting the initial promotional contract. It's a common and legal industry practice.
It's easy to forget these, making renewal costs surprising. Before working with a web host, assume and factor in these fees. It helps keep you from suffering from an unexpected bill in the future.
It matters not whether this happens in the next month or three years. You often have no way around this price increase. All you can do is to be ready when it happens.
Look at how working with the web host will cost you in the long run. Think about a 2-10 year period. Ask how these renewal fees affect your total profits.
Paying the full price of the web hosting service is an eventuality, and it's usually when you renew your service. Read the terms since some services also come with setup fees.
Setup fees are often higher if you opt for dedicated servers because of the physical hardware requirements.
Learn the Cost of Hosting a Website Now
The average cost to host a website depends on various factors. It's up to you to learn how these affect the bottom line using this guide.
Are you looking for more ways to understand the cost of hosting a website? If so, consider reading our other guides. We have more great tips on creating and managing a website.