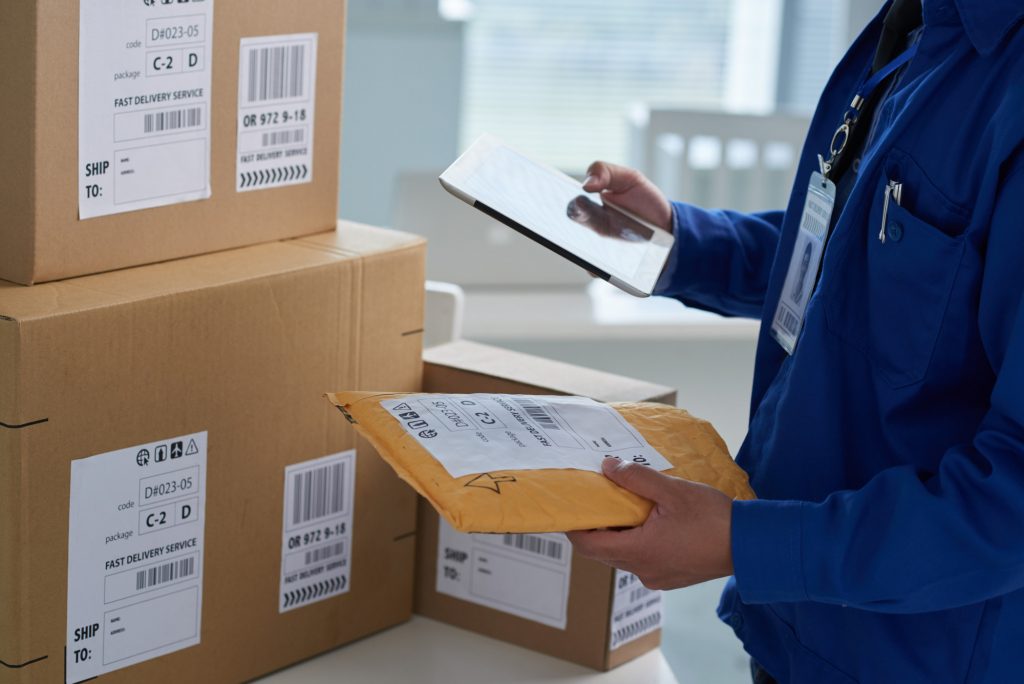 The coronavirus pandemic has wreaked havoc on brick-and-mortar businesses throughout the country in 2020. But the e-commerce industry has flourished. E-commerce sales have been up about 30% this year, which has been great for all the e-commerce business owners out there.
If you own an e-commerce business, you might be thrilled with all the money that you have coming in right now. But you might also be interested to learn that you could be making even more money month after month by bringing your company's shipping costs down.
Regardless of what types of products your e-commerce business sells, you can almost always take steps to decrease your shipping costs. You should need to know how to go about doing it in the right way.
Learn how to cut back on your e-commerce company's shipping costs by taking advantage of these pro tips.
Start by Taking a Close Look at Your Current Shipping Costs
Do you know how much you're spending on shipping your products these days? If you don't, you should break out your trusty shipping cost calculator and see what you're spending each month to ship products to customers.
You might be spending way more than you think on your company's shipping costs. This will let you know that you need to do something as soon as possible to bring your shipping costs back down to size.
Whatever you do, don't begin trying to slash your shipping costs without first considering what you're spending on them now. It'll give you a much better idea of just how much work needs to be done.
Think About How You're Packaging Up Your Products Prior to Shipping Them
One of the easiest ways in which you can cut your shipping costs is by changing the packaging that you're using to send your e-commerce company's products out. The bigger and bulkier that your packages are, the more they're going to cost to ship.
Instead of sending everything out in the same big cardboard shipping boxes, you may want to invest in packaging that will make your packages smaller. It'll make them more cost-effective to ship and will immediately cut your shipping costs down to size.
Check Out the Shipping Costs Available Through Different Shipping Companies
Another way in which you can reduce your e-commerce company's shipping costs is by periodically shopping around for the best shipping rates. There are lots of different shipping companies out there that can help you ship your products, but not all of them are going to offer the best prices.
Reach out to each shipping company that you're considering using and ask them, "How much does shipping cost?" They should be able to break it down for you and let you know what their rates are going to be.
The USPS shipping cost might work out to be just a fraction of what the FedEx or UPS shipping costs will be. You could save yourself some money by going with them.
No matter which company you go with, just be sure they're perfect for eCommerce. Working with them should help to enhance your business and make it more profitable than it already is.
Consider How Quickly You Need to Ship Products Out to Your Customers
In this day and age, Amazon has made it feel like all e-commerce companies need to be able to provide next-day shipping or, at most, two-day shipping to their customers. But is this really what your customers are expecting out of you?
It all depends on what types of products your company sells. If you sell something that people are going to need to get in a hurry, then you might not have any choice but to bite the bullet and pay the overnight shipping cost to send your products to them.
But if you can convince your customers to wait a little longer for your products, there are economy shipping rates that are so much lower than the overnight or two-day ones. You can save yourself a boatload of money by going with these shipping options as opposed to going with faster ones.
Make Sure You're Charging Your Customers Enough for Shipping
Are the shipping rates that you're charging your customers enough to cover the shipping costs that you're taking on? They may have done the trick when you first started your e-commerce business, but they might not be getting it done anymore.
You should check to see if the shipping costs that you're charging your customers are doing enough to offset the shipping costs that you're taking on. If they're not, you may need to increase them a little bit to ensure you're not shouldering too much of the financial burden when shipping packages.
See If You Might Be Able to Ship Products From Different Parts of the Country
As your e-commerce business grows, it might not make a ton of sense for you to ship all your products from the same warehouse. You might want to spread your products out in different warehouses throughout the country.
By doing this, you'll enable your company to ship products to your customers faster. You'll also enable your company to cut your shipping costs pretty dramatically since you won't have to pay to ship products great distances anymore.
It's not financially feasible for some small e-commerce companies to store their products in different warehouses. But if you can afford to do it, it's a great option to have.
Cutting Your Shipping Costs Will Help Make Your E-Commerce Business More Profitable in the End
Shipping is going to be one of the biggest expenses that your e-commerce company faces. It's why you should make it a point to get your shipping costs as low as you can.
Utilize the tips found here to ship your products for a lot less than you're doing it for now. It'll result in you spending less money each month and turning more of a profit.
Take a look at our blog for more tips on running a successful e-commerce business.