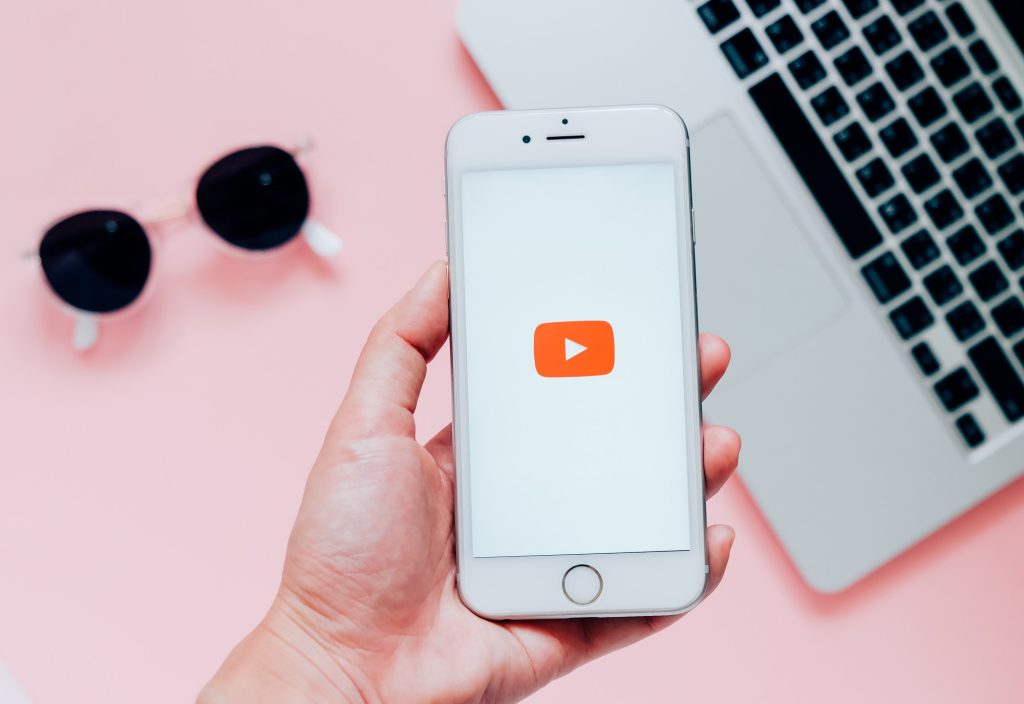 According to the U.S. Bureau of Labor Statistics, around 20% of small businesses fail after the first year. Five years later, only around half of small businesses survive. Five years later, two-thirds of companies have failed. 
Regardless of what sort of business or brand you have, it's essential that you look for outlets to advertise. One way to do so is with influencer marketing. 
Keep reading to learn about nine different influencer marketing tips that'll help your brand grow.
1. Choose the Right Influencer
Before you agree to work with any influencer, make sure that they are "on-brand" with the ideals of your company. You don't want to sign with someone and then realize that they don't feel like an authentic fit for your business later on. 
2. Understand Who Their Followers Are
Aside from looking at the influencer themself, you also want to do your research on who their followers are. If you're an American company working with someone who has hundreds of thousands of followers, that's great. But if most of them are in South America, then you won't get your money's worth. 
3. Check Out Their Past Campaigns 
Pay attention to some of the past work and campaigns that the influencer has done.  Look at the past products and companies that they've promoted and whether or not they align with those of your own. 
4. Work With Someone in the Industry
If you have an exercise product, it's worth working with someone in the athletics industry. If your brand is related to food, work with someone with expertise in cooking. This creates authenticity and credibility. Shake is one platform that lets you find a reputable influencer in your field.
5. Explain How You Can Help Them 
Influencer marketing strategies can be a great way to help small businesses get started. When reaching out to influencers, look for ways to make working with you worth their time.  
6. Set Clear Goals
Whether you want to grow your sales or expand your social media presence, make sure you have goals before working with an influencer. Once you find someone to work with, be direct and express your goals.
7. Give Them Creative Freedom
Influencer marketing differs from other forms of marketing where the company controls everything. You need to be prepared to give the influencer creative freedom. As long as they're reliable, the results should be worth it.
8. Make Sure They're Authentic
People are skeptical by nature. Although much of social media is lighthearted, people can tell the difference between a sales post and a genuine love for a product. Work with someone passionate about what you have to offer.
9. Create an Exclusive Offer
One of the best influencer marketing tips is to create a perk for the audience. Make sure that they get something when they use an influencer code, whether it's a discount, free shipping, or something else.
Try These Tips for Successful Influencer Marketing
Choosing the right influencer to help your business or brand grow can be a challenge. Yet by following this guide to influencer marketing, you can be certain that the person or team you work with will help your business generate interest and attention.
If you enjoyed reading this blog post, don't forget to check out some of our other articles for more helpful guides and tips.