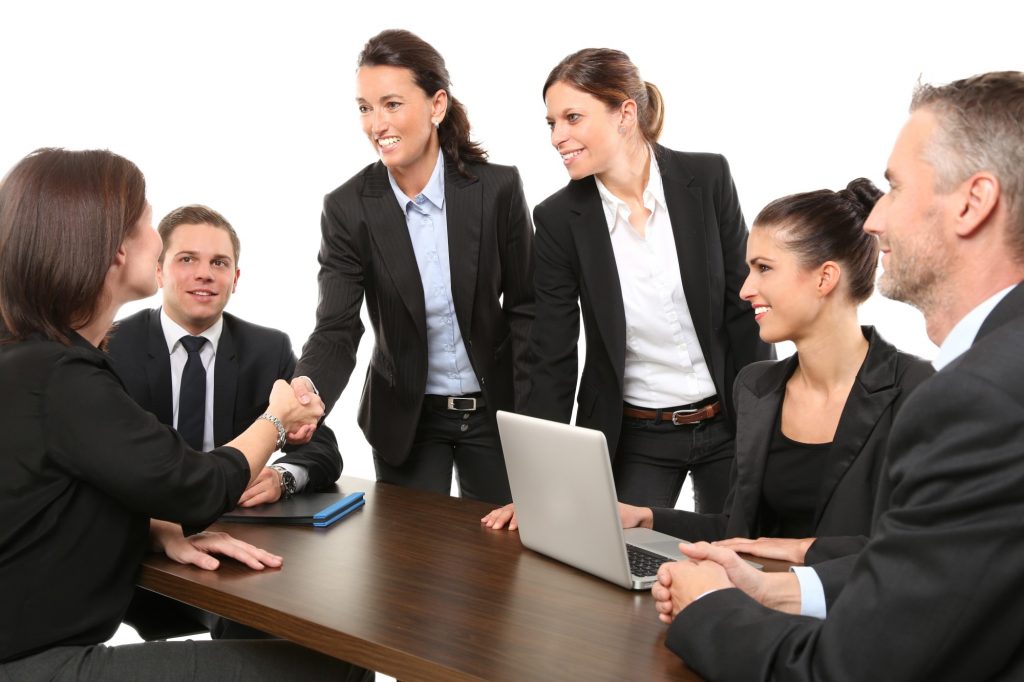 Focusing on the current local market is a good start for businesses. It allows you to spread your roots and grow your customer base. As years pass and you see growth in your business, the next step is to broaden your reach.
In this case, set your eyes towards an international market. This is a great step for either a company thriving on a national scale or a small business. You have a lot to gain when you expand towards a global audience.
Today, we will look at how you can bring your business internationally with these seven steps. Read on and take note of these methods to help you push forward with global expansion in mind.
1. Market Research
A first step in setting bringing your business internationally is knowing what you are up against. In this case, you have to research your market as you have about 195 countries to choose from.
The trick here is to choose specific markets. When pushing towards the international market, you may end up feeling overwhelmed by how broad it is. In this case, narrow down your research and pick your target markets accordingly.
Start with a few key locations and focus on them. Research the markets there for the product that you offer. Keep an eye on the potential competition and think of ways to innovate.
Make sure to not go towards saturated markets. These have a lot of other businesses offering similar services.
2. Be Sensitive to Culture
Going to an international market would also mean catering to cultures other than the ones that you currently have. Learn about their culture. Take note of the do's and don'ts as you formulate your content and set up your marketing material.
This will also help you in setting up your marketing strategies as you have to take note of how your future customers behave. For example, advertising your products towards an Asian market. You would need a different mindset when compared to an American customer base.
What works within your local area may have a different effect when brought to a different country.
As a note, use visuals and content that resonate and appeal to the culture you advertise to. Pay attention to nuances as well. This also connects to another important aspect: Language.
3. Learn the Language
Let us connect this to the previous step. Language plays a significant role in expanding your market. It becomes a key factor when communicating.
Language is also a catalyst in understanding the culture of your future customers.
One easy solution for a starting point is moving towards English-speaking countries if ever your native language is English. Go for countries that speak the same language eases up your expansion efforts. Notable areas would be within certain parts of Europe and Asia.
Meanwhile, you should learn the language of the countries that you wish to market to. You can also hire translators to help with your marketing materials. This includes information on your website and the content that you publish.
4. Establish Relationships and Connections
This is a key step in making your business international. Establish relationships and connections with your target countries.
Form a local team that you can work with. This also means that you have to make visits to these areas. Go to these areas in person after a good number of video conference calls.
This also allows you to see what goes on in the area in person. You get a better grasp of your staff, vendors, and partners. You also get to experience the culture first-hand. This can prove helpful in creating marketing strategies and understanding your customers.
The crucial point with international markets is having a team that you can rely on.
5. Set Up Your Product Fulfillment
An aspect you should look into is in product fulfillment where you consider how to set up shipping towards an international market. Compared to a local or a nationwide market, going global entails a lot of other factors.
Factors in your delivery include weighbridge software. Which helps with accurate product tracking during the fulfillment process. Another would be in storage and transportation, such as fulfillment warehouses, insurance, and tracking.
The key idea here is to be ready to go international with your products. This helps with localizing your product towards your target countries.
6. Localize Your Product and Your Marketing Strategies
Another aspect to take note of is how you market and advertise your product or service towards a new audience. You have a set of potential customers with behaviors and culture different from the one you have on your local market.
Consider the example of how KFC gained a huge market boom in Japan. While this is one of the rather curious cases of culture influencing the market. It is also an example of how effective marketing shaped culture.
With that in mind, take advantage of that information. Use social media platforms such as Facebook and Instagram. Push your content to appeal to this new audience. Engage and set your marketing strategies towards an international audience.
7. Setting Up International Billing and Payment
Do not forget to set up a means for international customers to send their payments to. The good news is that new billing and international shipping tools open up this possibility. This allows small businesses to open their doors towards a global market.
Once you have this secured, you would have an easier time expanding your business towards other countries. This also makes the process affordable, as well.
Make Your Business International
Make your business international with these steps. It opens up new horizons as you can see your business grow in many ways. Have a dedicated team that you can rely on, as well as a means to bring your products and services to these new markets.
It starts with a vision to grow and push towards something you never thought possible.
Did you find this useful? We also have other posts that cover topics like business and more. Check out our wide selection of articles today.