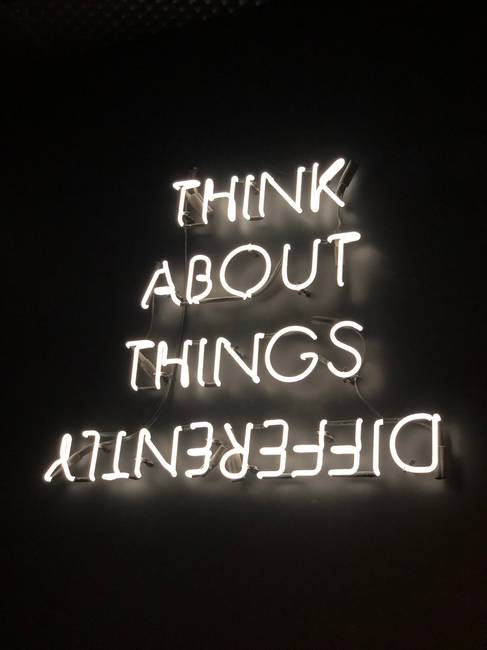 When on the road, 71% of people look at billboards while driving.
Will they take notice of your visual advertisement?
Billboards are a unique opportunity to help your business get noticed by travelers in your area. But with so much competing advertising, how can you help your ad stand out?
If you're curious about how your visual advertising can resonate with potential customers, keep reading for a few top tips to help your ad stand out.
Strong Focal Point
Advertising visuals work best if they have a strong focal point.
You want the main focus of the billboard, such as the image of your product, to stand out and get noticed first.
As customers drive by, it needs to be instantly clear to them what the billboard is advertising and what company is selling the product. Otherwise, they'll be confused and the meaning of the billboard will be lost.
To achieve this, you can use color, borders, and blur the background slightly, so your product seems to jump off the billboard. This can also be done with exposure and light.
Tell a Story
Can you tell a story with your advertising? Although a billboard only has seconds of a person's attention, if you can engage viewers with an interesting story, they are more likely to remember it.
This can be done by adding a memorable slogan, cute graphics or cartoons, or even bright colors.
Once you've designed the ideal billboard to tell your story, contact Clear Channel Outdoor to find the best billboard location for your audience.
3-D Design
One of the top visual trends this year is 3-D design. Using computer design, we can create imagery that seems to jump off the billboard, creating a 3-D effect on a 2-D board.
It's a creative and powerful way to help your ad get noticed, especially if it appears to defy reality!
A Powerful Visual Advertisement Inspires an Emotional Reaction
The most powerful brands in the world know that ads need to evoke emotion. Perfume or clothing ads may instantly make us think of romance or sex appeal and the red and yellow colors of McDonalds channel hunger, making us want to stop off for a burger.
Other ads may make us feel nostalgic, entertained, or may invoke feelings of family.
If you can design an ad that tugs at the viewer's heartstrings, makes them feel sexy, or encourages them to take action based on a strong feeling, you're more likely to connect with customers and sell your product or service.
Create the Perfect Visual Advertising for Your Business
With the tips above, create the best visual advertisement for your business. With the help of a marketing specialist and a graphic designer, brainstorm ideas for new ads and then start displaying your ad around town.
Billboards can introduce your product or company to a huge new audience, so it's worth putting the time in to get your ad right. Done well, you'll see an increase in customers, higher traffic to your website, and new leads.
Did you find this article helpful? If so, please check out some of our other articles to learn more.