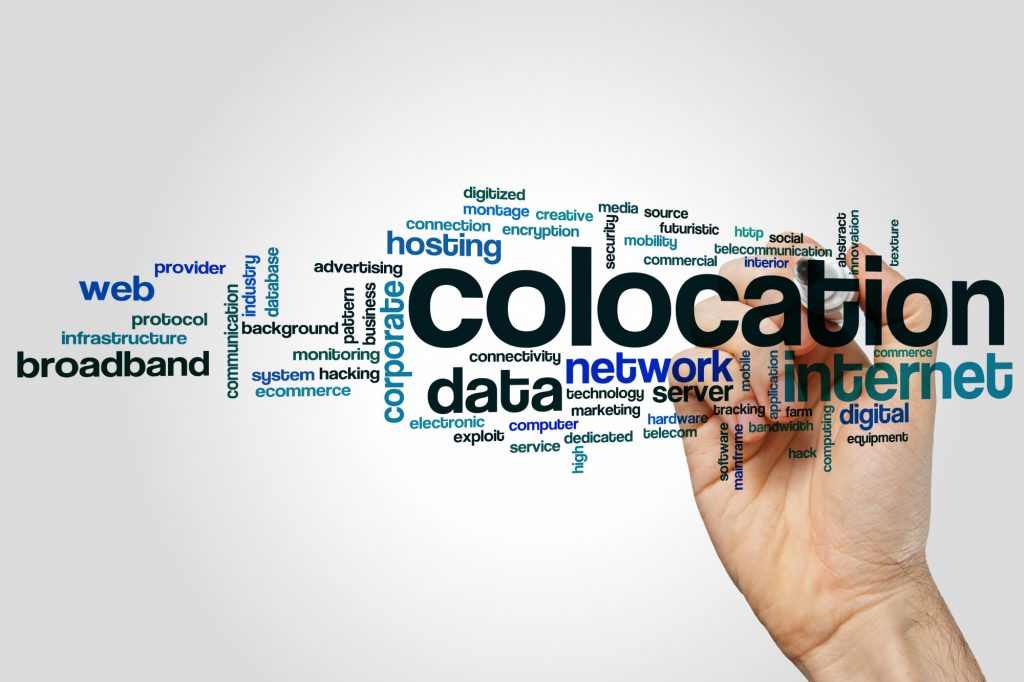 It's hard enough to put together an office network for employee workstations. When you start adding in data servers, things get even more complicated.
Working with a data colocation center can remove that complexity for you. That's why the colocation market has grown over 12% over the past six years. Companies everywhere are jumping on board.
If you're still storing your files in-house, it might be worth considering a data center to house your information. Below are five great reasons to move your files to a data server.
1. Better Reliability
While having full control of your data has its advantages, it does have costs. One of those is the lack of reliability at your office.
You never know when you'll suffer a power or internet outage. If this happens, anyone that relies on your data will be out of luck. A data center has redundant systems that make a loss of service a non-issue.
2. Security Assurance
You have more responsibility once you start storing data. Your business partners and customers rely on you to make sure their information is protected. You'll need to take extra security precautions if you run a server yourself.
A data center has already invested in the best security measures. You won't have to worry about data breaches when you trust your information to the experts.
3. Flexible Scaling
While computers have gotten smaller over the years, they do take up space. Unfortunately, people often fail to consider the size of computer servers when they decide to store their files in the office.
With a data center, you have plenty of space to add and remove servers whenever you want. It takes no physical space at your office so that you can make better use of your office space.
4. More Speed
Your data server is only as good as your internet speed when accessing it from outside the office. Unfortunately, not all businesses have access to reliable internet.
A data center will invest in the best internet available. You won't be burdened by slow speeds when working with your files.
5. Expert Technicians
Running a server can be a job on its own. If you have a reasonably sized data setup, you might end up hiring an IT technician dedicated to running your data server. With a colocated server, you don't have this problem.
Your data server will do their due diligence when hiring a data center technician. You can count on their team to keep your server up and running so your data is available at all times. This helpful post will tell you more about how an expert will help.
A Data Center Is Worth Investing In
Running a file server in the office ends up being more trouble than it's worth a lot of the time. Move your operation to a data center and let the experts handle the hard work. Get in touch with a data center today to learn more about how they can help.
Once you move your data to a reliable location, you can start making the most use of it. Read our latest articles to learn more about using data in your business.