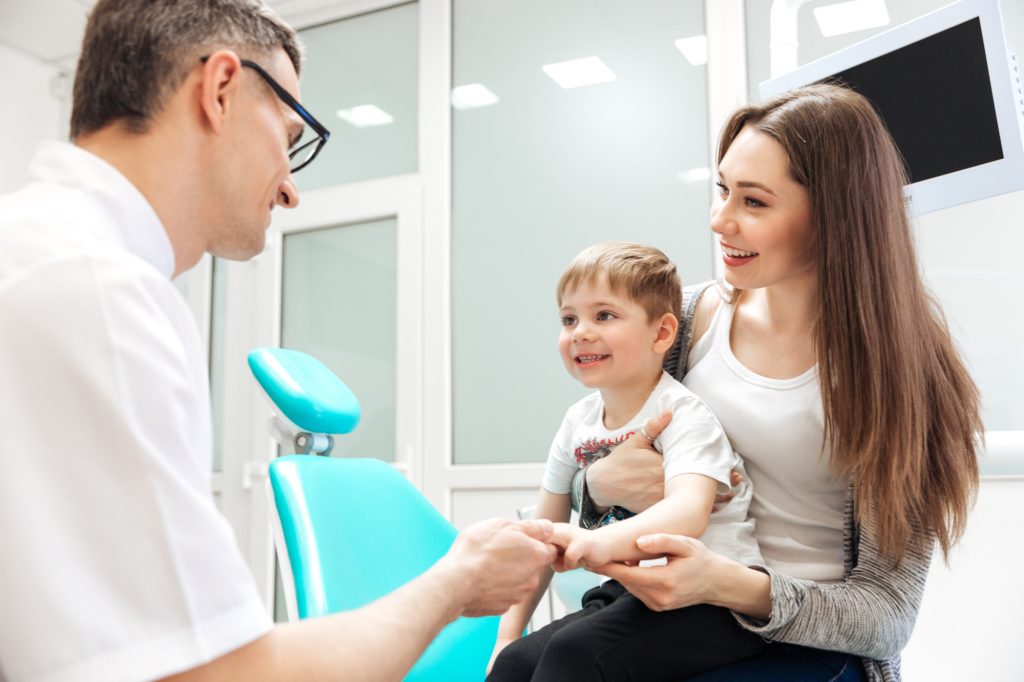 SEO is a powerful marketing strategy that helps create long-term growth. As a dentist, SEO offers a way to continually source new patients online.
If you're new to dental SEO, there are several easy strategies you can use to get started. Find out how you can use SEO to boost your website traffic and conversions today.
1. Improve Your Website
If you're looking to start using dental SEO marketing, the first step is to evaluate your website. One of the key components of SEO is a website that works and delivers on its promise.
Check your page load speed for free and make sure they're loading quickly. Prospective patients will look for other options if they can't navigate your site, and Google will also penalize you.
Double-check that all your links and buttons work properly as well. Your goal should be to offer an exceptional experience online.
2. Focus on Your PR Efforts
SEO for dentists should also include public relations efforts. If you're active in your community, it's a great way for blogs and other news sources to write about what you're doing.
Public relations is a simple way to increase your backlinks, which are any links to your site from another source. Backlinks show search engine's that you're a credible business, and it also gives patients another way to find you.
3. Create Educational Content
Chances are, your patients come to you with some common issues and questions. Answer these questions online through blog content on your website.
Educational content will allow you to rank on specific keywords. By using keyword research and answering patients' common questions, you're paving the way to rank high on search result pages.
4. Optimize Your Google My Business Page
Your Google My Business page is an easy way to optimize your local SEO. Make sure your page includes your business hours, address, scheduling and more. 
The more features you include through GMB, the more ways customers will be able to find you when they're searching for new dentists.
5. Ask for Patient Reviews
Dental SEO marketing requires the help of your patients as well. After every visit, send an email linking to your Facebook or GMB page and ask for a review.
While positive reviews signal that you offer excellent service, they can also help improve your rankings online.
6. Create Individual Service Pages
Instead of featuring all your services on one page, create a separate page for each offer. For instance, you can have a page about standard cleanings and another about cosmetic services.
Using separate pages allows you to rank on different keywords, offering more chances for patients to find you.
7. Include Back-End SEO
Most SEO efforts are easy to get started on your own, but there's also a technical aspect. Back-end SEO includes updating your title tags, meta descriptions, schema markup and more.
Plugins like Yoast make technical SEO easy. If you're unfamiliar with your site's back-end, you'll need to work with a developer to make the updates you need.
How to Get Started Using Dental SEO
By following these seven steps, you can get started using dental SEO today. Make sure you understand what your patients are looking for so you can target your content accordingly.
Visit our blog for more marketing advice.