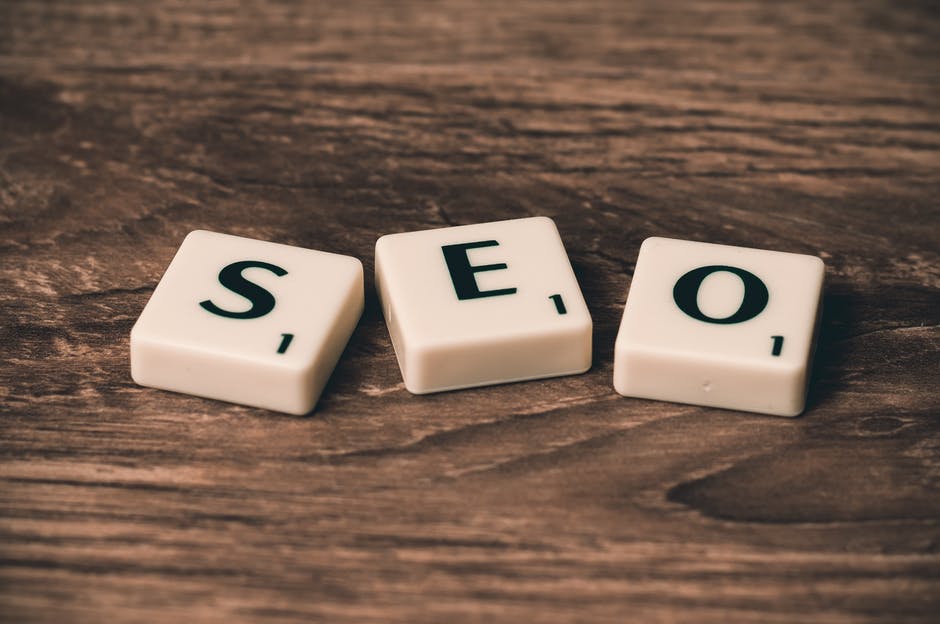 Are you tired of paying for traffic? Do you hate seeing your marketing department spend money on each and every Google Adwords click and Facebook view?
If so, then it's time for you to take advantage of organic traffic channels. And as any digital marketer worth their salt knows, search engine traffic is the king of getting organic traffic.
Knowing the importance of search engine optimization is one thing. But implementing it correctly while avoiding the biggest SEO mistakes? That's another task altogether.
In this article, we'll help you shore up your SEO strategy by introducing you to seven common SEO pitfalls to stay far away from.
1. Keyword Stuffing
Many marketers hear that their website's content needs to be keyword relevant. In an eager effort to make that happen, they begin to stuff their articles and webpages with unnatural keywords that disrupt the flow of the content.
Overdoing it doesn't help your case. A search engine can tell when you're just stuffing a page full of keywords that isn't helpful to search users, and it will penalize you for it.
2. Ignoring Technical SEO
Search engine optimization isn't just about backlinks and quality content and keywords. Categorizing and ranking websites is an inherently technical process. Thus, it's important that you be technical in your SEO approach. Make sure that your website's architecture is easy for search engine spiders to crawl.
3. Buying Cheap, Low-Quality Backlinks
Low-quality backlinks don't do anything to increase your rank. Indeed, if a search engine sees that your website is only linked to by low-quality websites, then it may penalize you for it.
4. Focusing Just on Google
Google certainly commands the bulk of search engine traffic. But it doesn't control all of it. 23% of all search queries happen on other search engines — optimize your content for those engines as well.
5. Ignoring Low-Hanging Fruit
Many marketers go for high-competition keywords with massive search volumes. But it can be tough to compete against the websites already ranking for those keywords without already having an established online presence. Focus on the long-tail keywords that are not very competitive to take advantage of the low-hanging fruit.
6. Not Optimizing for Mobile
Nowadays, it seems as though everyone and their grandmother have a smartphone in their pocket. More and more people search keywords on their mobile devices — if your website isn't optimized for mobile, then search engines will penalize their rank in mobile searches.
7. Failing to Optimize for Local Searches
Last but not least, if you're a brick-and-mortar business you need to rank locally when users in your area search the relevant keywords. Use this local SEO checklist to ensure that you're showing up where it counts.
Avoid the Biggest SEO Mistakes at All Costs
There you have it. Now that you know the biggest SEO mistakes that commonly happen, there's no excuse for your marketing strategy to be making these same mistakes!
For more business advice, be sure to check out the rest of the articles available to read on the website before you go!