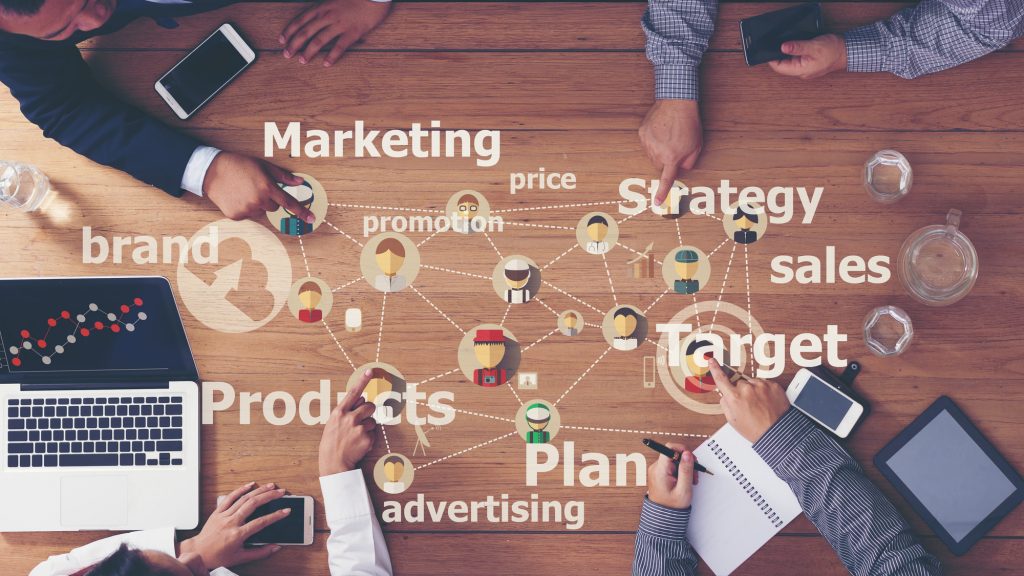 As you're working on creating a marketing budget for 2020, it's essential to know that the money you're spending is being used wisely. After all, you don't want to end up wasting marketing money.
Today, it's easy to use available data to generate digital marketing metrics so you can see exactly how well each of your campaigns do. But, with so much data, how do you know what to look at so you're not wasting your time?
Keep reading to learn what the most important marketing metrics are that you should be looking at along with some marketing metrics examples you can study.
What Are Marketing Metrics?
Simply put, marketing metrics are pieces of data you use to measure the success of a marketing campaign. They may also be known as KPIs, key performance indicators.
The ones you should look at will vary slightly based on your business goals and what industry you're in. Be sure to look at things like the IDX integration guide for real estate agents that will help you know industry-specific metrics to watch.
Best Marketing Metrics List
Now let's jump into some of the marketing metrics every business should keep an eye on to make sure their marketing methods are working well.
1. Cost Per Lead
One of the most important metrics to look at is how much it costs for each lead you generate. To figure out that number, add up your marketing costs over a month or a year and divide that by the number of leads you get during that time.
2. Sales Revenue
The next marketing metric to consider is your sales revenue for that same period of time. This will help you see how well you're doing based on the number of leads and customers you're getting.
3. Inbound Marketing ROI
By using your cost per lead and sales revenue from those leads, you can determine your inbound marketing ROI. This shows how much you're earning because of your inbound marketing methods.
4. Customer Lifetime Value
It costs less to retain a customer than to earn a new one, so it's important you make sure you're finding ways to increase the amount a customer spends during the time they're with your company.
5. Traffic
Track how much traffic you're getting on your website through organic searches and on your social media accounts. These numbers should be increasing every month if you've got the right strategies in place.
You should also be taking a look at how many of these visitors are converting into leads and how many leads are converting into paying customers. This will help ensure people are moving through your sales funnel as you intended.
Ready to Go Beyond Digital Marketing Metrics?
Now you know some of the most important digital marketing metrics you need to be tracking if you want to make sure your methods are providing you with a good return on your investment.
If you're ready to go beyond these marketing reports, keep reading our blog. It's packed with information that will help you live your best life while growing your business.