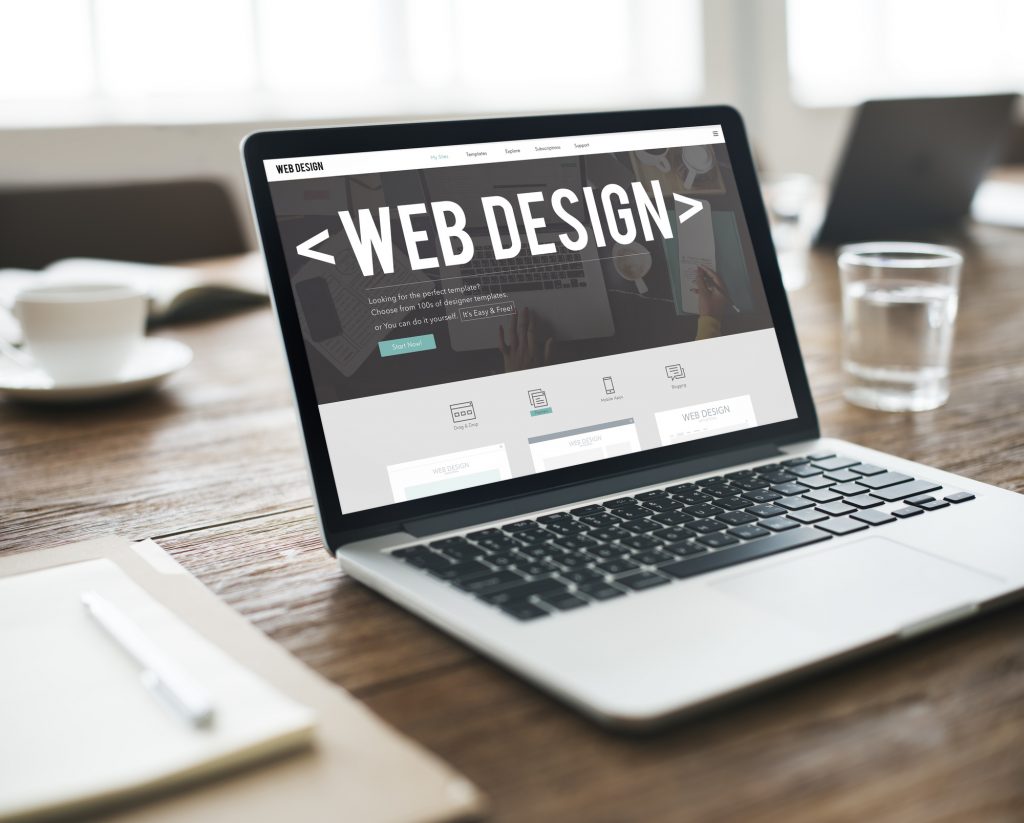 In the United States, there are about 125,000 web design companies out there. 
If you're looking to hire someone who can do web design for you, you may be wondering how you're going to be able to choose out of all the options out there. 
Are you trying to figure out how to choose the best web designer? Read this article to learn the must-have qualities of your new designer.
1. Good Portfolio
You shouldn't avoid hiring a new web designer just because they are just starting out. It is a gamble, but you can rest a little easy if they have a good portfolio.
New designers can be even more talented than ones who have been around for a while. However, you should make sure that you hire someone who can show you some kind of portfolio of their work.
You should get to see a collection of different website links they've helped put together so you can get an idea of what your future website may be like.
2. Experience in Your Industry
If you want to narrow down your search for designers, you can look specifically for people who have expertise in your industry.
For example, if you're a fashion company, you should look for designers who have done fashion websites.  The experience can vary a little bit; you may not find a perfect match.
However, even if they've only designed one website in your industry, you may want to go with them as an option.
If you find someone who isn't in your industry, they can still do a good job, but the process may take a little bit longer.
3. Competitive Pricing
Another important question you should ask is how much they charge for their services.
The price to hire a designer can really vary, depending on how experienced they are and what kind of services they offer.
Make sure you determine your budget before you hire someone and find out if there are any hidden fees as well.
4. Wide Range of Services
You should also make sure that the person you hire offers a wide range of services.
You want to make sure they can create and design a website, but you'll also need a few other additions in order to make sure your website thrives.
You may want to find someone who also specializes in social media campaigns, content creation, and SEO.
If you hire a company that can design your website and also offer these services, it can help save you time from having to hire another company for the extra services.
5. Good Communication
You also want to make sure you hire someone with good communication skills.
You want someone who will actively listen to what you are asking for and then try and bring your vision to life.
If they have good communication skills with you, they'll be able to effectively communicate with potential customers through your new website.
Hire a Web Designer Today!
If you are looking to help market your company better, you should hire a web designer.
Make sure you do your research before hiring one because they will be creating the Internet face of your brand.
If you enjoyed this article, make sure you check out our website for others just like it!