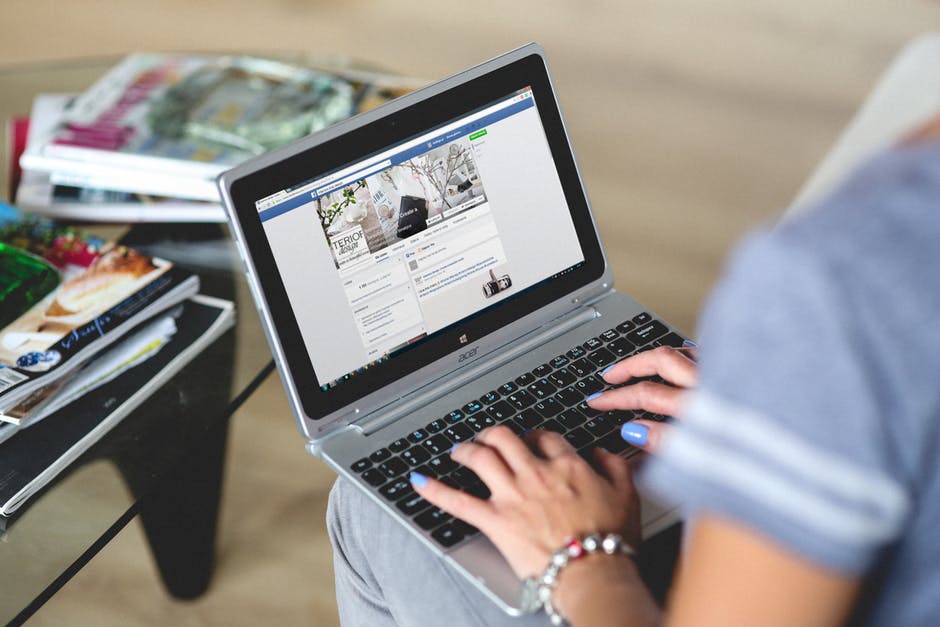 Last year, 41% of businesses invested at least $500,000 in digital marketing. This number may seem ridiculous, especially for small organizations.  
That's why many people now rely on a freelance digital marketer to cut advertising costs. This is a huge advantage if you don't have the budget for a big agency.
However, you need to look for certain qualities in a freelancer to ensure you get good service. Let's go over some skills to keep your eye out for.
A Willingness to Learn
The digital marketing industry is always changing. New technologies, Google algorithms, and advertising trends transform the way marketers must work every year.
A good freelancer needs to have a willingness to employ new tactics and experiment. They must also continue their digital marketing education.
The last thing you want is to hire a freelance marketer who's stuck in the past. If you do, your campaigns won't go very far.
Extensive Knowledge of SEO
One of the most important elements of online marketing is search engine optimization. Look for a freelancer who not only understands SEO but excels at it.
Knowledge of best practices, keyword research, and local search are must-haves. Your marketer should also be able to evaluate the backend of your website to ensure it's optimized.
When searching for a marketer, ask candidates for examples of successful SEO campaigns they've worked on.
Social Media Marketing Skills
With such a large portion of the population using social media, you can't afford to ignore this medium. However, a successful social media campaign goes beyond creating business profiles.
Your marketing freelancer should know how to increase user engagement. They should also be able to create powerful social media ad campaigns.
When interviewing digital marketers, ask what kind of social media initiative they'd recommend for you. Their answer will clue you into how knowledgeable they are.
Content Writing and Marketing
Content is one of the most powerful online marketing tools today. A top-notch freelancer should also be a great writer.
Furthermore, they need to know how to build an effective content marketing campaign. This may include blogs, landing pages, or videos.
If a marketer is a great writer, they can tie this skill into social media, SEO, and other strategies. This means you won't have to hire someone else to write your content.
The Ability to Analyze Metrics
Knowing which marketing strategies are working and which aren't requires the ability to track and analyze data. A good freelancer should have the tools and know-how to do this.
At the very minimum, a marketer should understand Google Analytics. They must then know how to take the data and turn it into conversions.
Go over some previous site metrics with potential marketers and get their opinion.
Find the Best Freelance Digital Marketer for Your Business
You don't have to spend hundreds of thousands on a high-level marketing agency to get successful results. Instead, hire a freelance digital marketer that suits your needs.
When shopping around, make sure potential candidates have the skills discussed above.
We hope you've benefited from this article. Please check out the rest of our site for more content on SEO and digital marketing.