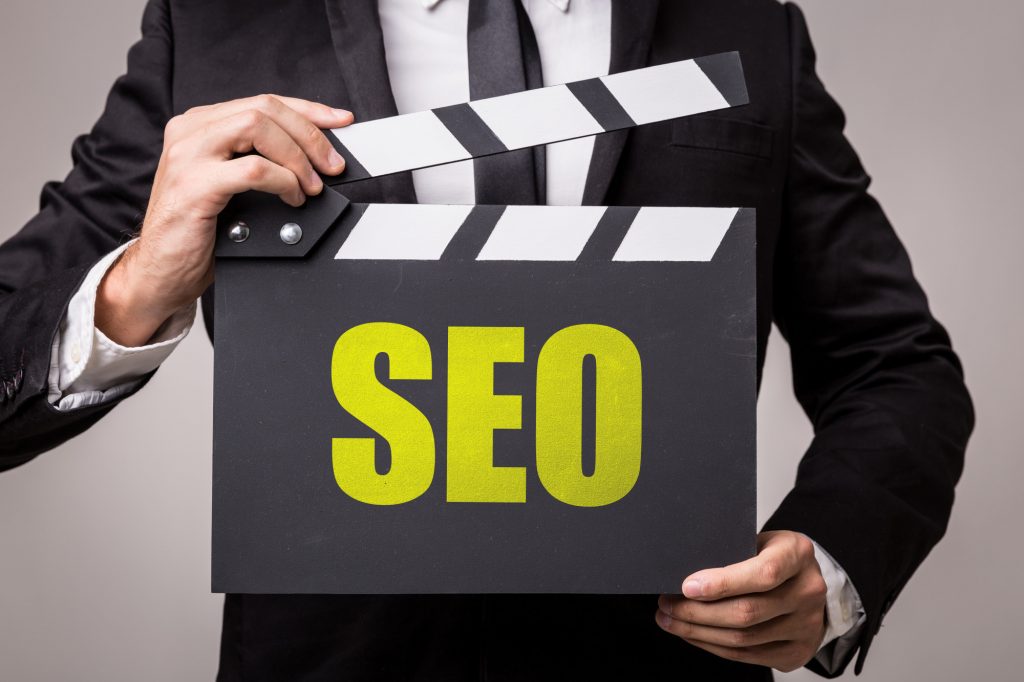 Looking for ways to optimize video?
Maybe you're a YouTuber or have just got some promotional videos for your website, so you want to attract more traffic online. You have to follow the best practices for search engine optimization (SEO).
This may sound complex but it isn't technical or a lot of work but it is in fact relatively easy to do if you follow our top tips. You can impress Google without actually knowing that much about SEO.
Here's what you need to know about video optimization.
What Is SEO?
This is simply the process of making your video as visible as possible to viewers on the internet. You may have heard of SEO for webpages, which involves using selective keywords in the body of the text.
Video SEO works in a similar way. The videos that get to the top of Google's video tab search bar or on You-Tube are the ones that make it easiest for users to find the information they want and the videos which are well made and well thought out.
What Is the Purpose of Your Video?
You need to think about what your goal is when it comes to your video. If you are trying to drive traffic to your site, then designing a video for Facebook or Twitter that fits into the SEO work you are already doing on those sites might be a good goal.
YouTube videos might not necessarily drive traffic to your site but they are good for building an overall content strategy or a brand. There are also lesser-known sites such as Vimeo and Dailymotion which are also worth thinking about.
The platform your video appears on will determine the decisions you make about video SEO.
Thumbnails
One of the biggest things to think about when doing the SEO video for YouTube is the thumbnail.
This is the picture that appears on the preview of the video when you are searching through. It needs to represent exactly what your video is about and encourage people to click on it.
It needs to be engaging and it can also have its own caption.
Accessibility
Another way to make sure your video ranks highly is to make it accessible to people in diverse situations. This involves ensuring there are indexable captions (subtitles) for those who are not able to watch your video without sound.
It is also important to provide captions in different languages so that those for whom English isn't their native language can enjoy the videos too.
Titles Are Important
If the title of your video isn't engaging or doesn't straight away capture the attention of your audience, they are not going to click on your video.
After the title and the thumbnail, the description is also what people are going to turn to if they are still interested. The best descriptions accurately describe what the video is about.
Optimize Video If You Want to Increase Traffic
To optimize video is not hard. Most of the steps involved are quite simple and intuitive. And spending a few hours thinking about the mechanics of your video and how you can market it can help you stand out from the crowd.
If you're interested in reading more about SEO and technology, be sure to check out some of the tools on our website.